SUPER HOST
Visit Champagne House Mangin & Fils
The Champagnes of Champagne House Mangin et Fils are exclusively made from grapes which are cultivated on the slopes of the Vallée de la Marne, in the heart of the Champagne vineyards.
The Tour will be guided by Cédric Mangin, the owner himself. After the Tour you will enjoy a commented champagne tasting of 2 Champagnes.

The Champagnes are carefully exploited in their own cellars. You will appreciate their floral bouquet and their delicacy and Champagne Mangin et Fils will be very pleased to welcome you. We have recently received a nice award: A silver medal at the Lyon International Competition.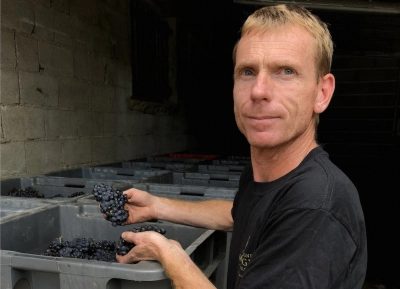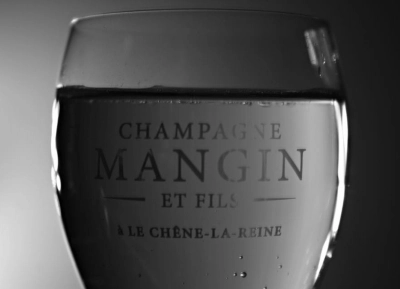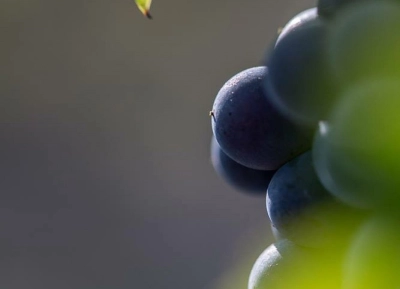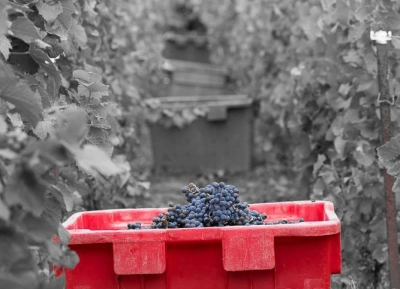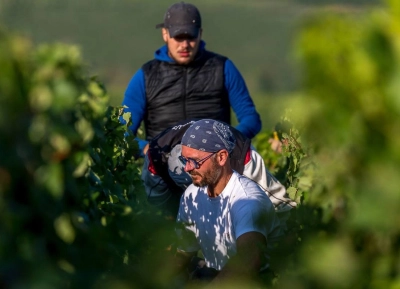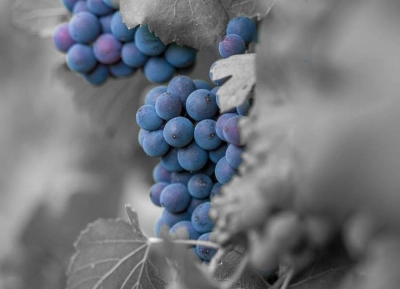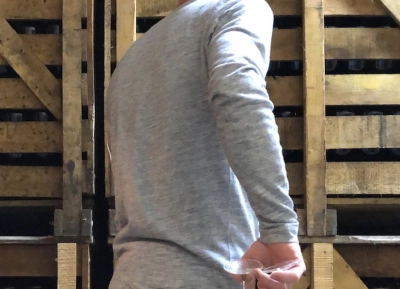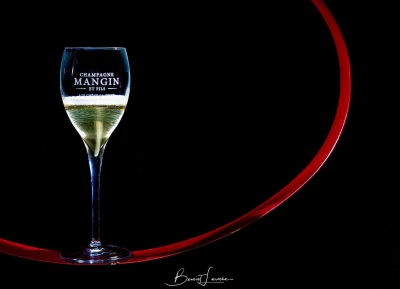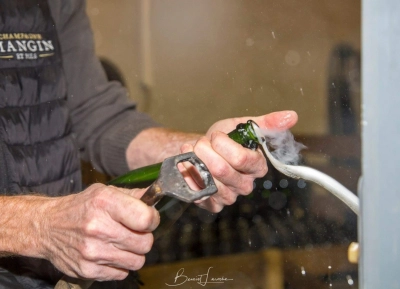 Do I need to book a visit at Champagne Mangin et Fils in advance?
We advise you to book in advance because availabilities are limited. However, of course you can also make a last minute booking.
Do I need to pay online?
No, you will pay at the champagne house (by cash, bank card, credit card)
Can I cancel my booking?
Yes, you can cancel your booking without any charges 24 hours before your visit takes place. * Please note that Champagne Mangin et Fils will charge you the full amount of the booking in case of no-show / no notification of cancellation or no timely cancellation.
How can I cancel my booking?
You can login into your own account on the website and cancel your booking without any costs 24 hours before your visit. Of course we will be happy to assist you with your questions by sending us an email to: [email protected]
1 activity
Tour & Tasting

60 minutes

1 - 25 Persons