Visit Champagne House Yveline Prat
Champagne Yveline Prat is a family Champagne House, established in 1975 by Alain and Yveline Prat. Both born in families of farmers and winegrowers in environment of Congy.

Alain and Yveline met each other on the rock and roll parties in their village. Driven by the same passion for the work in the vineyard, they decided to create their own Champagne House by renting their first plots of soils in the Côte des Bars in the beginning of the 80's. Since then, they have been continuating their search for new soils in order to express the diverisity of their Champagnes.
Their wish was to create their own Champagnes and in 1987 they became Récoltants-Manipulants by installing their own steel tanks and their first wine press. The cellars of Champagne Yveline Prat are located in the village of Vert-Toulon.
Their daughter Aurélia, has been working for the company since 12 years now. Before that, she was already working with bottles but as a research engineer at Saint-Gobain Glass. Since 3 years, their son Alexandre has also joined the company, Alexandre is a former Air Force navigation pilot who travelled all over the world. 
Champagne Yveline Prat exploits 13.9 hectares in 3 sections. The House sells around 60.000 bottles each year, mainly by internet and almost 20% is exported. The rest of the production is sold to other Champagne Houses.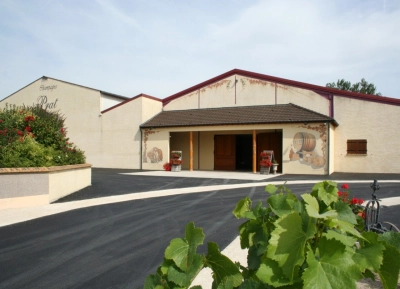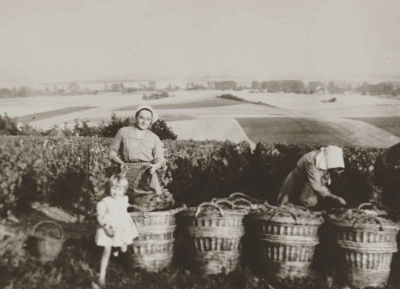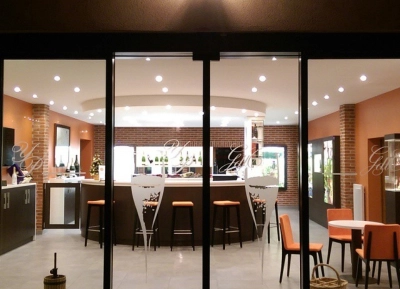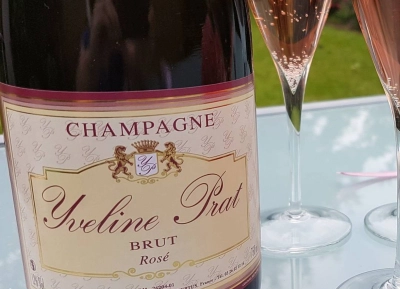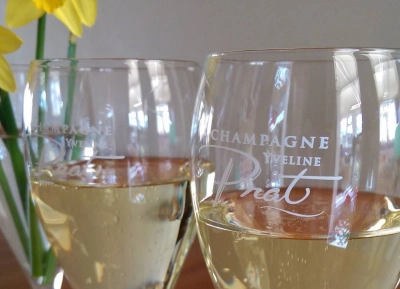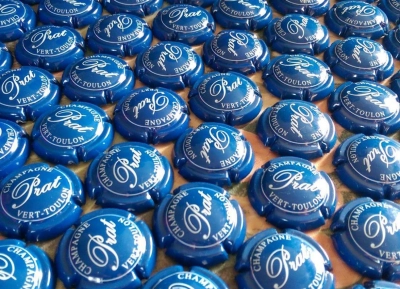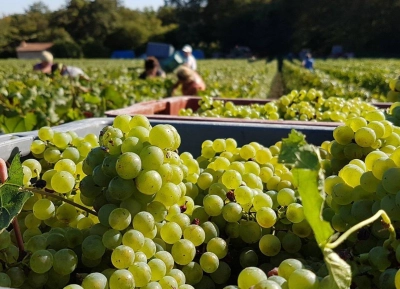 Do I need to book a visit at Champagne Yveline Prat in advance?
We advise you to book in advance because availabilities are limited. However, of course you can also make a last minute booking.
Do I need to pay online?
No, you will pay at the champagne house (by cash, bank card, credit card)
Can I cancel my booking?
Yes, you can cancel your booking without any charges 24 hours before your visit takes place. * Please note that Champagne Yveline Prat will charge you the full amount of the booking in case of no-show / no notification of cancellation or no timely cancellation.
How can I cancel my booking?
You can login into your own account on the website and cancel your booking without any costs 24 hours before your visit. Of course we will be happy to assist you with your questions by sending us an email to: [email protected]