Excellent
Bollinger Tour - Absolutely amazing visit!
The Bollinger Tour is an amazing experience, very informative and personal. A must!
The Bollinger Champagne Tour includes a professional guided wine cellar visit followed by a commented Champagne tasting of Bollinger's delicate Champagnes.
Rated as one of the Best Champagne Tours

Since 1829, Champagne House Bollinger has been producing great Champagnes with a powerful, sophisticated and complex style. Champagne Bollinger has a family history in Champagne of over 180 years and is custodian of a heritage which has patiently been established during the decades. The family members were always in service of one of the most symbolic Champagne Houses in the Champagne France and it has always been unwaveringly independent.
A Champagne House that has gradually grown into an international and major brand.
Bollinger Champagne... it is an inimitable style and is recognized as such by prominent Champagnelovers. This Champagne House in Aÿ is marked by perseverance and respect for the principles transmitted by one generation to the next. It is about an immense tradition, magnifying the meaning of Experience... Bollinger Champagne Tour, don't miss this opportunity!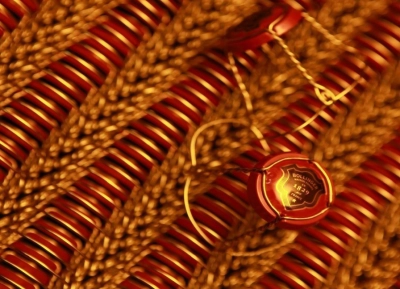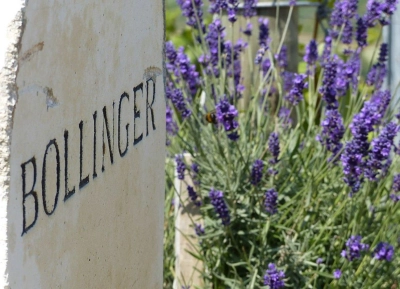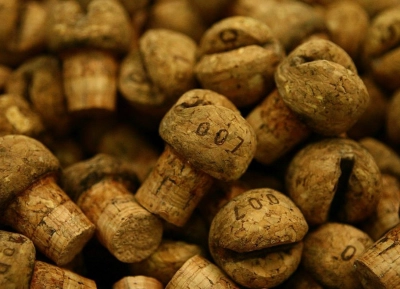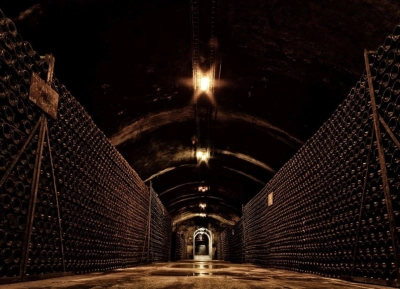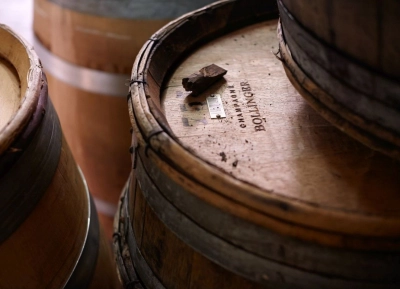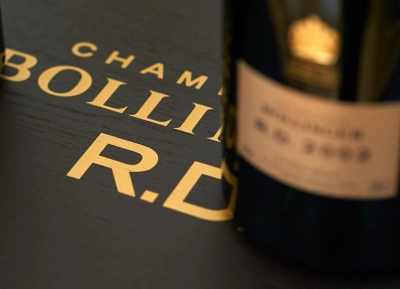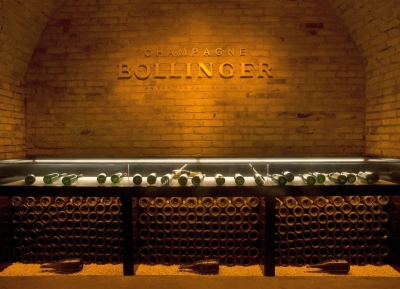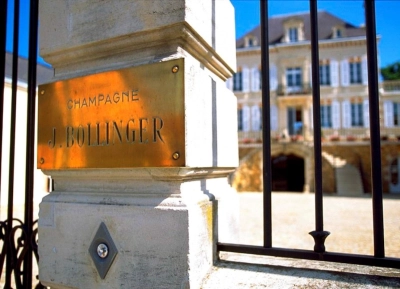 Do I need to book a visit at Champagne Bollinger (Ay) in advance?
We advise you to book in advance because availabilities are limited. However, of course you can also make a last minute booking.
Do I need to pay online?
No, you will pay at the champagne house (by cash, bank card, credit card)
Can I cancel my booking?
Yes, you can cancel your booking without any charges 24 hours before your visit takes place. * Please note that Champagne Bollinger (Ay) will charge you the full amount of the booking in case of no-show / no notification of cancellation or no timely cancellation.
How can I cancel my booking?
You can login into your own account on the website and cancel your booking without any costs 24 hours before your visit. Of course we will be happy to assist you with your questions by sending us an email to: info@champagne-booking.com