Champagne Taittinger Reims
Champagne Taittinger Reims
Taittinger Champagne Tour - Excellent experience!
Discover the beautiful wine cellars in Reims. The friendly guide will tell you about the history of the House and the production process. Admire the big collection of the champagne bottles. A commented champagne tasting will highlight your visit. "Very detailed, professional and fun tour of the celllars at Taittinger - extremely enjoyable!"
 No booking fee    
 Pay upon arrival    
Official partner Taittinger
---
Due to major works on the Saint-Nicaise site, the Taittinger cellars are closed until 2024.
New:
Maison Taittinger offers a brand new experience in Reims: "
At the table of Thibaud IV / Demeure des Comtes de Champagne
"
---

A Champagne House's style lies at the soul of its wines, taking its energy from its roots, its creativity and a legacy of knowledge. This underpins the strength and special composition of Taittinger Champagnes.
The philosophy behind the composition of Taittinger Champagnes is to keep only the best, to remain true to oneself, and to find that unique taste which provides pleasure for just a moment, or for a whole lifetime. The search for this exacting quality and style is meticulous...
Attachment to the land, to those who care for it, and the constant monitoring of quality have always been the cornerstones of Taittinger's quest for excellence, as well as the foundation for ensuring that its unique style is maintained.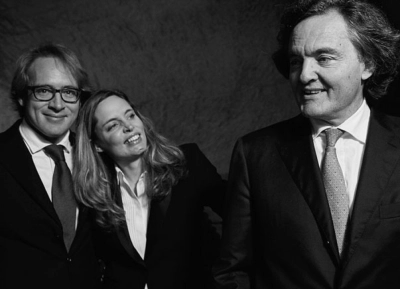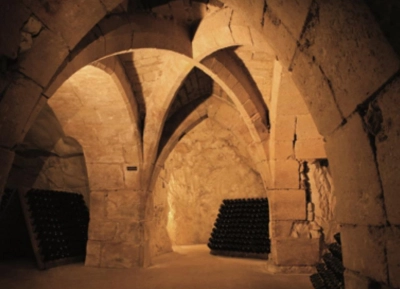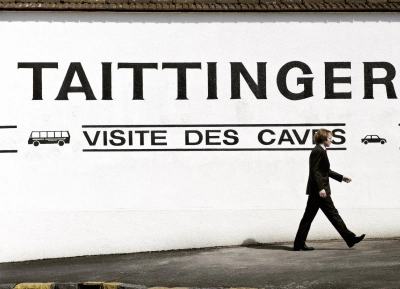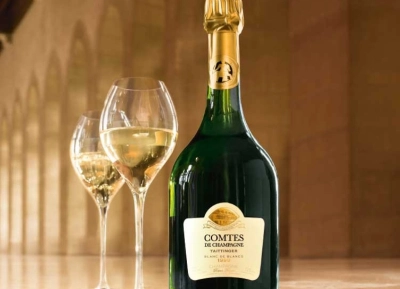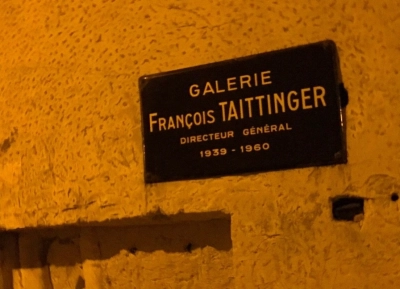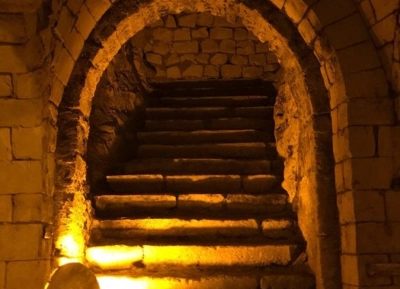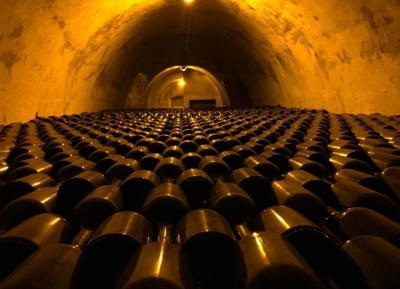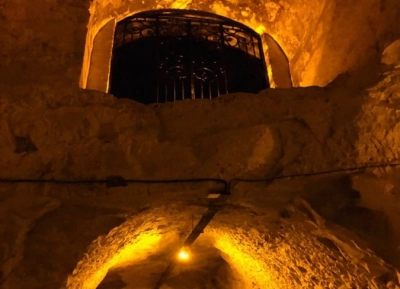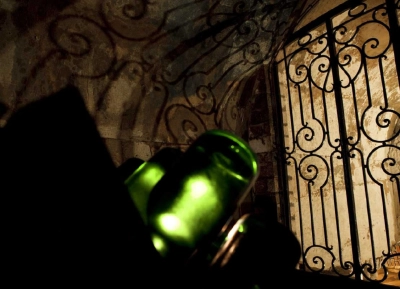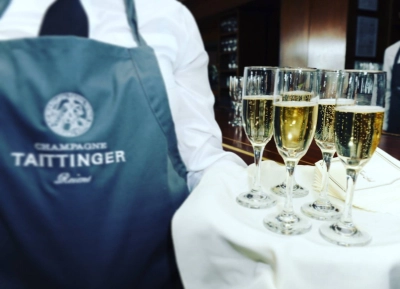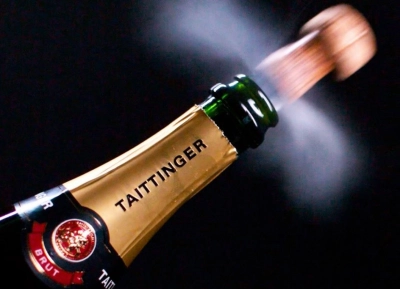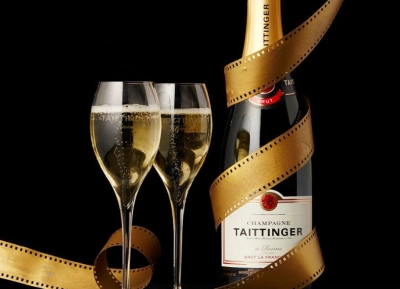 Do I need to book a visit at Champagne Taittinger Reims in advance?
We advise you to book in advance because availabilities are limited. However, of course you can also make a last minute booking.
Do I need to pay online?
No, you will pay at the champagne house (by cash, bank card, credit card)
Can I cancel my booking?
Yes, you can cancel your booking without any charges 24 hours before your visit takes place. * Please note that Champagne Taittinger Reims will charge you the full amount of the booking in case of no-show / no notification of cancellation or no timely cancellation.
How can I cancel my booking?
You can login into your own account on the website and cancel your booking without any costs 24 hours before your visit. Of course we will be happy to assist you with your questions by sending us an email to: [email protected]