Visit Champagne House Joël Falmet
The estate of Champagne Joël Falmet is situated in Rouvres-les-Vignes, in the Côte des Bar and in the south-east of Troyes. It was particularly in the 12th century that the vines were developed on their hillsides, under the influence of the abbey of Clairvaux.

The history of the vineyard begins at the end of the 19th century. The great grandfather of Joël, Albert Guidon was a wine grower. After his death in 1947, Pierre Falmet, the grandfather of Joël, took over the exploitation of the vineyards, he gave up the winemaking.
At the end of 1960s, his son Jean and and wife Lucienne decided to reconstitute the vineyard. They passed on their knowledge and passion to their children Joël and Yves.
In 1988, Joël took over the exploitation and Joêl keeps on replanting the vineyard. He has also started with sustainable wine growing. These changes of techniques have convinced him to develop his own Champagne.
In 1996, hij made his first Champagnes and so was the birth of Champagne Joël Falmet.
Since 2012, the Champagnes of Joël Falmet carry the certified label, Terra Vitis.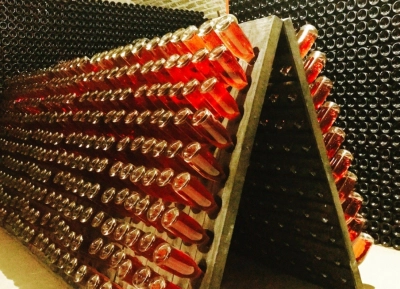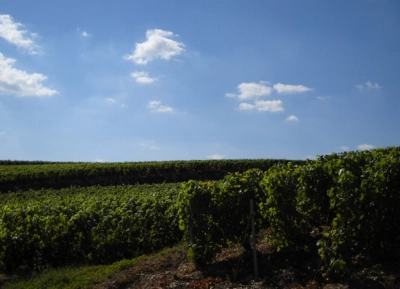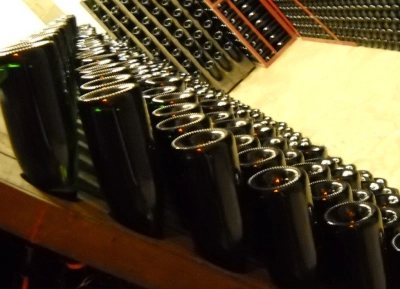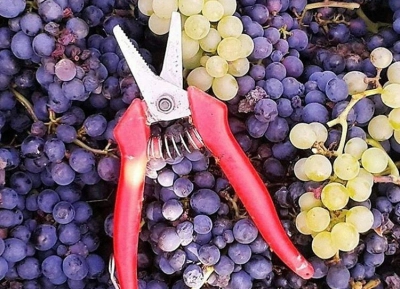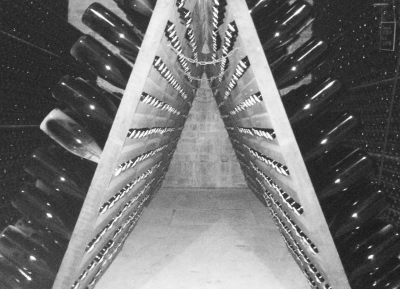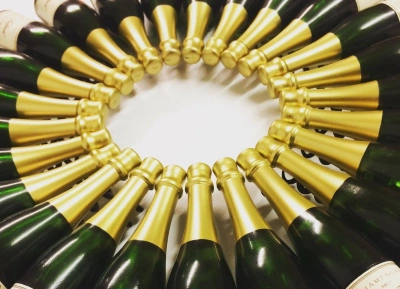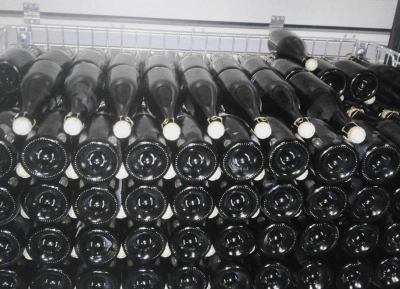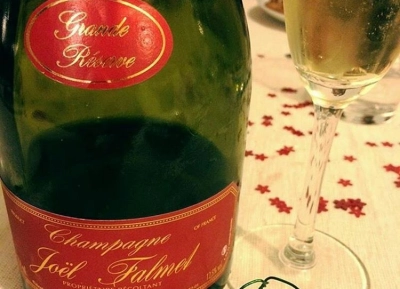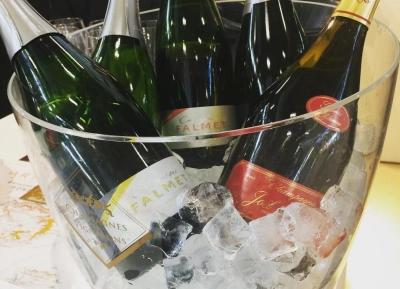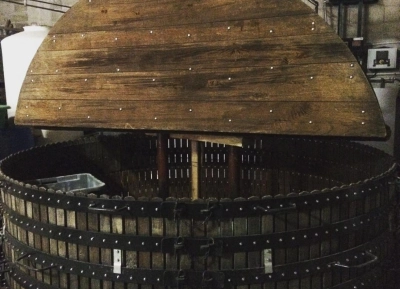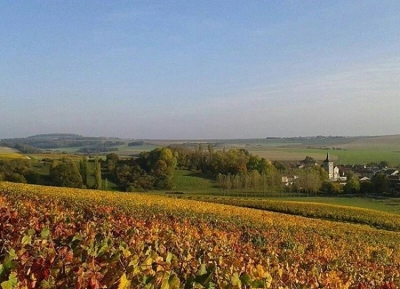 Do I need to book a visit at Champagne Joël Falmet in advance?
We advise you to book in advance because availabilities are limited. However, of course you can also make a last minute booking.
Do I need to pay online?
No, you will pay at the champagne house (by cash, bank card, credit card)
Can I cancel my booking?
Yes, you can cancel your booking without any charges 24 hours before your visit takes place. * Please note that Champagne Joël Falmet will charge you the full amount of the booking in case of no-show / no notification of cancellation or no timely cancellation.
How can I cancel my booking?
You can login into your own account on the website and cancel your booking without any costs 24 hours before your visit. Of course we will be happy to assist you with your questions by sending us an email to: [email protected]
3 activities
Tasting

30 minutes

2 - 20 Persons

Tour & Tasting

60 minutes

2 - 20 Persons

Tour & Tasting

60 minutes

2 - 20 Persons