Visit Champagne House Poinsot Frères
"One day, this all will be yours..."
Passionate about the location of their vineyards, the members of the Poinsot family take care of their vines as if they were gardening exotic plants.

It's is a story of handing down of an innate knowledge from great-grandfather to grandfather to their father and to his children. Champagne Poinsot Frères is a family-run Champagne House in the Côtes des Bar.
The family is invigorated on a daily basis by the constant good quality of their wines which they cultivate with care, strictness and passion.
Their vineyards are spread around the pretty village of Loches sur Ource, in several little valleys such as: Val Bonneau, Crête de Beauregard and Les Mais Huettes.
Some colours of nature are present in the Champagne wine; the soft green of the vine leaves, the intense red of the grape bunches, the bright gold of their wine and the silver colour of the fine bubbles.
Step into the world of Champagne House Poinsot Frères to share a Champagne coloured life together!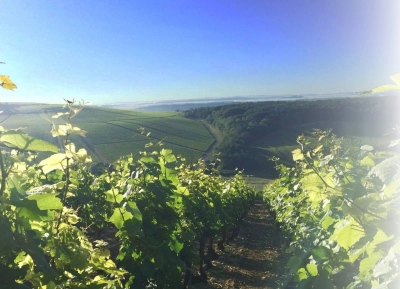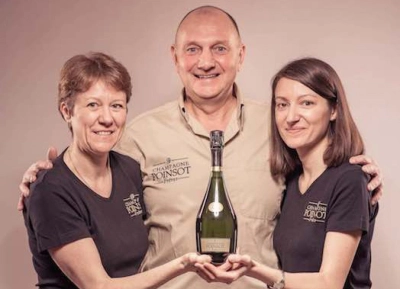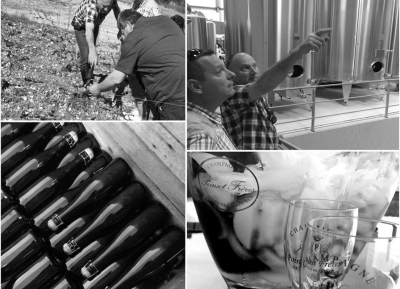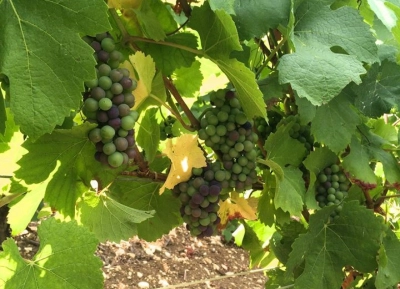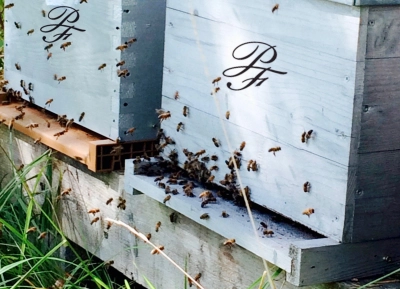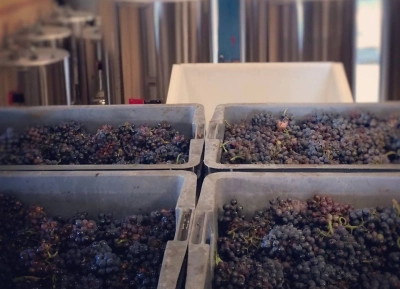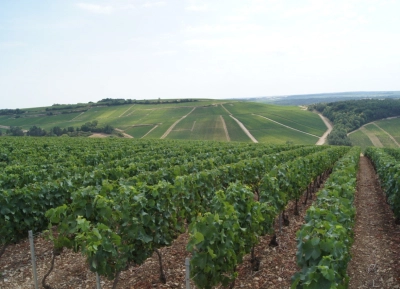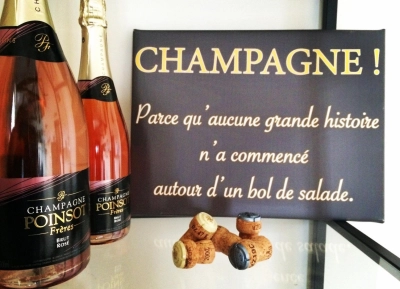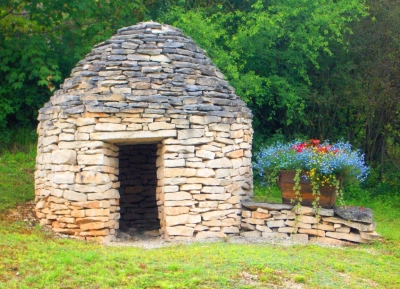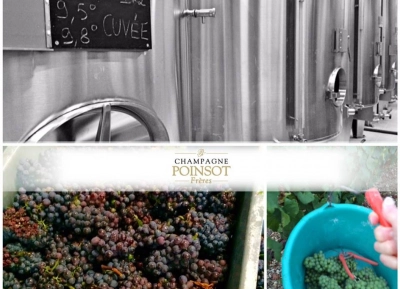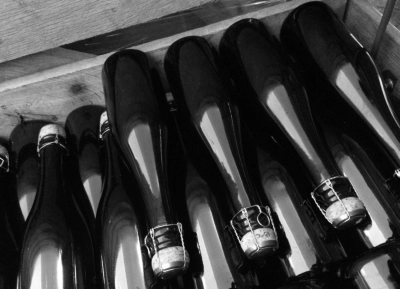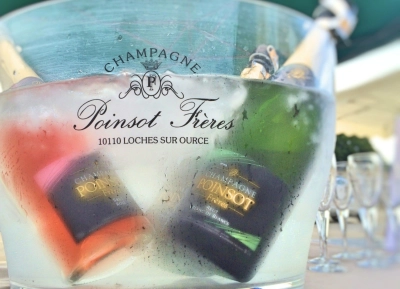 Do I need to book a visit at Champagne Poinsot Frères in advance?
We advise you to book in advance because availabilities are limited. However, of course you can also make a last minute booking.
Do I need to pay online?
No, you will pay at the champagne house (by cash, bank card, credit card)
Can I cancel my booking?
Yes, you can cancel your booking without any charges 24 hours before your visit takes place. * Please note that Champagne Poinsot Frères will charge you the full amount of the booking in case of no-show / no notification of cancellation or no timely cancellation.
How can I cancel my booking?
You can login into your own account on the website and cancel your booking without any costs 24 hours before your visit. Of course we will be happy to assist you with your questions by sending us an email to: [email protected]
2 activities
Tour & Tasting

60 minutes

1 - 8 Persons