Champagne Chassenay d'Arce
Champagne Chassenay d'Arce
Champagne Chassenay d'Arce - Tour, tasting & lunch
This winegrower's Champagne House is situated in a preserved valley, south of Champagne, the cooperative brings together 130 winegrowing families who cultivate 325 hectares of an unique and special vineyard: the Côte des Bar.

Established in 1956, Champagne Chassenay d'Arce is defined as a genuine winegrowers' Champagne House. Its major assets allow it to make the most out of the area's terroir:
An alliance of skills, diversity of blending options, ensuring the perfect choice, a heritage of 60 years experience, modern installations, always in search for development.
Chassenay d'Arce is still present today, thanks to an undeniable cooperative spirit. Each member does what he does best to boost the entity's overall excellence. Three generations later, at present, the spirit of the pioneers of 1956 is still strong, and the desire to take action even stronger.
Each winegrower is an ambassador for the brand name.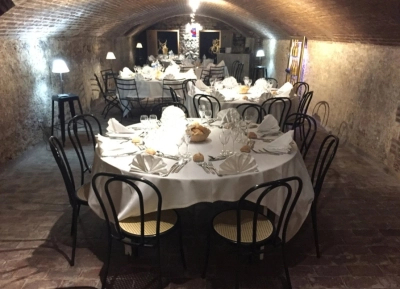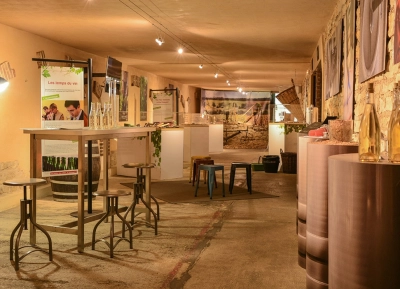 Do I need to book a visit at Champagne Chassenay d'Arce in advance?
We advise you to book in advance because availabilities are limited. However, of course you can also make a last minute booking.
Do I need to pay online?
No, you will pay at the champagne house (by cash, bank card, credit card)
Can I cancel my booking?
Yes, you can cancel your booking without any charges 24 hours before your visit takes place. * Please note that Champagne Chassenay d'Arce will charge you the full amount of the booking in case of no-show / no notification of cancellation or no timely cancellation.
How can I cancel my booking?
You can login into your own account on the website and cancel your booking without any costs 24 hours before your visit. Of course we will be happy to assist you with your questions by sending us an email to: [email protected]
3 activities
Tour & Tasting

120 minutes

4 - 15 Persons