Visit Champagne House Mongery
Champagne Mongery was established in 2012 and is situated in Landreville, the Southern part of the Champagne region, in the heart of the Côte des Bar. Jérôme and Stéphane Virey are the 7th generation of a wine growers family since 1818.

Champagne Mongery elaborates its 8 hectare vineyard in a environmentally friendly way. No herbicide has been used since 2015 and since February 2017, they are certified as Haute Valeur Environnementale (high environmental value). 
The Pinot Noir (80%) and the Chardonnay (20%) are the main grapes used for their Champagnes. All stages of production are carried out on the domain itself with the help of 2 full-time employees.
The Champagnes of Champagne Mongery are stored and aged in the cellar for at least 3 years, which is a common thing in the Champagne region.
You will experience characteristic Champagnes with fine bubbles and fruity aromas coming from the Pinot Noir grape!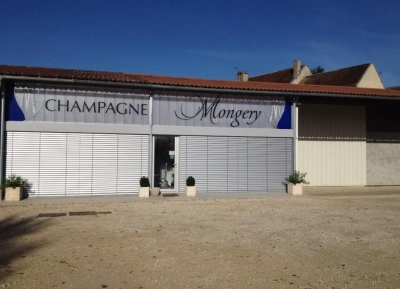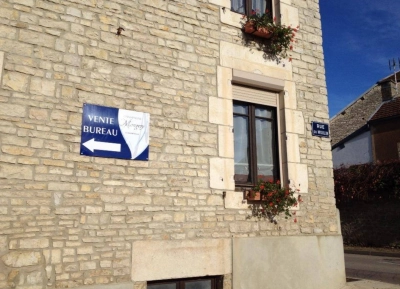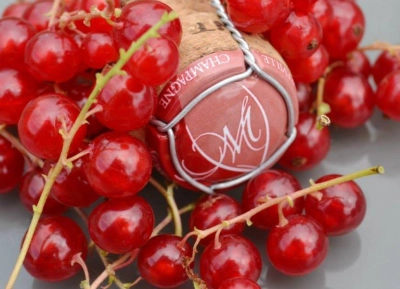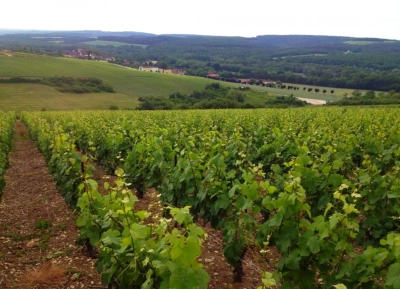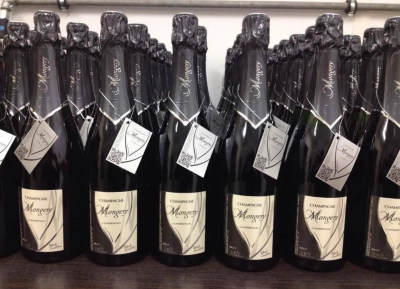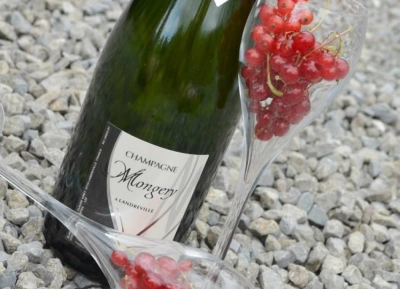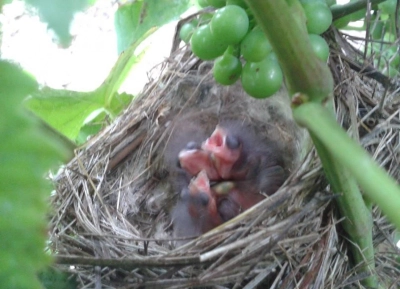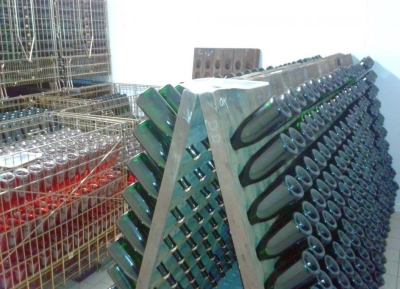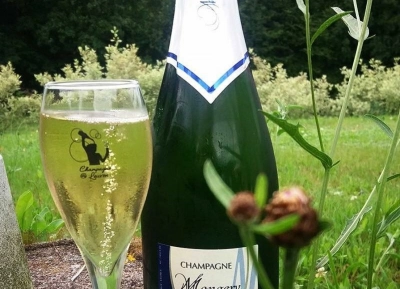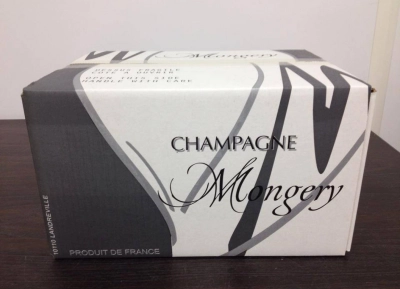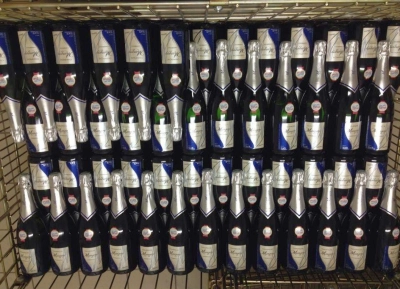 Do I need to book a visit at Champagne Mongery in advance?
We advise you to book in advance because availabilities are limited. However, of course you can also make a last minute booking.
Do I need to pay online?
No, you will pay at the champagne house (by cash, bank card, credit card)
Can I cancel my booking?
Yes, you can cancel your booking without any charges 24 hours before your visit takes place. * Please note that Champagne Mongery will charge you the full amount of the booking in case of no-show / no notification of cancellation or no timely cancellation.
How can I cancel my booking?
You can login into your own account on the website and cancel your booking without any costs 24 hours before your visit. Of course we will be happy to assist you with your questions by sending us an email to: [email protected]
1 activity