Elegant
Boizel Épernay - Great experience! Interesting family story and great champagne.
Champagne Boizel opens up its beautiful renovated wine cellars on the famous Avenue de Champagne in Epernay. It is the story of a Champagne family fascinated by the Champagnes of this region, Champagne Boizel is established in Epernay, the cradle of Champagne, since 1834.
 No booking fee    
 Pay upon arrival    
 Excellent customer service

Thanks to the fine knowledge of the Champagne region's soil acquired by every generation, Champagne Boizel makes Champagnes from grapes coming from the best Crus, essential for making the Grande Cuvées.
In the vineyard, as well as in the cellars, choices are made to stay as close to the nature as possible while fully protecting the aromas. This has always been very important in search for the balance and the expression of Champagnes.
During the time, the characteristic delicacy and elegance of Champagne Boizel's style has been appreciated by demanding Champagnelovers in France and abroad. The Champagnes of Boizel are served on the most beautiful tables and during prestigious events to please the lovers of exclusive Champagnes.
Since the registration on the UNESCO world heritage list of their cellars on 46, Avenue de Champagne, Champagne Boizel now shines worldwide. This year it has opened "Atelier 1834", a contemporary venue to discover the various Vintages and the history of Champagne Boizel. The beautiful wine cellars can be visited only on appointment. Book a cellar tour in advance.
You can enjoy a custom-made sensory experience during champagne tasting workshops or you can enjoy Champagnes by the glass!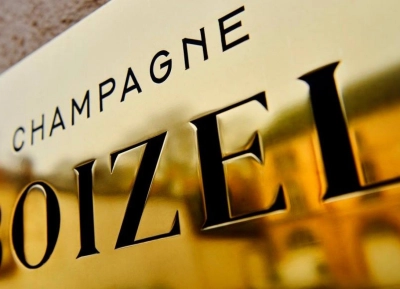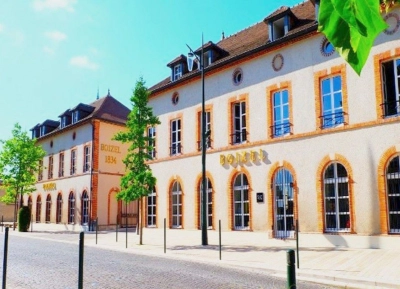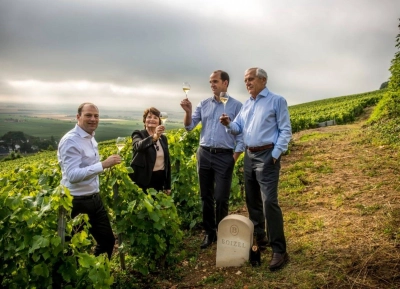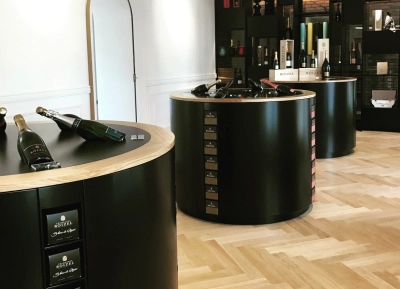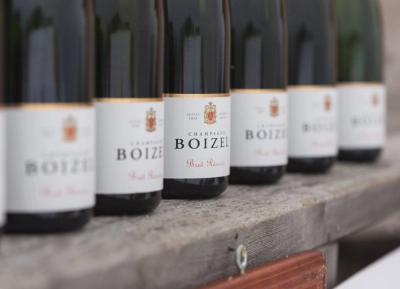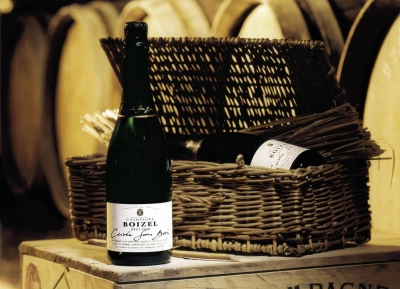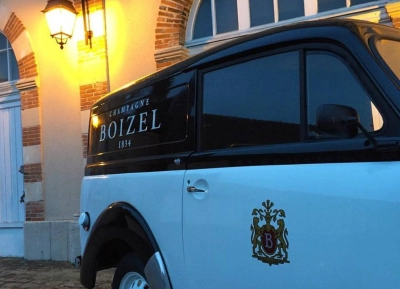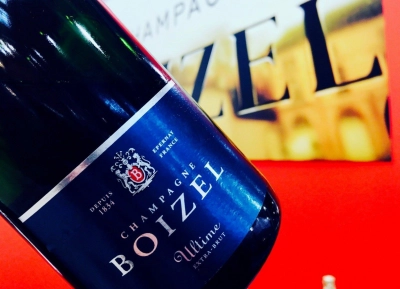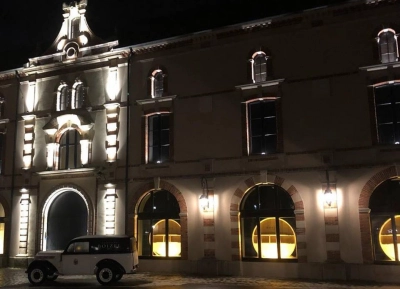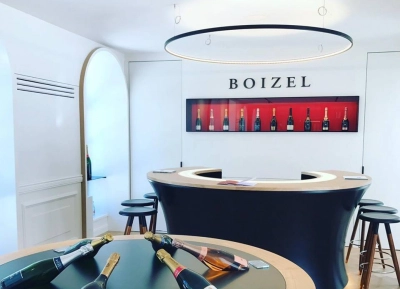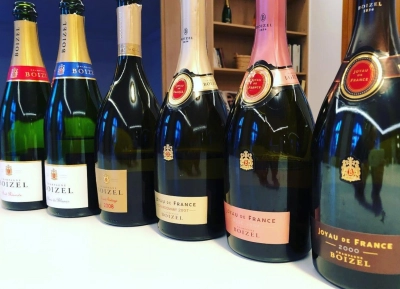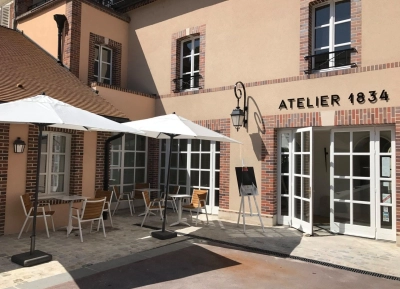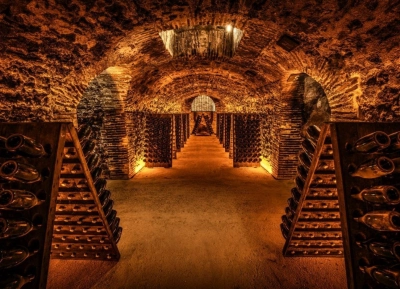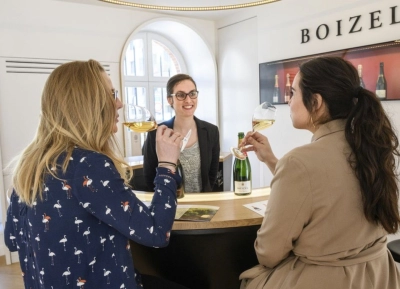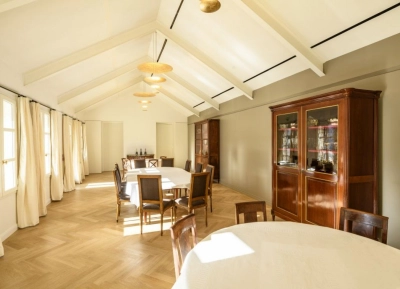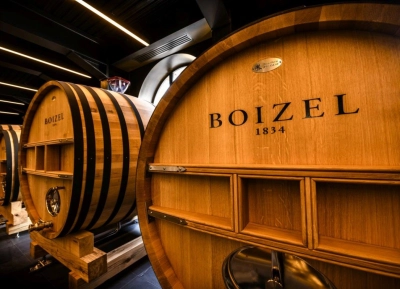 Do I need to book a visit at Champagne Boizel in advance?
We advise you to book in advance because availabilities are limited. However, of course you can also make a last minute booking.
Do I need to pay online?
No, you will pay at the champagne house (by cash, bank card, credit card)
Can I cancel my booking?
Yes, you can cancel your booking without any charges 24 hours before your visit takes place. * Please note that Champagne Boizel will charge you the full amount of the booking in case of no-show / no notification of cancellation or no timely cancellation.
How can I cancel my booking?
You can login into your own account on the website and cancel your booking without any costs 24 hours before your visit. Of course we will be happy to assist you with your questions by sending us an email to: [email protected]