Champagne Michel Gonet (Epernay)
Champagne Michel Gonet (Epernay)
Top champagne, great place and very professional presentation
Champagne Gonet was established in 1802 by Charles Gonet. Since then, 7 generations of this remarkable family of winegrowers have succesfully succeeded one another.
"Great place to visit. Host is very knowledgeable and kind"

In 1973, Michel Gonet, who's name is still mentioned on the Champagnes, modernized and expanded the cellars with the main goal to improve the quality of his Champagnes by giving them an inevitable annotation.
Avize is situated in the heart of the Côte des Blancs, in the Champagne region. Here, you can trace back the taste of the different Champagnes of Champagne Michel Gonet.
The Champagne House owns 36 hectares of vineyards, located on the hillsides in the southern part of the Champagne region spreaded over 5 territories: Oger, Le Mesnil sur Oger, Vindey, Montgueux et Fravaux. Each with its own specific character, providing the most delicate blends.
The Chardonnay is the most important grape used by Champagne Michel Gonet. It covers 3/4 part of their vineyards providing their Champagnes with elegance and freshness.
TASTINGS : 37, Avenue de Champagne, 51200 EPERNAY , TOUR CAVES AND TASTING : 196, Avenue Jean Jaurès, 51190 AVIZE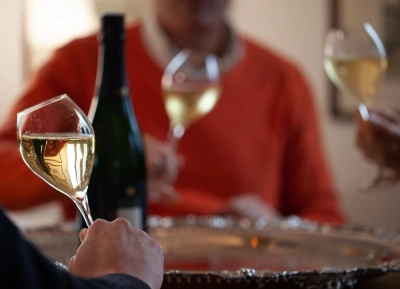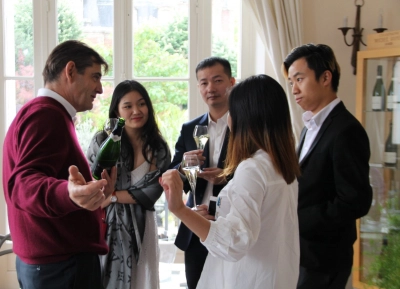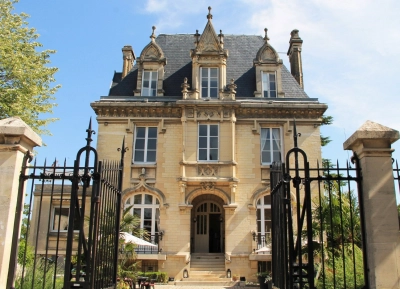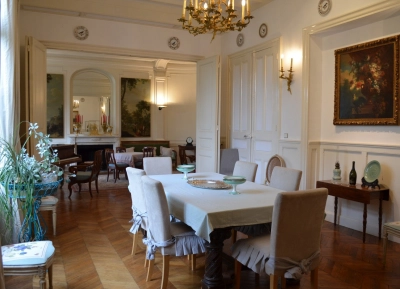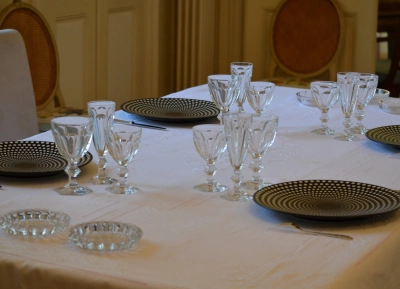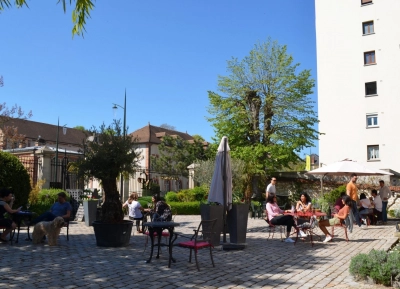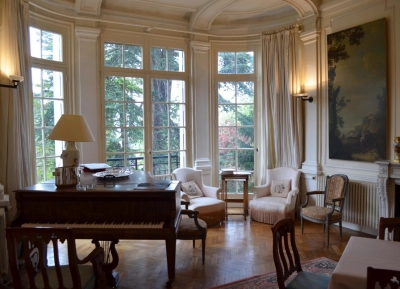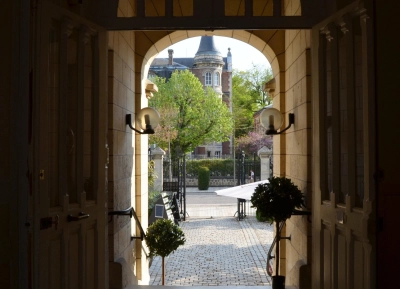 Do I need to book a visit at Champagne Michel Gonet (Epernay) in advance?
We advise you to book in advance because availabilities are limited. However, of course you can also make a last minute booking.
Do I need to pay online?
No, you will pay at the champagne house (by cash, bank card, credit card)
Can I cancel my booking?
Yes, you can cancel your booking without any charges 24 hours before your visit takes place. * Please note that Champagne Michel Gonet (Epernay) will charge you the full amount of the booking in case of no-show / no notification of cancellation or no timely cancellation.
How can I cancel my booking?
You can login into your own account on the website and cancel your booking without any costs 24 hours before your visit. Of course we will be happy to assist you with your questions by sending us an email to: info@champagne-booking.com
3 Activities
Tasting

60 minutes

1 - 15 Persons