Champagne André Bergère - Informative and lovely tour in Febrianges
The history of the Bergère family began in 1949, with real love for the land and the Champagne. It was at that time that Albert Bergère began to develop his own brand of Champagne.
As the founder of Champagne A. Bergère, he is considered a true pioneer!

The transmission of soils, the knowledge and expertise were essential within the family, so it was completely logical that André, the youngest of 3 children, decided to take over.
He married Brigitte Martin in 1986 and supported by her, André realized a significant growth of Champagne House Bergère; the vineyards were extended rapidly.
In 1988, Brigitte began with the commercialisation of the Champagne House; their 2 children Annaëlle and Adrien joined the adventure. Adrien is the Oenologist of the Champagne House and Annaëlle takes care of the estate on the Avenue de Champagne in Epernay where 5 Bed & Breakfast rooms are created.
The vineyards of Champagne Bergère are spreaded out over all important areas in the Côte des Blancs/Côte de Sézanne. Today, the familie owns 60 hectares of vineyards.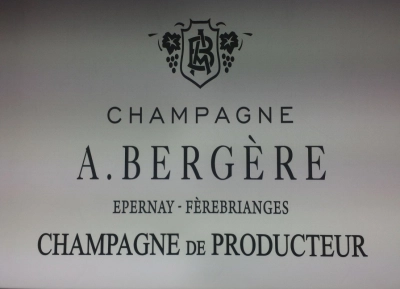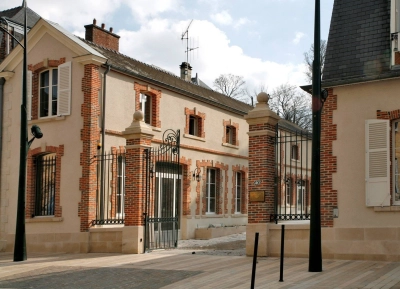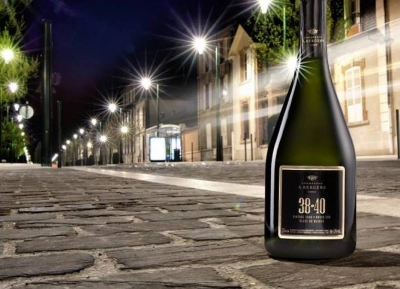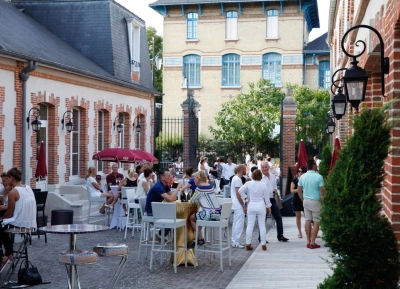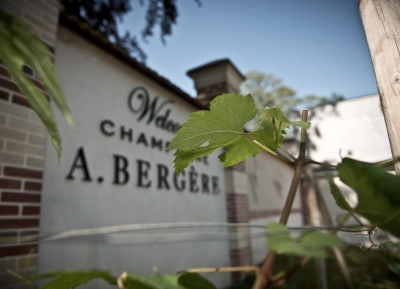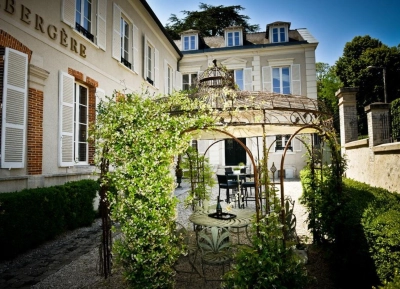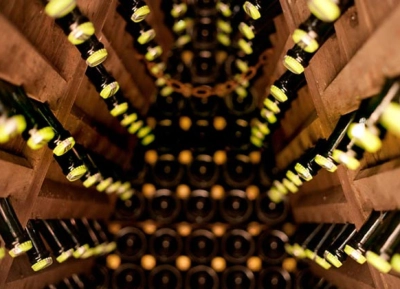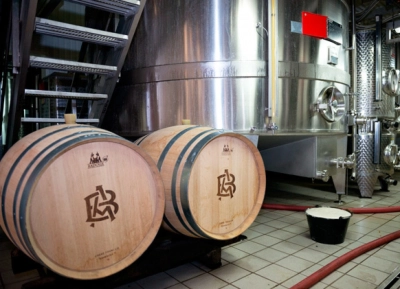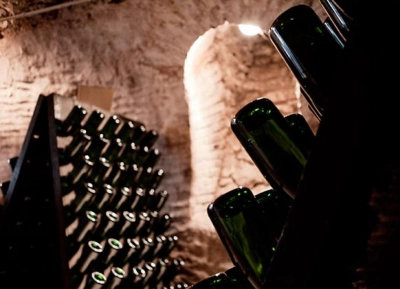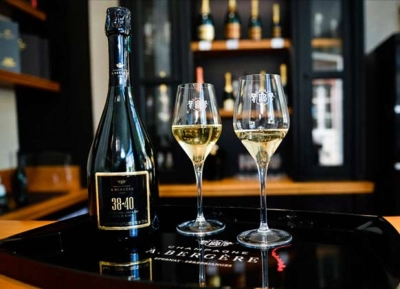 Do I need to book a visit at Champagne André Bergère in advance?
We advise you to book in advance because availabilities are limited. However, of course you can also make a last minute booking.
Do I need to pay online?
No, you will pay at the champagne house (by cash, bank card, credit card)
Can I cancel my booking?
Yes, you can cancel your booking without any charges 24 hours before your visit takes place. * Please note that Champagne André Bergère will charge you the full amount of the booking in case of no-show / no notification of cancellation or no timely cancellation.
How can I cancel my booking?
You can login into your own account on the website and cancel your booking without any costs 24 hours before your visit. Of course we will be happy to assist you with your questions by sending us an email to: [email protected]
1 activity