Friendliness
Visit Champagne House Esterlin in Epernay
Champagne Esterlin was founded by 3 families who started a project to communly produce Champagne. Over the years, more and more winegrowers joined the project, and nowadays, Champagne Esterlin clusters 200 members.

The Viticultural Cooperative of Mancy Champagne Esterlin, produces Champagnes with respect to tradition and soil. Our vineyards of 116 hectares, are spreaded out over 52 villages. For several years now, we have committed ourselves to a responsible viticultural approach, which is reflected in a H.V.E. certification (environment friendly) and a label of Sustainable Viticulture.
Esterlin Champagnes have a complexe aromatic profile and are produced without any malolactic fermentation, which provides the Champagnes a distinguished freshness and a high quality ageing.
Above all, Champagne Esterlin is a union of passionate people working together to share their know-how and their love for Champagne with you!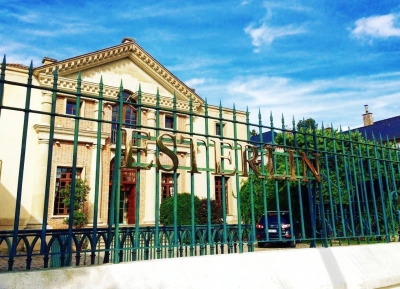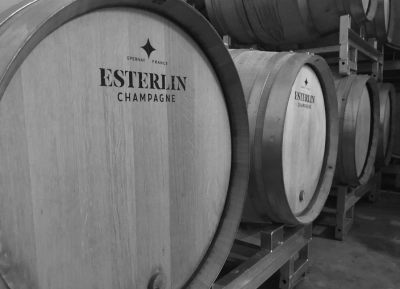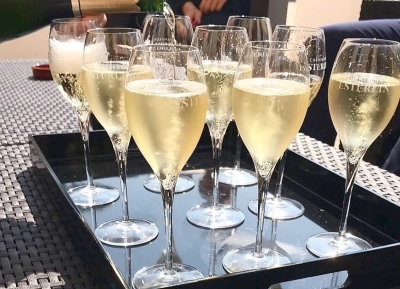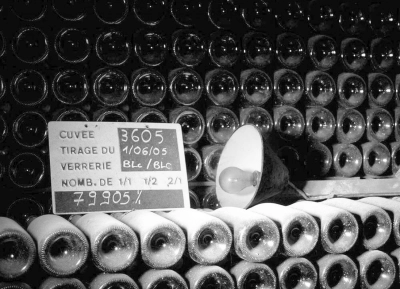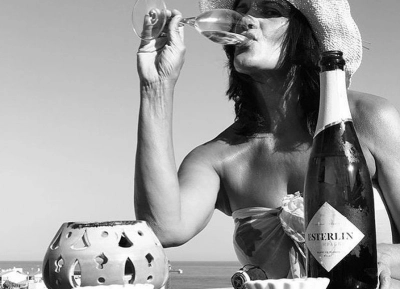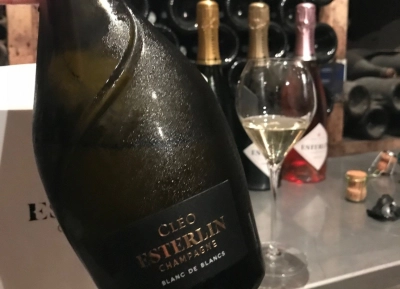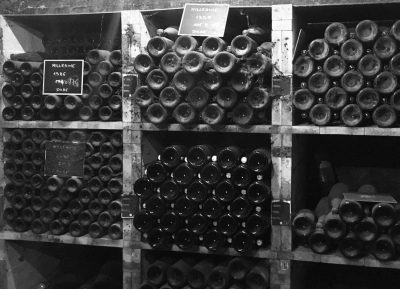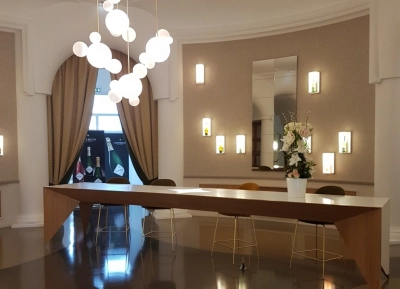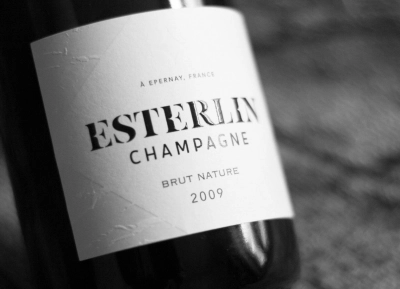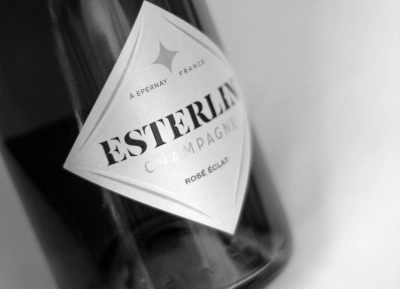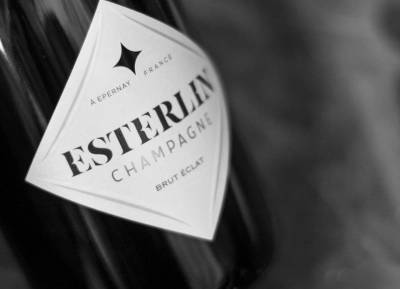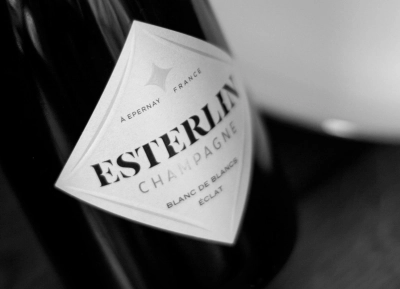 Do I need to book a visit at Champagne Esterlin in advance?
We advise you to book in advance because availabilities are limited. However, of course you can also make a last minute booking.
Do I need to pay online?
No, you will pay at the champagne house (by cash, bank card, credit card)
Can I cancel my booking?
Yes, you can cancel your booking without any charges 24 hours before your visit takes place. * Please note that Champagne Esterlin will charge you the full amount of the booking in case of no-show / no notification of cancellation or no timely cancellation.
How can I cancel my booking?
You can login into your own account on the website and cancel your booking without any costs 24 hours before your visit. Of course we will be happy to assist you with your questions by sending us an email to: [email protected]
3 activities
Tasting

45 minutes

1 - 10 Persons

Tasting

45 minutes

2 - 10 Persons