Visit Champagne House Louis Massing in Avize
Champagne Louis Massing is situated in Avize, in the heart of the Côte des Blancs. It has been a family exploitation since 1936. The Champagnes developed by the House are the fruit of several generations of wine growers fascinated by their work.

Our grapes come from a soil classified as Grand Cru and are cultivated with the utmost care.
Every stage of the production proces of our various Champagnes is controlled, in order to offer you a Champagne of great elegance.
It's now time to welcome you at our domain for a Tasting of our Champagnes. 
Come and discover our Grand Cru Blanc de Blancs and Premier Cru Champagnes!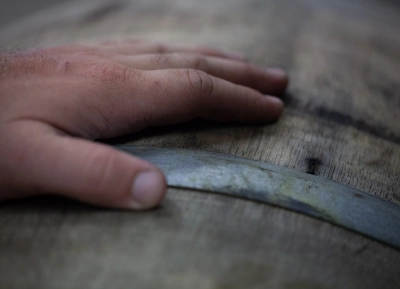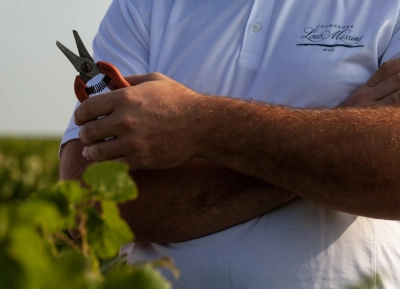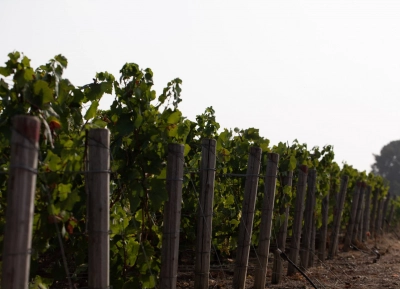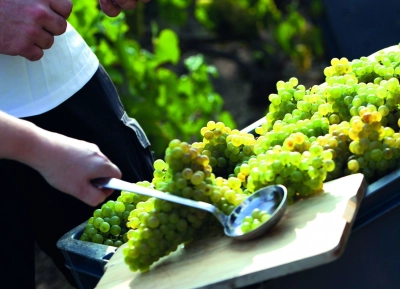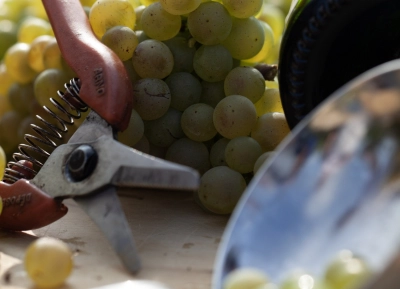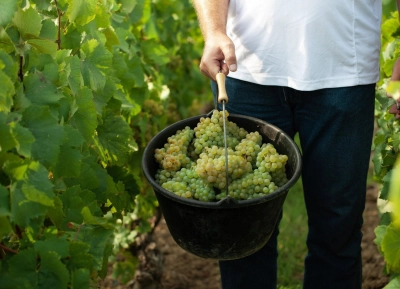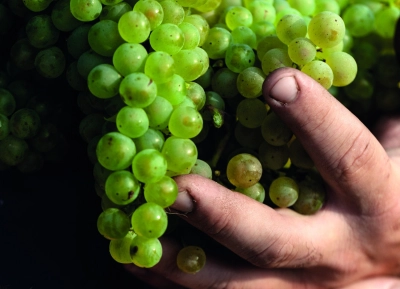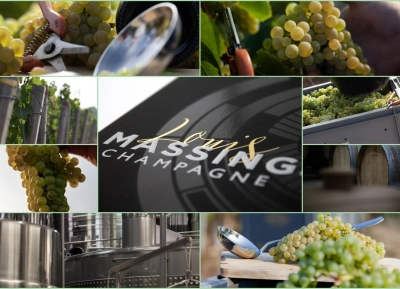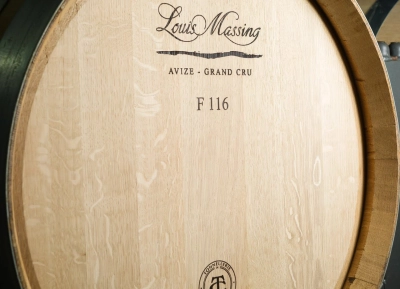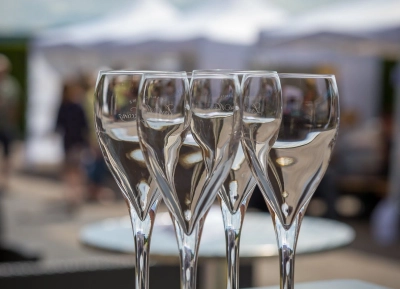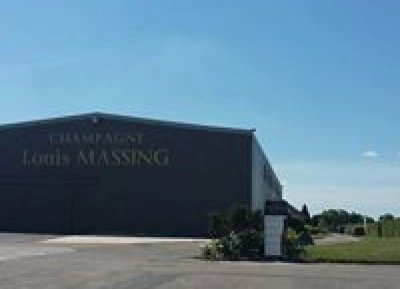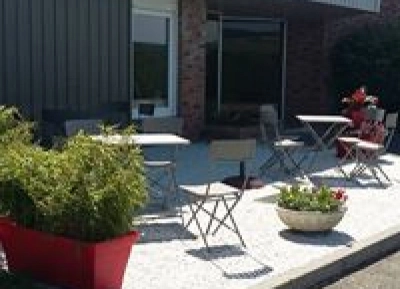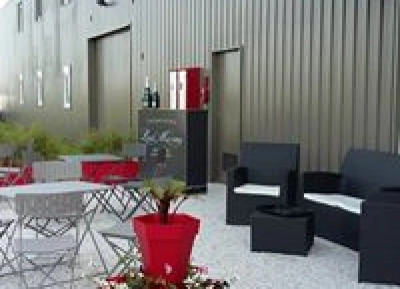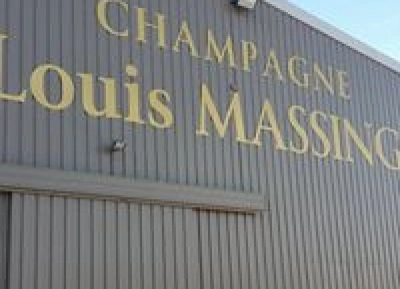 Do I need to book a visit at Champagne Louis Massing in advance?
We advise you to book in advance because availabilities are limited. However, of course you can also make a last minute booking.
Do I need to pay online?
No, you will pay at the champagne house (by cash, bank card, credit card)
Can I cancel my booking?
Yes, you can cancel your booking without any charges 24 hours before your visit takes place. * Please note that Champagne Louis Massing will charge you the full amount of the booking in case of no-show / no notification of cancellation or no timely cancellation.
How can I cancel my booking?
You can login into your own account on the website and cancel your booking without any costs 24 hours before your visit. Of course we will be happy to assist you with your questions by sending us an email to: [email protected]
1 activity
Tour & Tasting

90 minutes

2 - 50 Persons