Visit Champagne House Poirot in Bergère-les-Vertus
Champagne Poirot has been producing Champagne since 1923 and 3 generations of winemakers have shared their knowledge from father to son.

Our Champagne House is located in the villages Vertus and Bergères. Vertus, in the south of the Côte des Blancs on soils classified as Premier Cru.
Approximately 85% of our vineyard is planted with the grape variety Chardonnay and the other 15% with the Pinot Noir.
We are very pleased to invite you to discover our Champagne House, our Champagnes, our work and share a convivial moment together with a family of winemakers.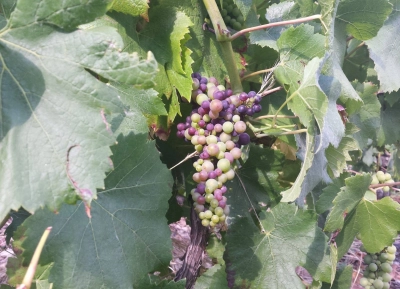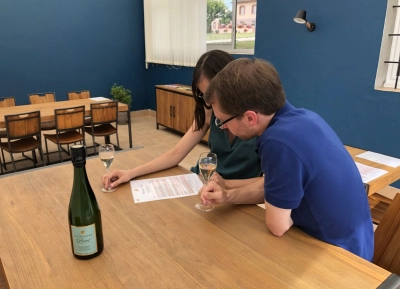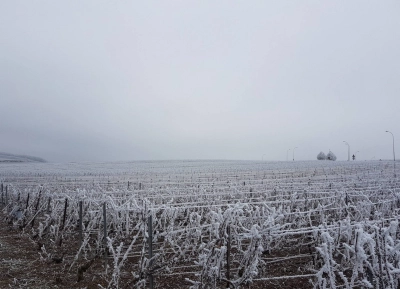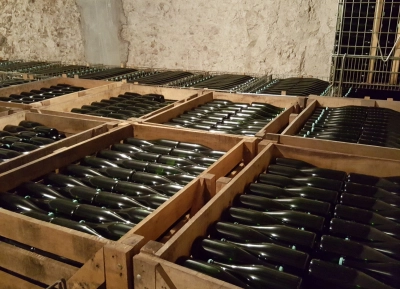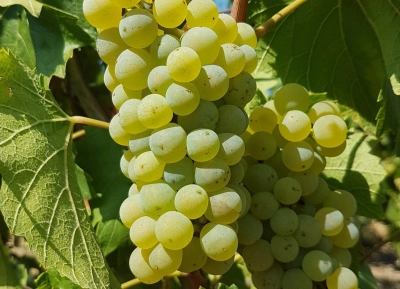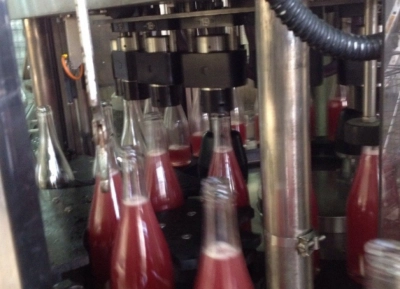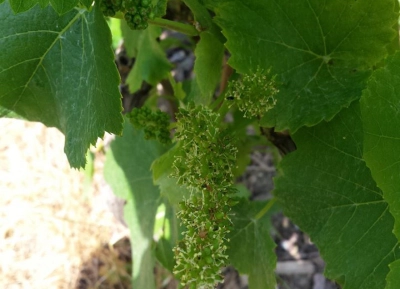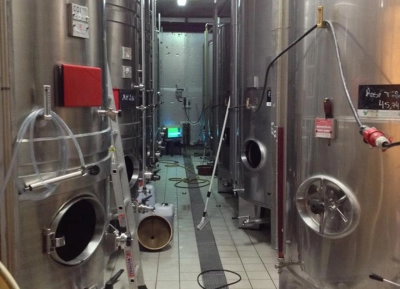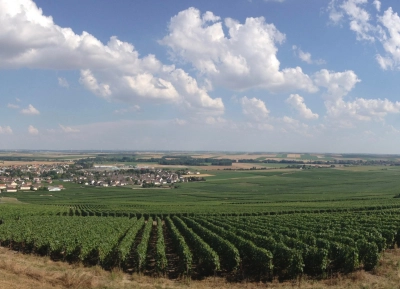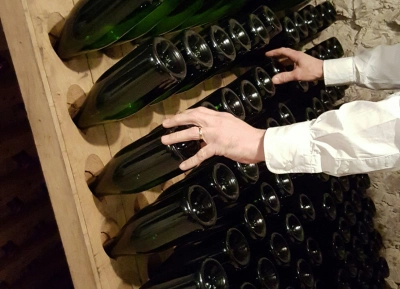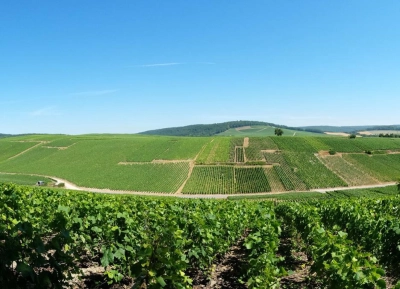 Do I need to book a visit at Champagne Poirot in advance?
We advise you to book in advance because availabilities are limited. However, of course you can also make a last minute booking.
Do I need to pay online?
No, you will pay at the champagne house (by cash, bank card, credit card)
Can I cancel my booking?
Yes, you can cancel your booking without any charges 24 hours before your visit takes place. * Please note that Champagne Poirot will charge you the full amount of the booking in case of no-show / no notification of cancellation or no timely cancellation.
How can I cancel my booking?
You can login into your own account on the website and cancel your booking without any costs 24 hours before your visit. Of course we will be happy to assist you with your questions by sending us an email to: [email protected]
1 activity