Visit Champagne House Bauchet in Bisseul
The Bauchet family has been cultivating and harvesting their vineyards from father to son, since 1920.

It's a story of 5 generations of dedicated winegrowers who have been working this unique soil, covering 34 hectares, with passion and care.
Champagne Bauchet is a true Champagne House; it offers a range of 6 Champagnes from an extended and rich variety of vineyards, on different soils of the Champagne region. This allows the Chardonnay and Pinot Noir grape varieties to provide an authentic, elegant and high-quality Champagne expressing the personality of its terroir.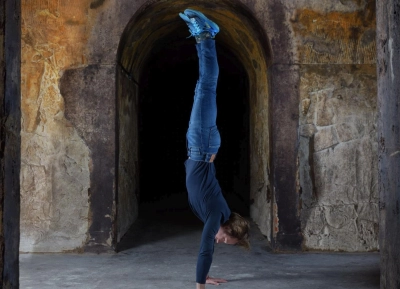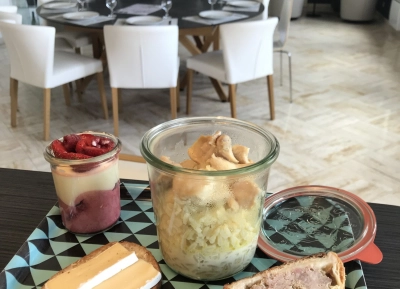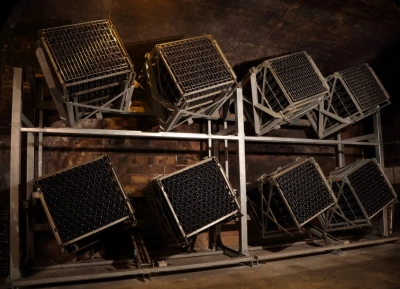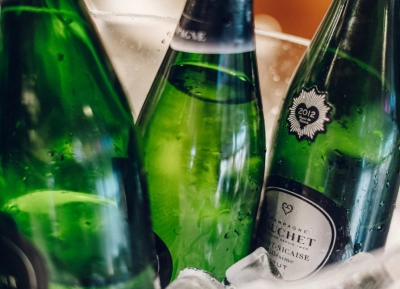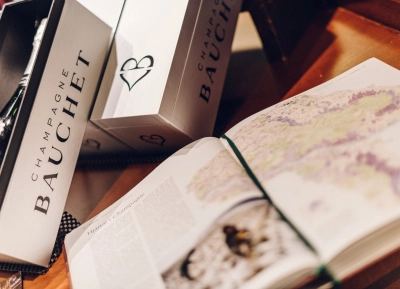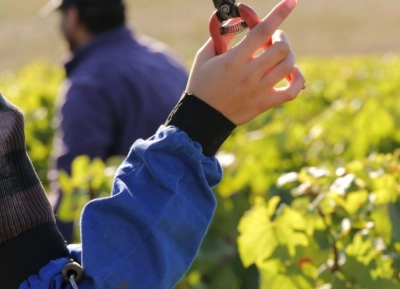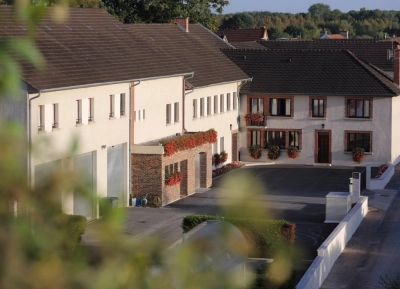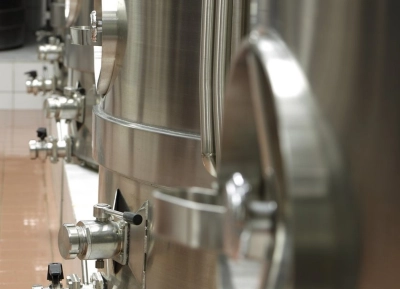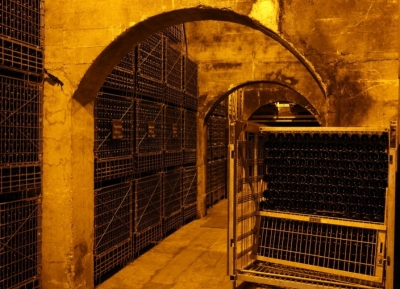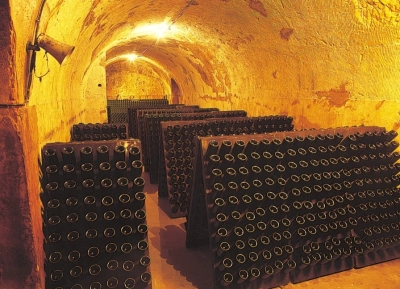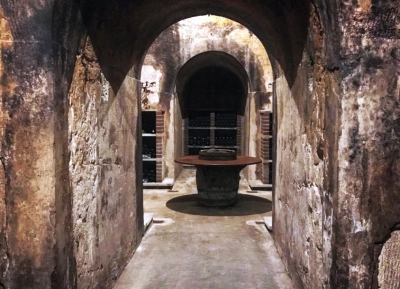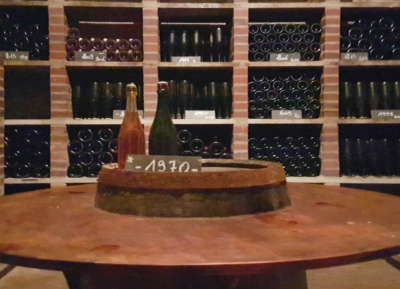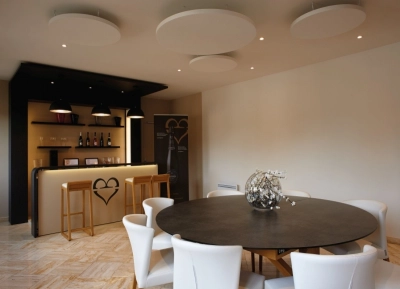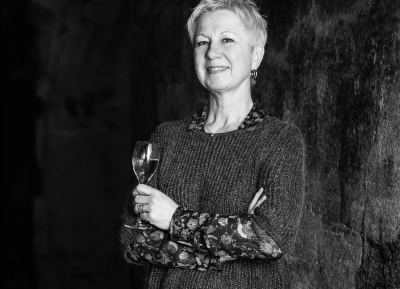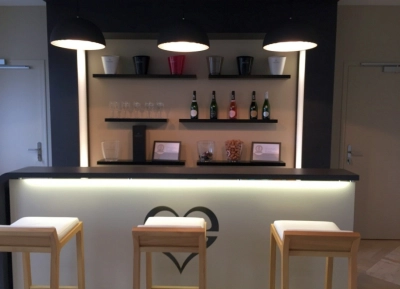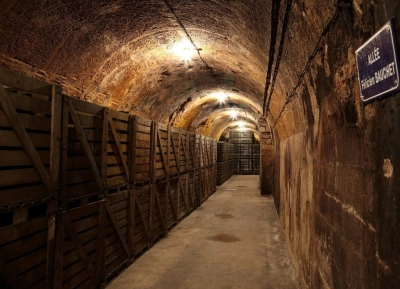 Do I need to book a visit at Champagne Bauchet in advance?
We advise you to book in advance because availabilities are limited. However, of course you can also make a last minute booking.
Do I need to pay online?
No, you will pay at the champagne house (by cash, bank card, credit card)
Can I cancel my booking?
Yes, you can cancel your booking without any charges 24 hours before your visit takes place. * Please note that Champagne Bauchet will charge you the full amount of the booking in case of no-show / no notification of cancellation or no timely cancellation.
How can I cancel my booking?
You can login into your own account on the website and cancel your booking without any costs 24 hours before your visit. Of course we will be happy to assist you with your questions by sending us an email to: [email protected]
3 activities
Tour & Tasting

60 minutes

2 - 8 Persons

Tour & Tasting

60 minutes

2 - 8 Persons