Champagne Brimoncourt (Ay)
Champagne Brimoncourt (Ay)
Private visit
Champagne Brimoncourt, Aÿ - Generous tasting, great approachable staff!
In 2008, Alexandre Cornot revives Brimoncourt, a sleepy Champagne brand. He developed a real passion for arts, and with a true entrepreneurial spirit, Alexandre did not hesitate to stray away from the beaten paths to fulfill his dream.
"Generous tasting, great approachable staff. Wonderful place to visit and a really neat history to the facility and name"

The creation of the Champagne House required many years of non-stop working as well as an unwavering will. Our quest for excellence is based upon grapes coming from the best vineyards from the Champagne region.
Brimoncourt embodies an accessible and fresh Champagne (dominance of the Chardonnay grape), a Champagne which is suitable for every occasion.
Brimoncourt offers you 4 Champagnes:
- Brut Régence (a tribute to the Regency, a period in which Champagne was introduced at the king's court)
- Blanc de Blancs
- Brut Rosé
- Extra-Brut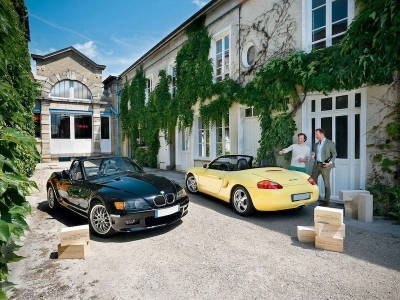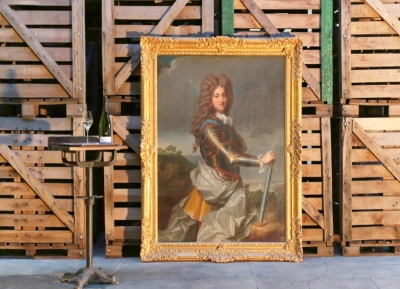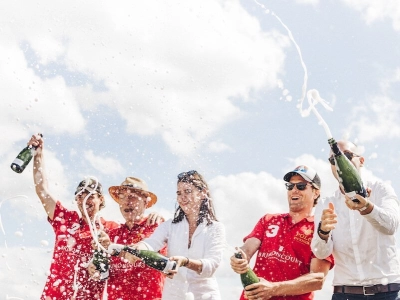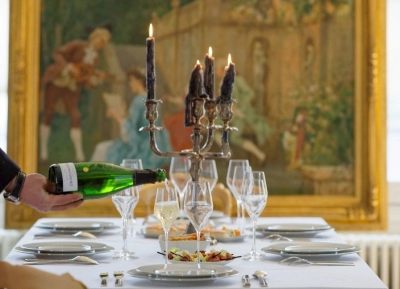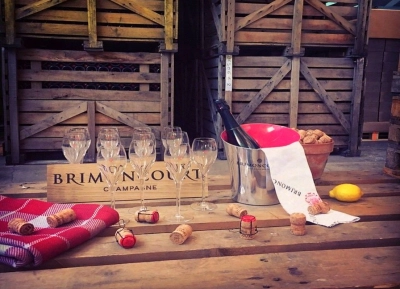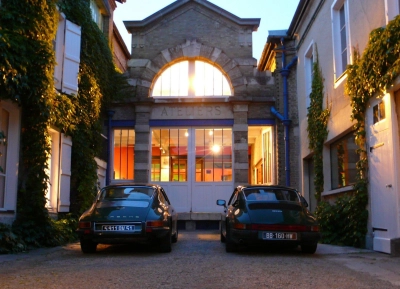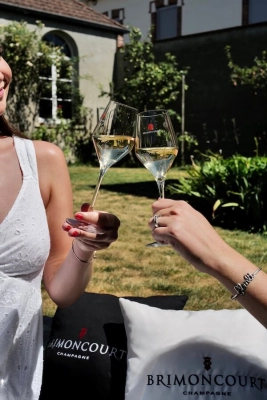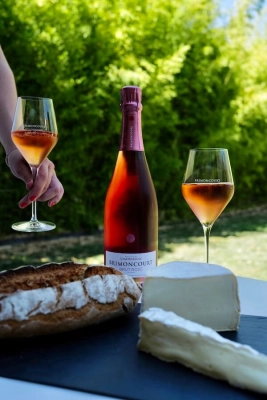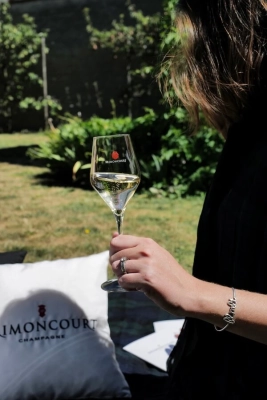 Do I need to book a visit at Champagne Brimoncourt (Ay) in advance?
We advise you to book in advance because availabilities are limited. However, of course you can also make a last minute booking.
Do I need to pay online?
No, you will pay at the champagne house (by cash, bank card, credit card)
Can I cancel my booking?
Yes, you can cancel your booking without any charges 24 hours before your visit takes place. * Please note that Champagne Brimoncourt (Ay) will charge you the full amount of the booking in case of no-show / no notification of cancellation or no timely cancellation.
How can I cancel my booking?
You can login into your own account on the website and cancel your booking without any costs 24 hours before your visit. Of course we will be happy to assist you with your questions by sending us an email to: [email protected]