Champagne JM. Gobillard et Fils
Champagne JM. Gobillard et Fils
Visit Champagne House JM. Gobillard & Fils in Hautvillers
Passion, dynamism and skills well-define our family Champagne House, located since 4 generations in Hautvillers, the cradle of Champagne. Hautvillers, nearby Epernay, is an unique village dominated by vineyards and its abbey where the grand cellar master, Dom Pérignon, in 1681, created the first bubbles of Champagne.

In 1933, Gervais Gobillard, a winegrower in Courtisols, decided to become independent after working with his parents. His wish was to become a winegrower and to make his own Champagnes. He used his last savings to buy 2 hectares of vineyards in Hautvillers, the birth village of his wife.
Nowadays, the values of the grandparents are still honoured and the Champagne House contiues to grow. Both Gervais as Jean-Marie, the father of the present heirs; Philippe, Jean-François, Thierry en Sandrine, will surely be proud on their decendants.
Above all, the decendants will always remain grateful to their ancestors for now having the opportunity to show you the JM. Gobillard & Fils Champagnes.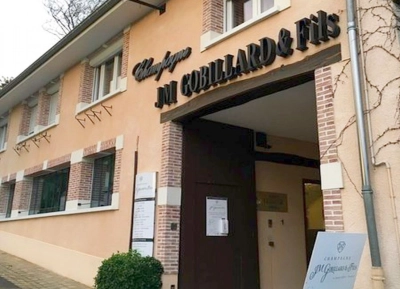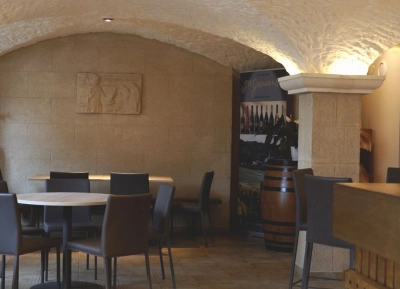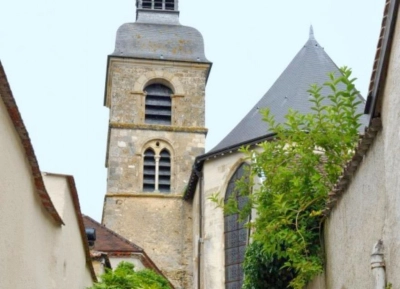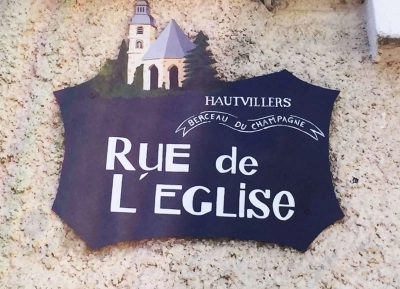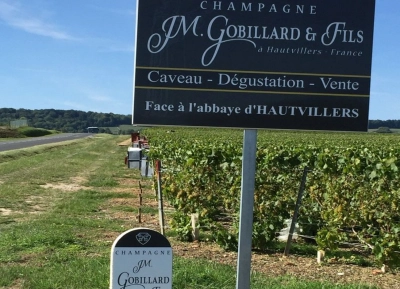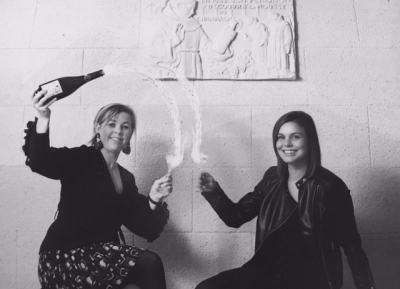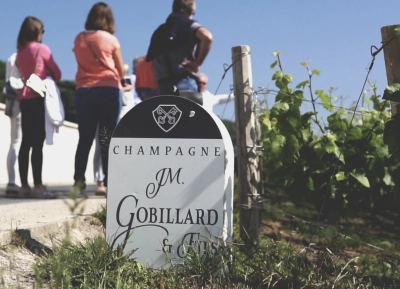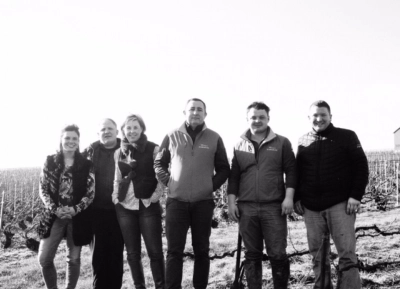 Do I need to book a visit at Champagne JM. Gobillard et Fils in advance?
We advise you to book in advance because availabilities are limited. However, of course you can also make a last minute booking.
Do I need to pay online?
No, you will pay at the champagne house (by cash, bank card, credit card)
Can I cancel my booking?
Yes, you can cancel your booking without any charges 24 hours before your visit takes place. * Please note that Champagne JM. Gobillard et Fils will charge you the full amount of the booking in case of no-show / no notification of cancellation or no timely cancellation.
How can I cancel my booking?
You can login into your own account on the website and cancel your booking without any costs 24 hours before your visit. Of course we will be happy to assist you with your questions by sending us an email to: [email protected]
1 activity
Tasting

45 minutes

1 - 30 Persons