Visit Champagne House Michel Fagot
Beautiful Champagne tour & tasting in Rilly-la-Montagne, nearby Reims. Champagne Michel Fagot is heir of a long family tradition that has marked the history of Champagne.
No booking fee
Pay upon arrival
Excellent customer service

Today, Olivier Fagot is in full charge of the domain. Being proud of his roots, Olivier continues to develop the Champagne House, inspired and influenced by the techniques of the biodynamic.
Settled in the village of Rilly-la-Montagne, in the heart of the Champagne vineyards of the Montagne de Reims, our Tasting boutique will allow you to discover our range of Vintages, distinguished and authentic Champagnes.
We will soon also present Food & Champagne pairing, in collaboration with local artisans.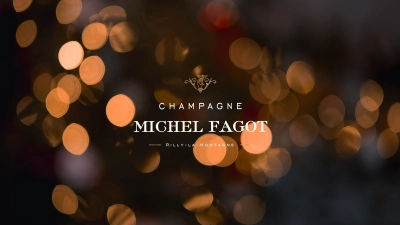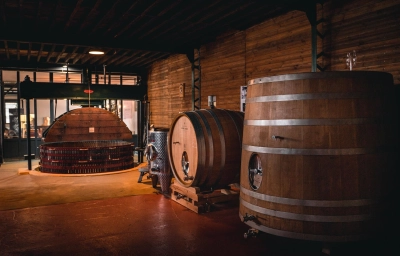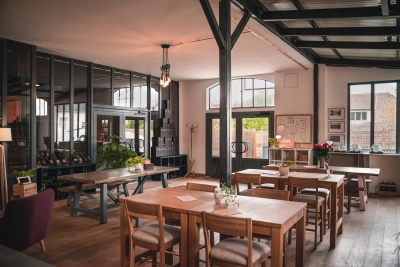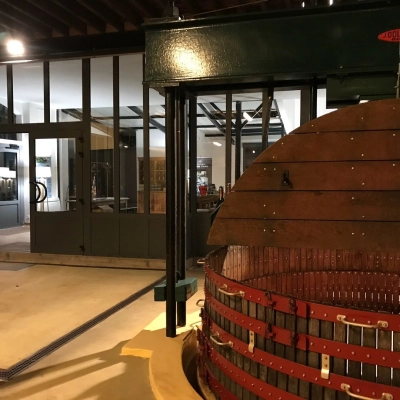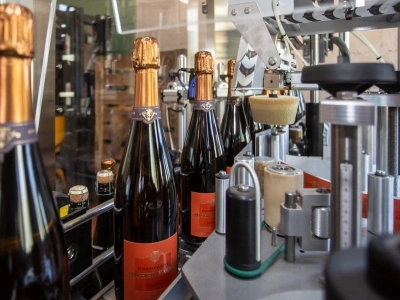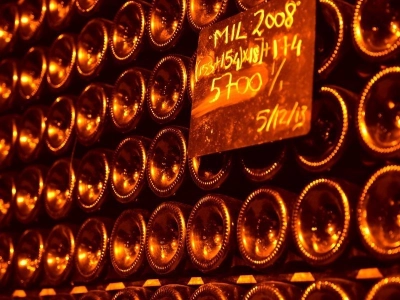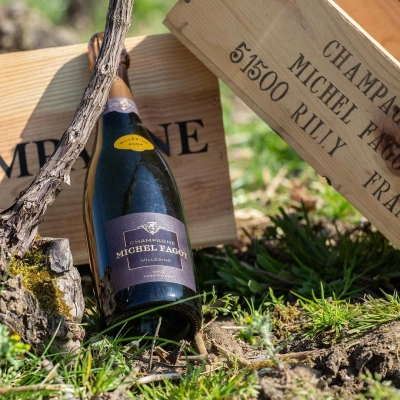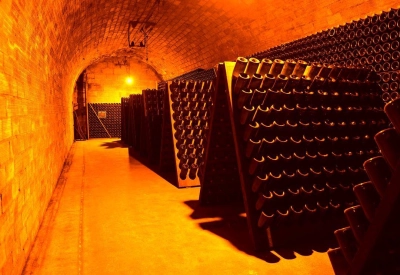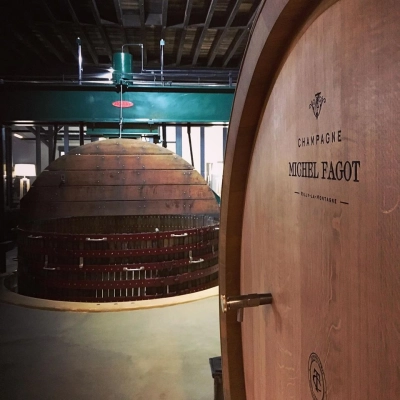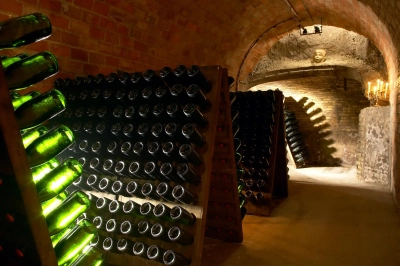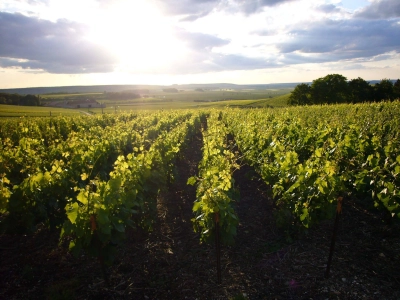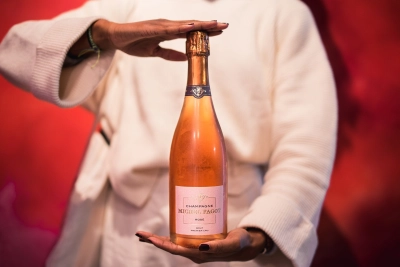 Do I need to book a visit at Champagne Michel Fagot in advance?
We advise you to book in advance because availabilities are limited. However, of course you can also make a last minute booking.
Do I need to pay online?
No, you will pay at the champagne house (by cash, bank card, credit card)
Can I cancel my booking?
Yes, you can cancel your booking without any charges 24 hours before your visit takes place. * Please note that Champagne Michel Fagot will charge you the full amount of the booking in case of no-show / no notification of cancellation or no timely cancellation.
How can I cancel my booking?
You can login into your own account on the website and cancel your booking without any costs 24 hours before your visit. Of course we will be happy to assist you with your questions by sending us an email to: [email protected]
7 activities
Every Sunday at 11:00, 12:00, 13:00 and 14:00

Tasting

60 minutes

1 - 6 Persons