Unique visit
Lanson Champagne Tour: very well presented with good knowledge
Champagne Lanson (Reims) invites you to discover the identity and essence of a Champagne Maison with more than 260 years of experience and history. Champagne Lanson is the only big House in the heart of Reims offering a visit experience from the vine to the flute.
A true initiatory journey, the visit of Maison Lanson takes visitors through the different stages of the elaboration process in a unique setting in activity. Duration of the experience: approximately 2 hours, in English and French.

Maison Lanson invites you to live a unique experience "from the vine to the flute" during which you will discover the History of our House as well as the vineyards of Champagne. You will then be guided to our precious urban Clos, the "Clos Lanson", and through the places where our Cuvées are produced, passing through our fermentation rooms and our cellars.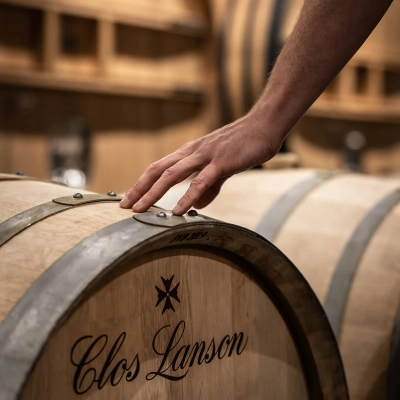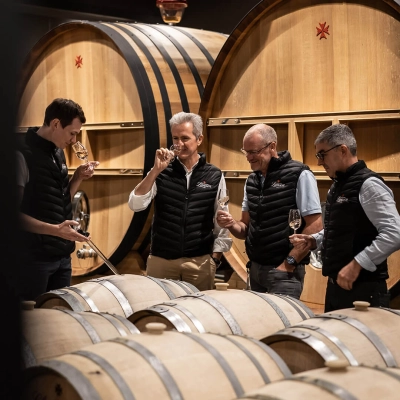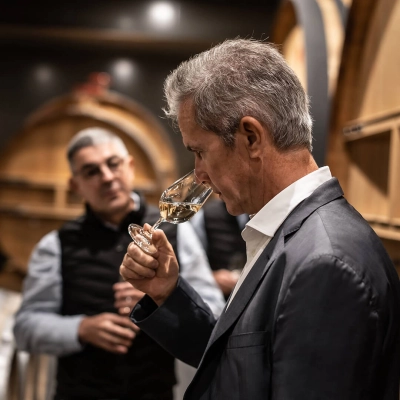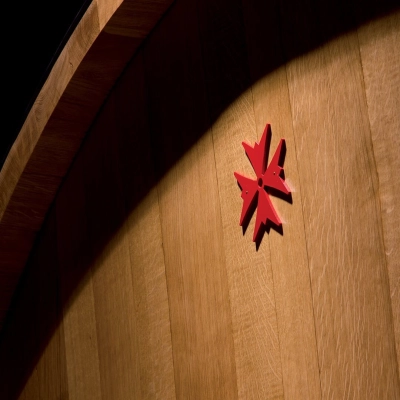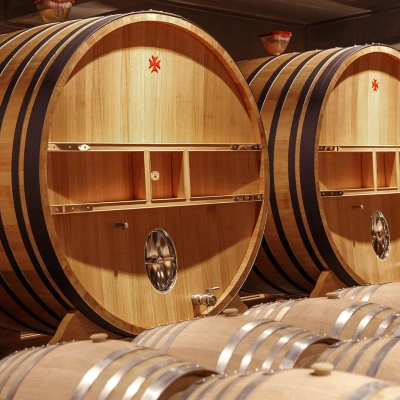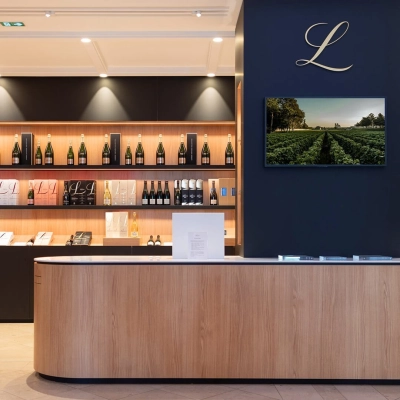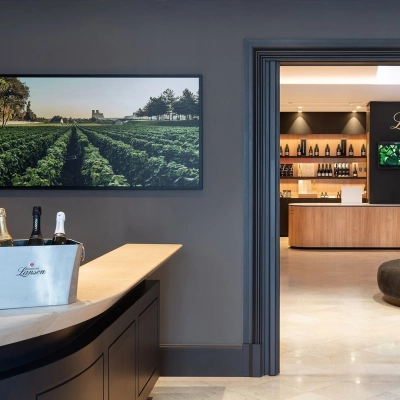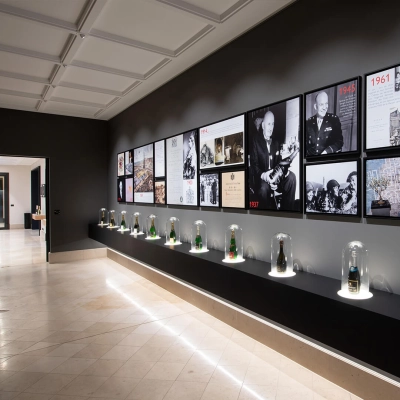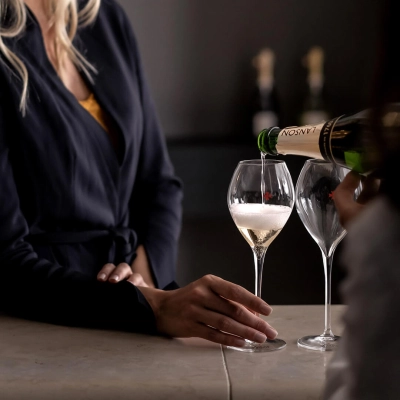 Do I need to book a visit at Champagne Lanson (Reims) in advance?
We advise you to book in advance because availabilities are limited. However, of course you can also make a last minute booking.
Do I need to pay online?
No, you will pay at the champagne house (by cash, bank card, credit card)
Can I cancel my booking?
Yes, you can cancel your booking without any charges 24 hours before your visit takes place. * Please note that Champagne Lanson (Reims) will charge you the full amount of the booking in case of no-show / no notification of cancellation or no timely cancellation.
How can I cancel my booking?
You can login into your own account on the website and cancel your booking without any costs 24 hours before your visit. Of course we will be happy to assist you with your questions by sending us an email to: info@champagne-booking.com
8 Activities
Vineyard visit & tasting

120 minutes

1 - 6 Persons

Vineyard visit & tasting

120 minutes

1 - 6 Persons

Vineyard visit & tasting

120 minutes

1 - 6 Persons

Vineyard visit & tasting

120 minutes

1 - 6 Persons

Vineyard visit & tasting

120 minutes

1 - 6 Persons

Vineyard visit & tasting

120 minutes

1 - 6 Persons

Vineyard visit & tasting

120 minutes

1 - 6 Persons