Champagne Taittinger ~ À la table de Thibaud IV
Champagne Taittinger ~ À la table de Thibaud IV
Maison Taittinger presents "à la table de Thibaud IV"
All year round, our guides open the doors of Taittinger Champagne house and help you to discover the history of this beautiful family house. Although our cellars are temporarily closed for renovation (reopening planned for 2024), the Taittinger House is happy to welcome you at the Demeure des Comtes de Champagne, in the heart of the historic centre of Reims, to offer you new experiences.
You will be able to savour the fruit of the work accomplished by a team of enthusiasts by discovering our emblematic vintages. An opportunity to taste the soul of this house, where each bottle is signed with the name of its owners...

Here, in the heart of Reims, the residence of the Comtes de Champagne was used for the coronation ceremonies of the kings of France. Many lords and artists were also hosted at the residence, which is now owned by Taittinger Champagne. It is a place full of history in beautiful surroundings. Thibaud IV is undoubtedly the most endearing figure of the counts of the Champagne dynasty. Secretly in love with his aunt, Blanche de Castille, mother of the future Saint Louis, he inspired the idea of courtly love. In 1239, he left for the Crusades and brought two treasures from the East that had never before been seen in the Christian world: the Damask rose and an example of a new grape variety, an ancestor of the Chardonnay grape. The beginning of the legend of Taittinger...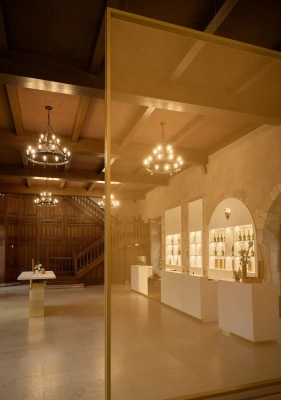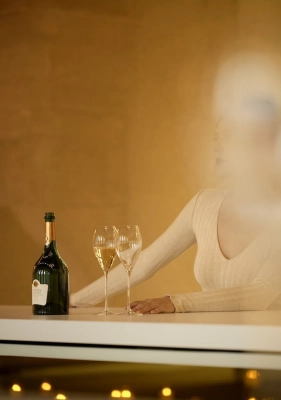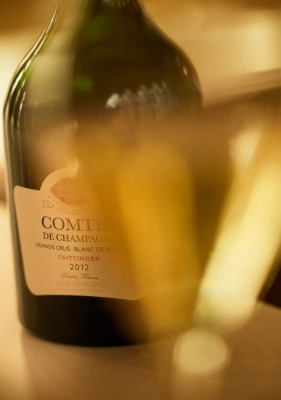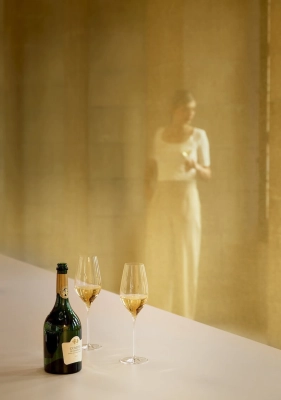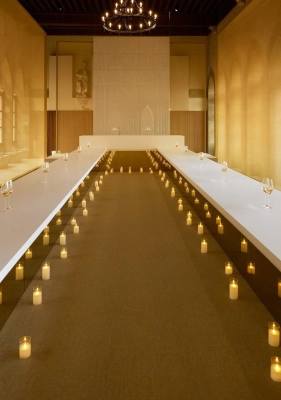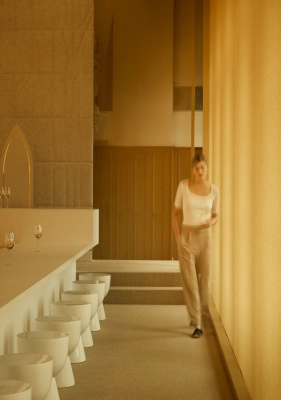 Do I need to book a visit at Champagne Taittinger ~ À la table de Thibaud IV in advance?
We advise you to book in advance because availabilities are limited. However, of course you can also make a last minute booking.
Do I need to pay online?
No, you will pay at the champagne house (by cash, bank card, credit card)
Can I cancel my booking?
Yes, you can cancel your booking without any charges 24 hours before your visit takes place. * Please note that Champagne Taittinger ~ À la table de Thibaud IV will charge you the full amount of the booking in case of no-show / no notification of cancellation or no timely cancellation.
How can I cancel my booking?
You can login into your own account on the website and cancel your booking without any costs 24 hours before your visit. Of course we will be happy to assist you with your questions by sending us an email to: [email protected]