Excellent
Mumm Reims - Well organised visit, excellent value for money
Mumm Champagne Tour means enjoying a real experience! Champagne Mumm in Reims promise you "only the best".
Renowned for its Cordon Rouge, Champagne House Mumm invites you to visit the beautiful wine cellars and enjoy a delightful commented Champagne Tasting.

A visit to Champagne Mumm (Reims), means having a real experience: understanding the Champagne "from the inside", feel the avant-gardist spirit of a House which, since its foundation in 1827, did not stop to set conditions, courage and perseverance.
A visit to Champagne Mumm is to put yourself in those who make the House live daily. Discover the secrets of the elaboration of the Champagne and taste renowned Vintages.
To begin with the famous Red Cordon: it's living the experience which is enriching as well as delicious!
Book the Mumm Champagne Tour online!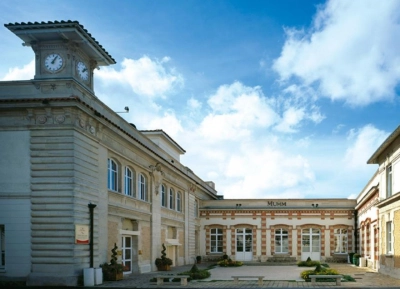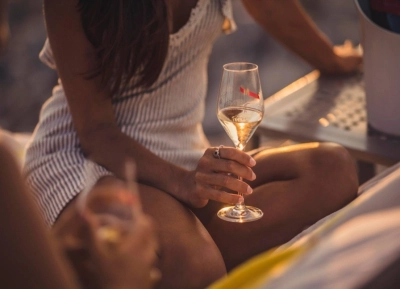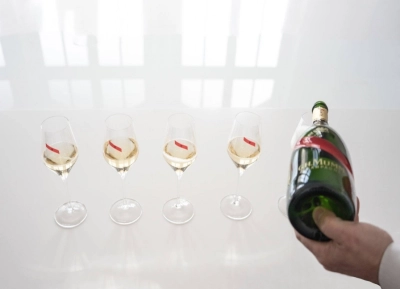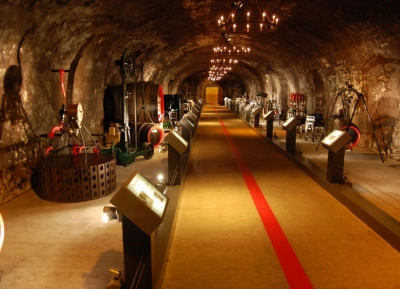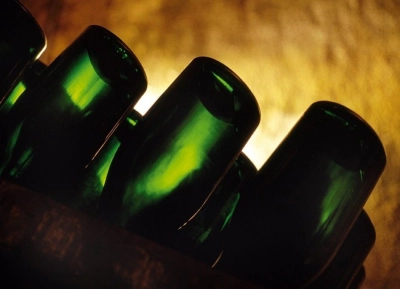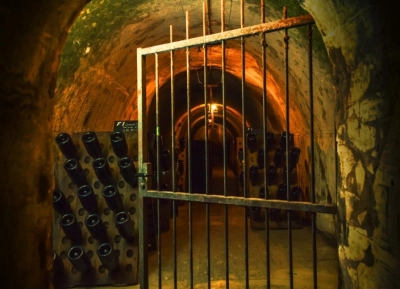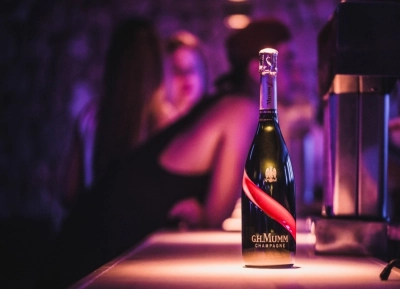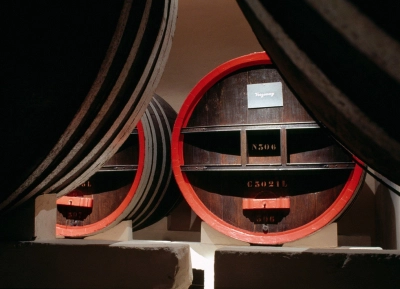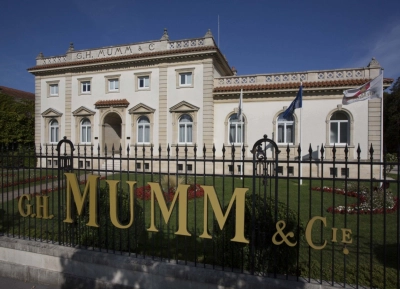 Do I need to book a visit at Champagne Mumm (Reims) in advance?
We advise you to book in advance because availabilities are limited. However, of course you can also make a last minute booking.
Do I need to pay online?
No, you will pay at the champagne house (by cash, bank card, credit card)
Can I cancel my booking?
Yes, you can cancel your booking without any charges 24 hours before your visit takes place. * Please note that Champagne Mumm (Reims) will charge you the full amount of the booking in case of no-show / no notification of cancellation or no timely cancellation.
How can I cancel my booking?
You can login into your own account on the website and cancel your booking without any costs 24 hours before your visit. Of course we will be happy to assist you with your questions by sending us an email to: info@champagne-booking.com