Champagne LORIOT Père & Fils
Champagne LORIOT Père & Fils
Visit Champagne House Loriot Père & Fils
Grandfather Robert Loriot planted his first vines in the 1920's just after the war. He started to trade his Champagne and during the years his son Norbert Loriot, continued to develop the exploitation.

Today, it's Eric Loriot, accompanied by his wife Corinne, who has taken the lead of the family Champagne LORIOT Père & Fils. He is a Manipulant-Récoltant winegrower and passionately works his vineyard with the utmost respect for the know how and dedication he inherited from his great grandfather.
Their son, Pierre-Etienne has finished his studies and now actively works in the family business thus assuring the continuation of the legacy. He will be the 4th generation of winegrowers.
The reasoned vititculture corresponds to the global initiatives of exploitation. It strives at strengthening the positive impacts of the agricultural practices on the environment and reducing the negative effects. This also contributes to the improvement of the working conditions. Seen the environmental impact, this familiy is also committed to reasoned viticulture.
That's why they are using less and less harmful products. The protection of their vines is assured according to its needs and climatic hazards, guaranteeing a healthier and protected environment.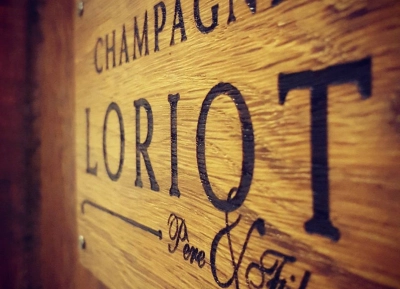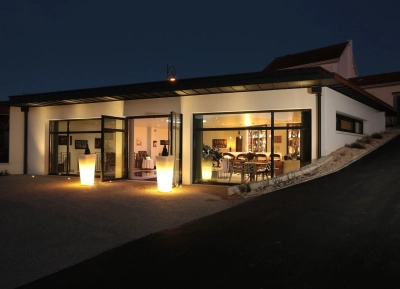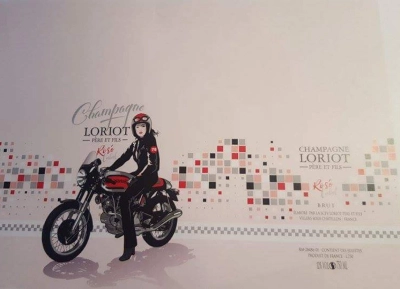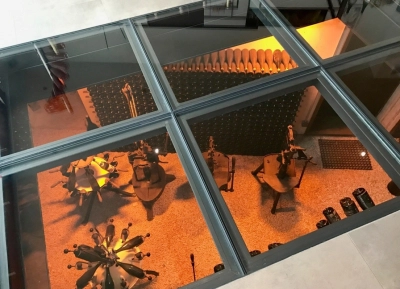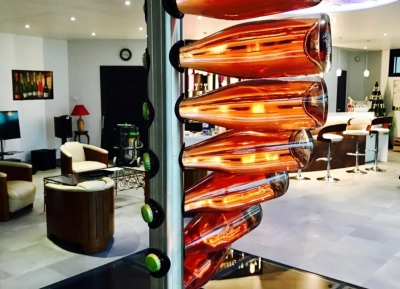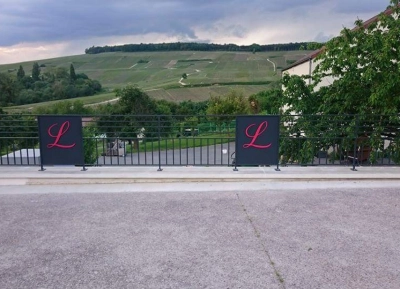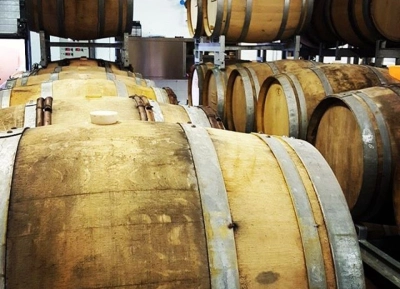 Do I need to book a visit at Champagne LORIOT Père & Fils in advance?
We advise you to book in advance because availabilities are limited. However, of course you can also make a last minute booking.
Do I need to pay online?
No, you will pay at the champagne house (by cash, bank card, credit card)
Can I cancel my booking?
Yes, you can cancel your booking without any charges 24 hours before your visit takes place. * Please note that Champagne LORIOT Père & Fils will charge you the full amount of the booking in case of no-show / no notification of cancellation or no timely cancellation.
How can I cancel my booking?
You can login into your own account on the website and cancel your booking without any costs 24 hours before your visit. Of course we will be happy to assist you with your questions by sending us an email to: [email protected]
2 activities
Tour & Tasting

60 minutes

4 - 40 Persons

Tour & Tasting

180 minutes

4 - 20 Persons