Champagne Roger-Constant Lemaire
Champagne Roger-Constant Lemaire
SUPER HOST
Visit Champagne House Roger-Constant Lemaire
Champagne Roger-Constant Lemaire is a family brand, specialized with producing rare and atypical Champagnes. We are not using the malo-lactic fermentation method for making our Champagnes (only 10% of the winemakers!), it means that we are using the natural acidity of the grapes. Moreover, all of the family is working with the respect of the nature as we are now working with organic wines.
The taste is freshness and minerality
See a winemaker like no others!

Our differences according to the other Champagnes:
Organic conversion (no pesticids, no acaricids, no chemical fertilizing, no herbicids)
wines analysis are available with asking
Certification HVE level 3 and Certification "Développement Durable".
All of our Champagnes are between 4 and 6 years old (8 to 10 years for vintages!)
No malo-lactique fermentation method (=natural acidity kept)
Vintages are in oak
Low sugar level (4-7g/l) and only using of cane sugar
Importing alguae from norway (with organic european label)
No red wine blending in our Rosé, the color is natural
We are not using the fining methods (=we keep the natural flavours)
We are not using the Champagne filtration
To note:
Champagne Roger-Constant Lemaire also provides a small children's play corner

Open also the sunday morning for the tastings (but NO visit of the winery!)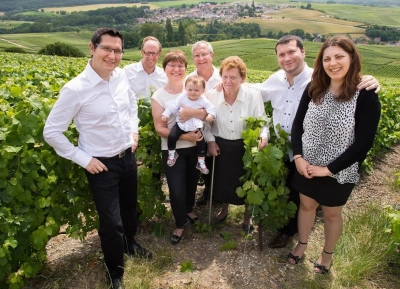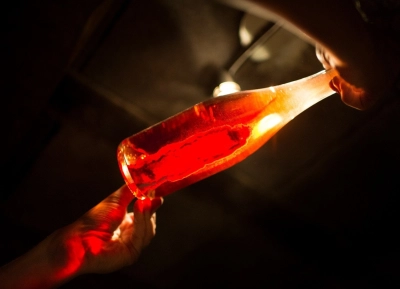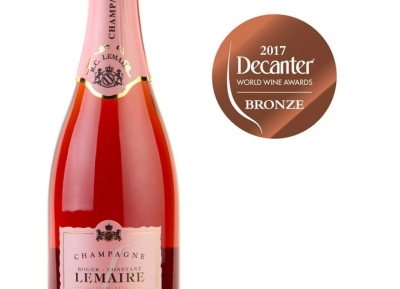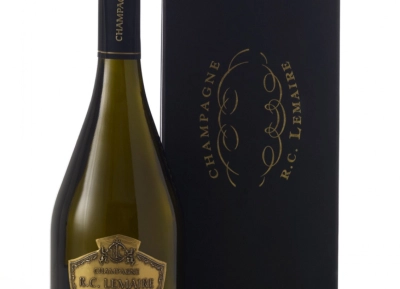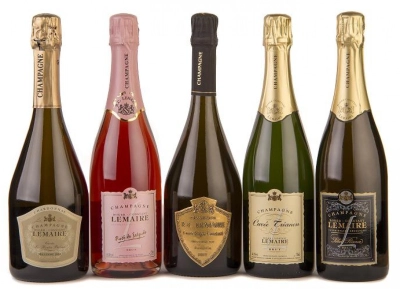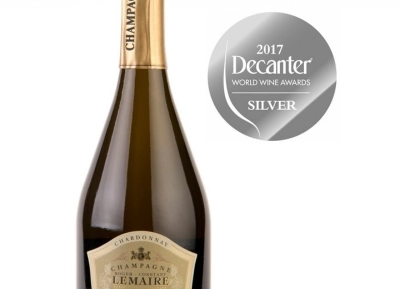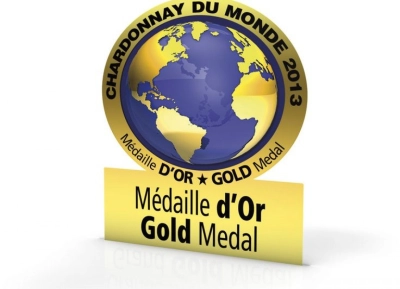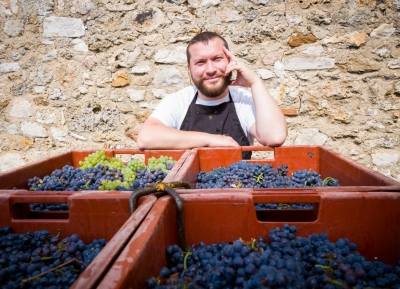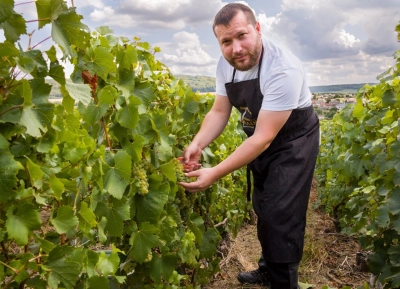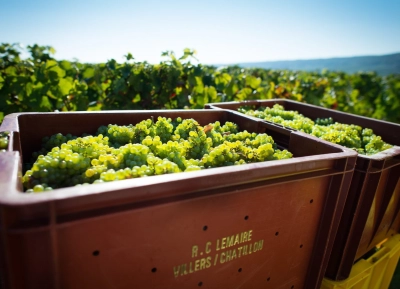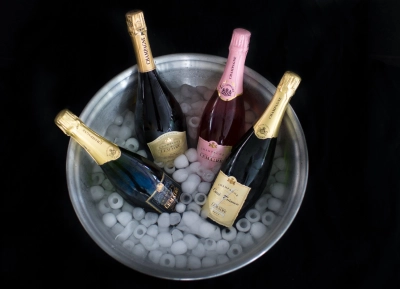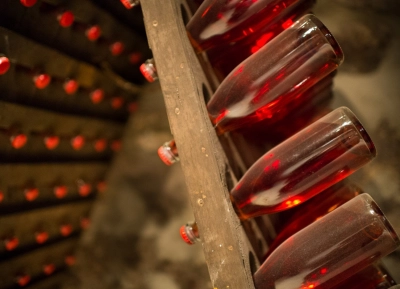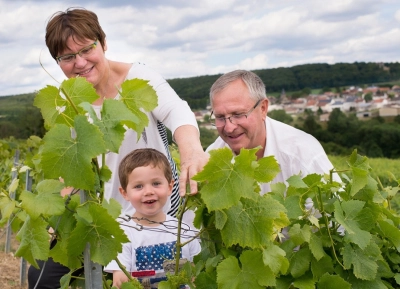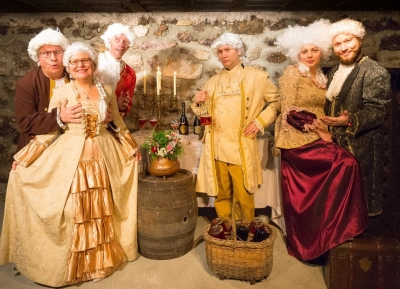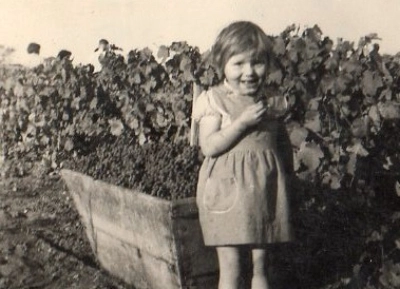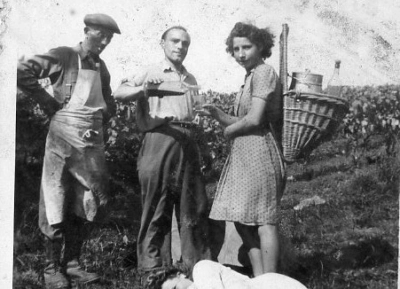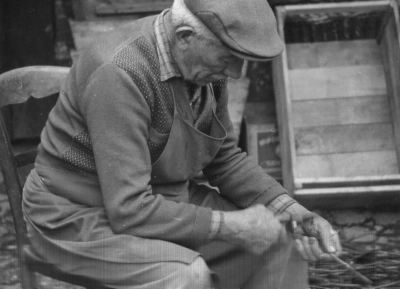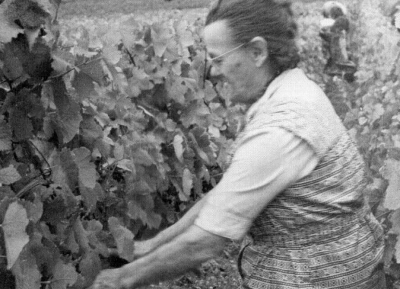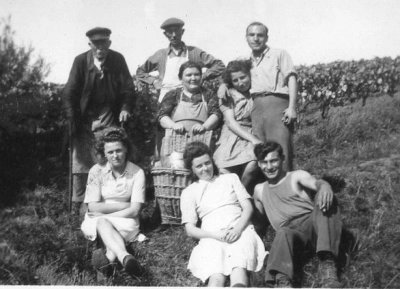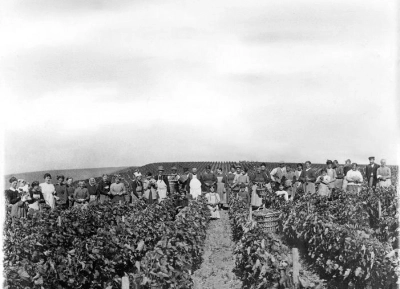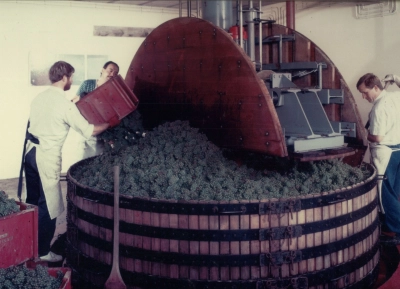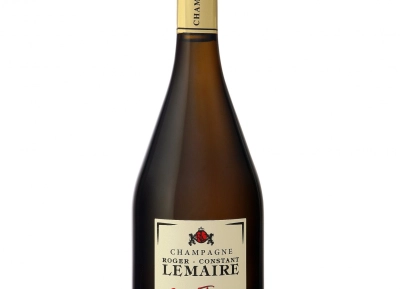 Do I need to book a visit at Champagne Roger-Constant Lemaire in advance?
We advise you to book in advance because availabilities are limited. However, of course you can also make a last minute booking.
Do I need to pay online?
No, you will pay at the champagne house (by cash, bank card, credit card)
Can I cancel my booking?
Yes, you can cancel your booking without any charges 24 hours before your visit takes place. * Please note that Champagne Roger-Constant Lemaire will charge you the full amount of the booking in case of no-show / no notification of cancellation or no timely cancellation.
How can I cancel my booking?
You can login into your own account on the website and cancel your booking without any costs 24 hours before your visit. Of course we will be happy to assist you with your questions by sending us an email to: [email protected]
2 activities
Tour & Tasting

60 minutes

1 - 65 Persons