Champagne Liébart-Régnier
Champagne Liébart-Régnier
Visit Champagne House Liébart-Régnier
Established in 1960, Champagne Liébart-Régnier is situated in Baslieux-sous-Châtillon, a typically Champagne village at the heart of the Vallée de la Marne.

Lauren Liébart and his wife Valérie, cultivate the family's soil of 10 hectares spreaded out over 2 villages; Baslieux-sous-Châtillon and Vauciennes.
As independent wine growers the Liébart-Régnier family produces Champagnes by using their own grapes with respect to the Champagne making traditions.
The exploitation is fully certified as H.V.E. This certification Haute Valeur Environnementale (encourages to respect the nature) is the result of applying cultural practices that privileges the nature.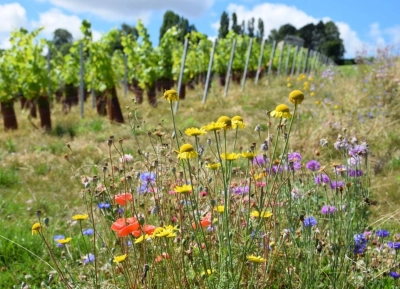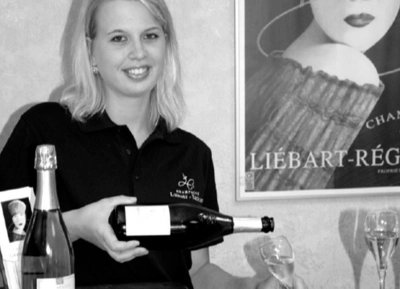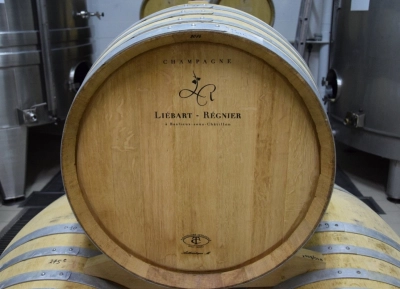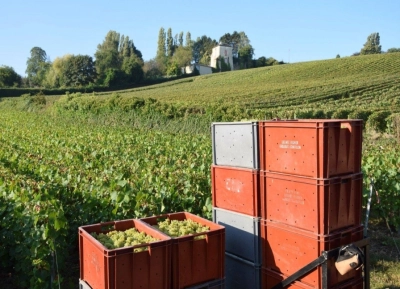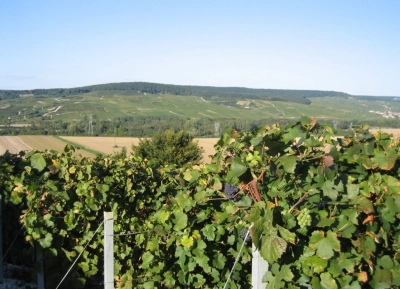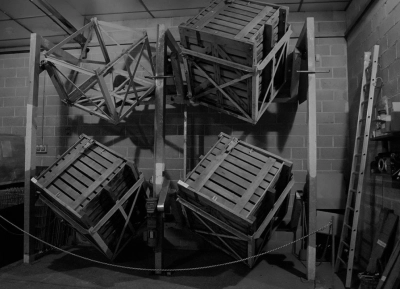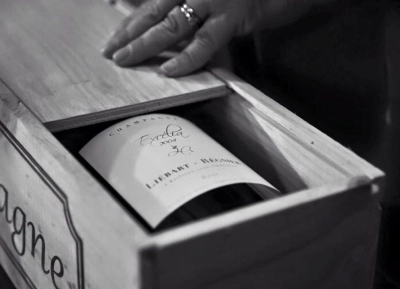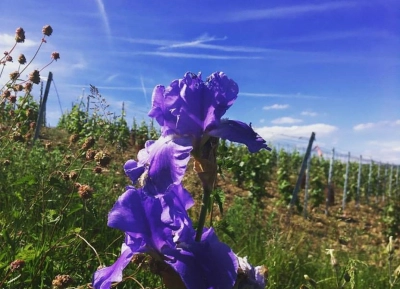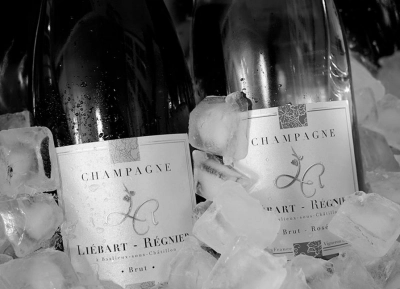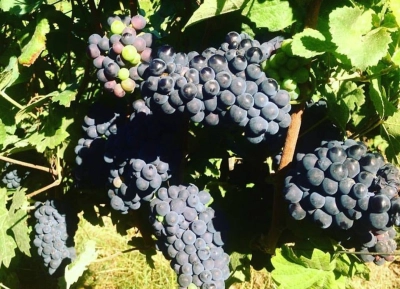 Do I need to book a visit at Champagne Liébart-Régnier in advance?
We advise you to book in advance because availabilities are limited. However, of course you can also make a last minute booking.
Do I need to pay online?
No, you will pay at the champagne house (by cash, bank card, credit card)
Can I cancel my booking?
Yes, you can cancel your booking without any charges 24 hours before your visit takes place. * Please note that Champagne Liébart-Régnier will charge you the full amount of the booking in case of no-show / no notification of cancellation or no timely cancellation.
How can I cancel my booking?
You can login into your own account on the website and cancel your booking without any costs 24 hours before your visit. Of course we will be happy to assist you with your questions by sending us an email to: info@champagne-booking.com
1 activity