Champagne Château de Boursault
Champagne Château de Boursault
Visit Champagne House Château de Boursault - Wonderful setting
In the small wine village of Boursault, the Château sits proudly overlooking the left bank of the Marne valley, 10km west of Epernay, the capital of Champagne.
Holding one of the only titles of "Château" in Champagne, our exploitation is located on the estate that belonged to the Great Lady, Madame Clicquot.

The vineyard, dominating the left bank of the Marne valley in the heart of Champagne, has a rare feature in Champagne: almost all our vines are located around the Château de Boursault, enclosed by walls inside which you will find our winery, our cellars and our wine press. The concept of local produce takes on its full meaning here, with a unique knowledge and expertise of the compatibility between vineyards, land and climate.
Our eco friendly Champagne is developed using a handcrafted process passed down from 4 generations, producing high quality, rich and varied Champagnes, emphasising the freshness and sharpness of the aromas, with the greatest respect for both tradition and the environment.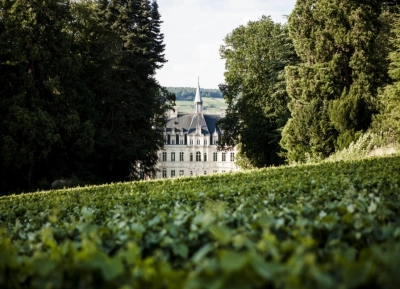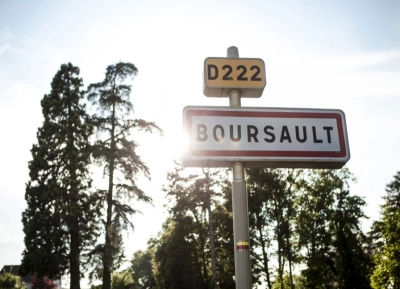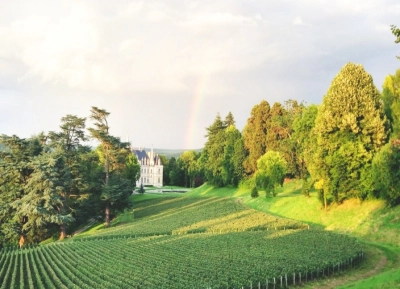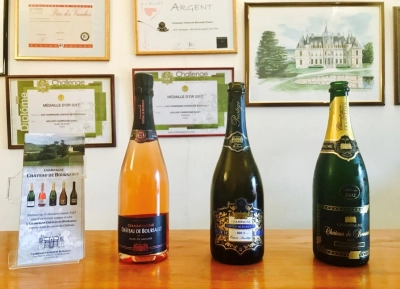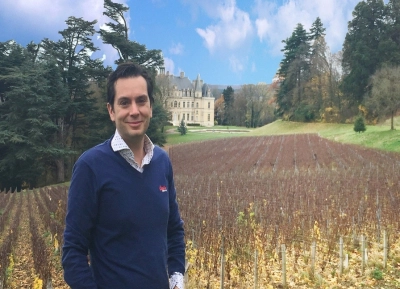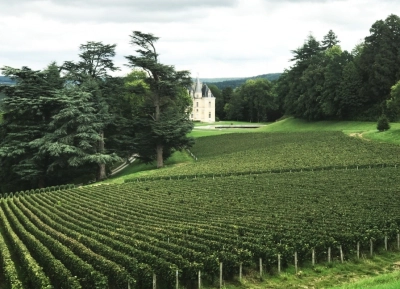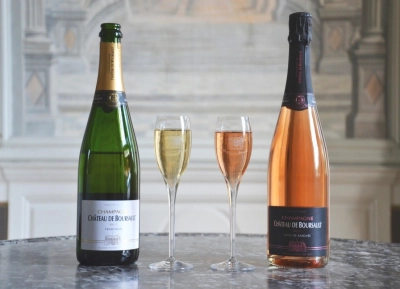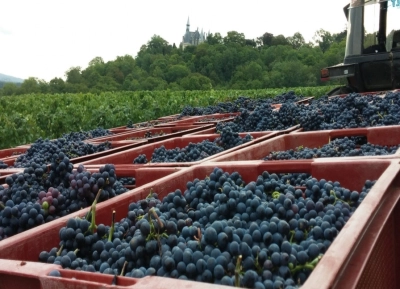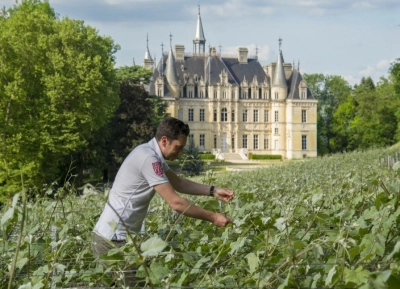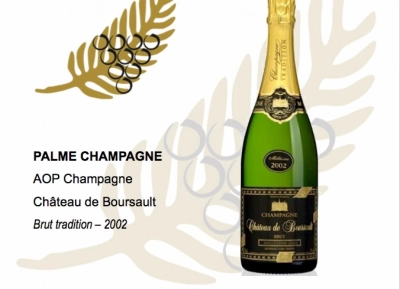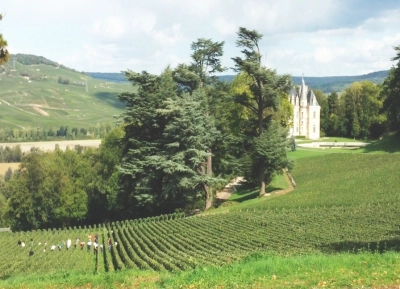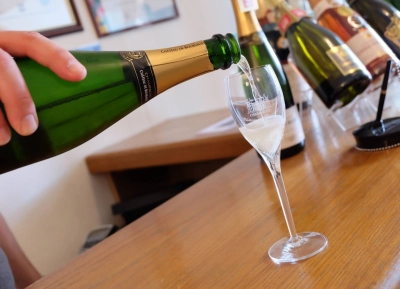 Do I need to book a visit at Champagne Château de Boursault in advance?
We advise you to book in advance because availabilities are limited. However, of course you can also make a last minute booking.
Do I need to pay online?
No, you will pay at the champagne house (by cash, bank card, credit card)
Can I cancel my booking?
Yes, you can cancel your booking without any charges 24 hours before your visit takes place. * Please note that Champagne Château de Boursault will charge you the full amount of the booking in case of no-show / no notification of cancellation or no timely cancellation.
How can I cancel my booking?
You can login into your own account on the website and cancel your booking without any costs 24 hours before your visit. Of course we will be happy to assist you with your questions by sending us an email to: [email protected]
2 activities