Champagne Tasting at Maison Blaise-Lourdez in Damery
Bruno and Isabelle Blaise Lourdez welcome you to discover their beautiful champagnes. The house with its beautiful garden is located in the well-known town of Damery, near Epernay. Enjoy a guided tour and a sublime tasting of different champagnes, champagne cocktails and ratafia!

Blaise-Lourdez is located in Damery, near Epernay, in the heart of the Champagne region. Since 1812, it is a beautiful family story. When you visit this estate run by Bruno and Isabelle Blaise, you will not only discover traditions and know-how that go back two centuries. Above all, you will get to know a passionate and committed family. Bruno, an independent winemaker, loves the work of the vine and the wine: The particularity of the house's vinification is the preservation of the natural acidity of the grapes, contributing to the creation of wines with a beautiful length in the mouth. "Everything starts in our vineyard. At harvest time, the ripeness of the grapes is our main concern, and patience is the key to obtaining an optimum balance between sugar and acidity, which characterises very good wines. For her part, Isabelle will be delighted to share with you moments of history: that of Champagne and the Blaise-Lourdez family since the very beginning of the adventure. In the summer, you can relax in her magnificent garden on the banks of the Marne: Isabelle's Garden is transformed into a Champagne Bar and picnic area. Bring your own picnic! In winter, the VIP tasting is commented in their cellar in the presence of Isabelle, Bruno or their son Antoine.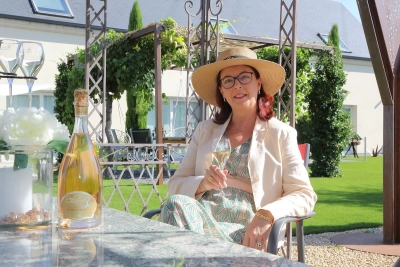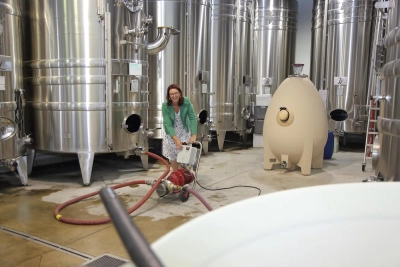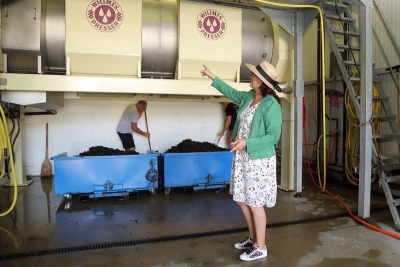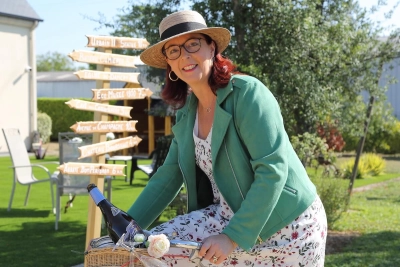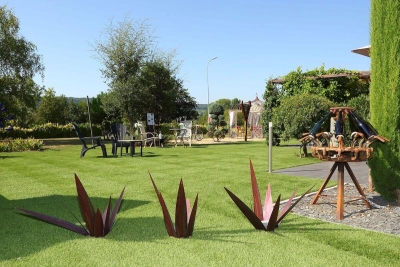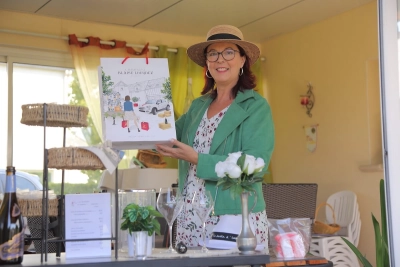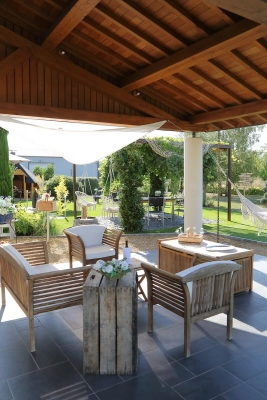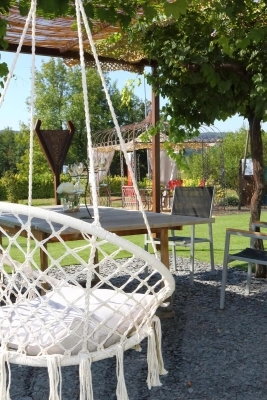 Do I need to book a visit at Champagne Blaise-Lourdez in advance?
We advise you to book in advance because availabilities are limited. However, of course you can also make a last minute booking.
Do I need to pay online?
No, you will pay at the champagne house (by cash, bank card, credit card)
Can I cancel my booking?
Yes, you can cancel your booking without any charges 24 hours before your visit takes place. * Please note that Champagne Blaise-Lourdez will charge you the full amount of the booking in case of no-show / no notification of cancellation or no timely cancellation.
How can I cancel my booking?
You can login into your own account on the website and cancel your booking without any costs 24 hours before your visit. Of course we will be happy to assist you with your questions by sending us an email to: [email protected]
4 activities
June 22nd, 23rd, 24th and 25th

Tour & Tasting

120 minutes

1 - 25 Persons

Tour & Tasting

75 minutes

1 - 16 Persons

Tour & Tasting

75 minutes

1 - 16 Persons