Visit Champagne House Bouquet in Châtillon-sur-Marne
Champagne Bouquet is a family Champagne House and situated in the Vallée de la Marne. The Champagne House has been carrying the label of Vignerons Indépendant (independent wine grower) for 5 generations now.

The Champagnes of Champagne House Bouquet are patiently elaborated in the secrecy of their cellars.
They are aged for a minimum of 24 months and Champagne Bouquet warmly invites you to discover their 6 Champagnes in the picturesque village of Châtillon sur Marne.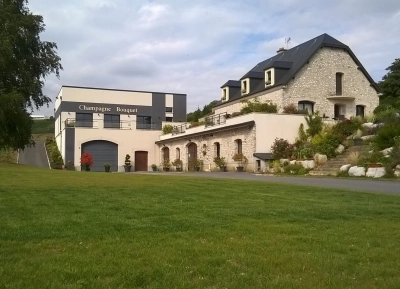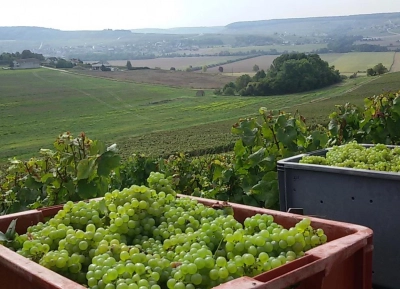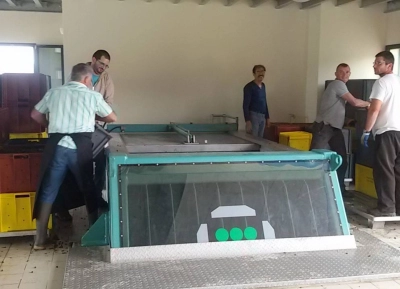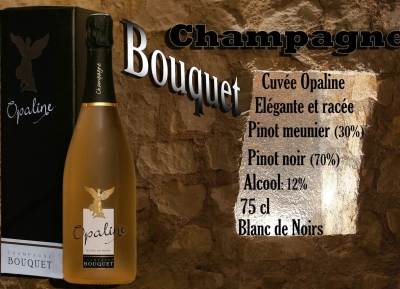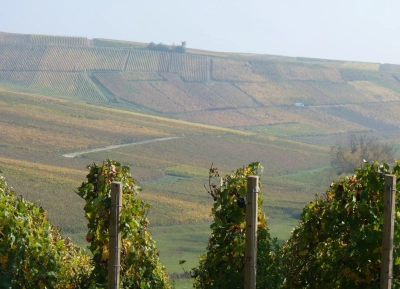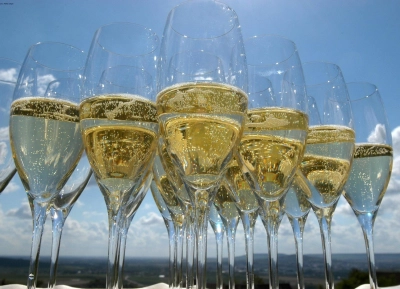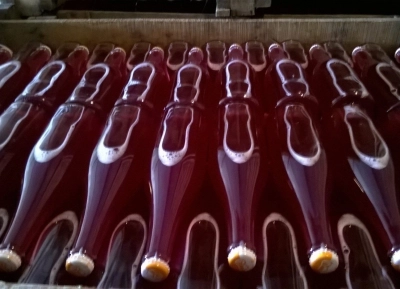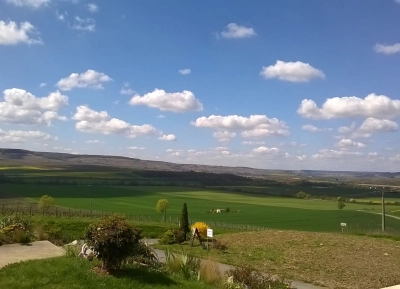 Do I need to book a visit at Champagne Bouquet in advance?
We advise you to book in advance because availabilities are limited. However, of course you can also make a last minute booking.
Do I need to pay online?
No, you will pay at the champagne house (by cash, bank card, credit card)
Can I cancel my booking?
Yes, you can cancel your booking without any charges 24 hours before your visit takes place. * Please note that Champagne Bouquet will charge you the full amount of the booking in case of no-show / no notification of cancellation or no timely cancellation.
How can I cancel my booking?
You can login into your own account on the website and cancel your booking without any costs 24 hours before your visit. Of course we will be happy to assist you with your questions by sending us an email to: [email protected]
1 activity