Open 7/7
Very hospitable and decent champagnes, highly recommended!
Come and discover the secrets of Champagne making during our guided Tour. You will be able to appreciate the old presses and tools of the Eco-Museum, we will tell you the story of our House founded in 1929.
"Very professional and beautiful tour of their champagne company..."

We will walk to the modern presses and you will see a 20-minute movie on the work of the vineyard and wine.
Then you will go to the winery that you will discover from the top of a 6-meter high footbridge. There we explain to you all the stages of Champagne making.
You will end this Tour with Tasting you choose and we will share with you our passion for Champagne and the Meunier grape variety wich is the speciality of our House.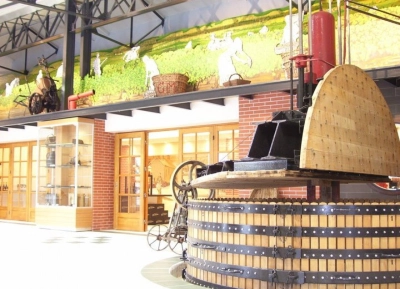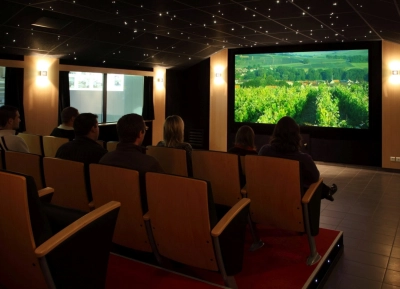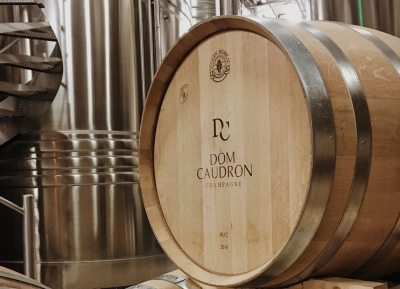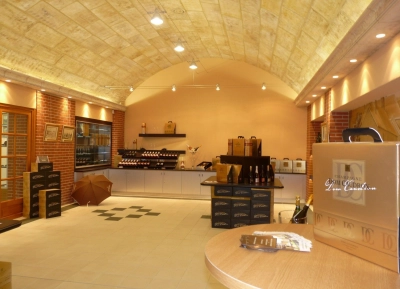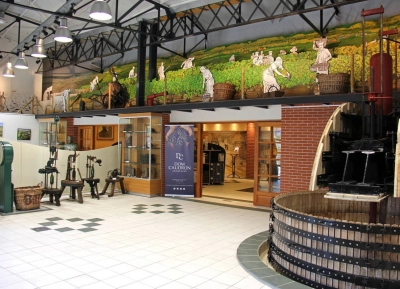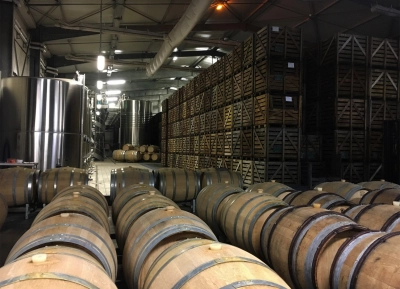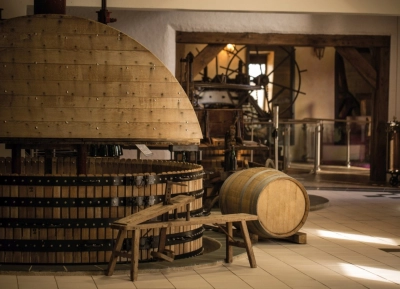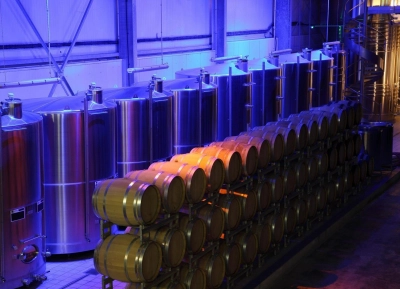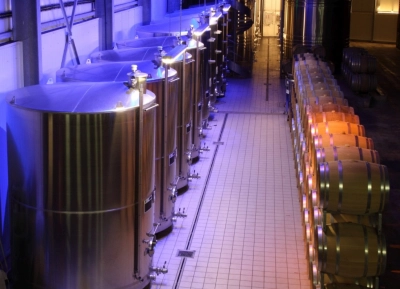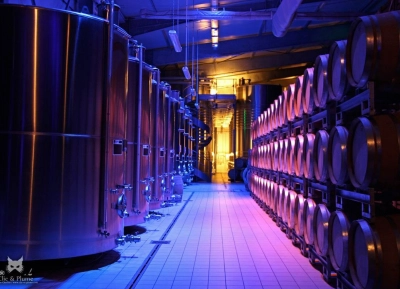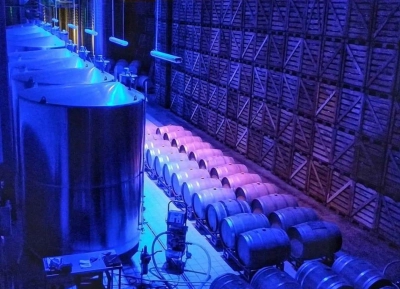 Do I need to book a visit at Champagne Dom Caudron in advance?
We advise you to book in advance because availabilities are limited. However, of course you can also make a last minute booking.
Do I need to pay online?
No, you will pay at the champagne house (by cash, bank card, credit card)
Can I cancel my booking?
Yes, you can cancel your booking without any charges 24 hours before your visit takes place. * Please note that Champagne Dom Caudron will charge you the full amount of the booking in case of no-show / no notification of cancellation or no timely cancellation.
How can I cancel my booking?
You can login into your own account on the website and cancel your booking without any costs 24 hours before your visit. Of course we will be happy to assist you with your questions by sending us an email to: info@champagne-booking.com
6 activities