Champagne Météyer Père & Fils
Champagne Météyer Père & Fils
Visit Champagne House Météyer Père & Fils
Since 1860 and with 6 generations of transmitting knowledge from father to son, Champagne Météyer produces Champagnes with an intense elegance; blended and single vines. The Vintages of this Vigneron Indépendant (independent wine grower), have been awarded in the biggest international competitions and selected by the most renowned guides.

Faithful to their traditions, Anna and Franck Météyer, know how to distinguish themselves because of their uniqueness. In this original and unusual place, they regurarly exhibit works of international artists and in this way connecting the art of a wine grower with art itself.
Champagne Météyer offers Visits, Tasting workshops and Champagne & Food pairings. Besides Champagne, the Champagne House reveals an unique surprise; in its 18th century renovated cellars, you will find a family museum where all stages of vine growing and wine making are exposed.
Thanks to their refinement, hospitality, excellent taste, sense for the essential, exigence and luxury of authenticity, Champagne Météyer holds prestigious wine tourism labels such as "Vignobles et Découvertes" and "Pierre Cheval de l'Embellissement". Champagne Météyer has been awarded this price, issued by the Mission Coteaux, Maisons et Caves of the UNESCO, for its world-known authencity and Champagne Météyer commits itself to keep up this high standard!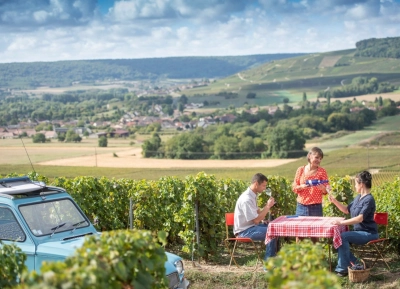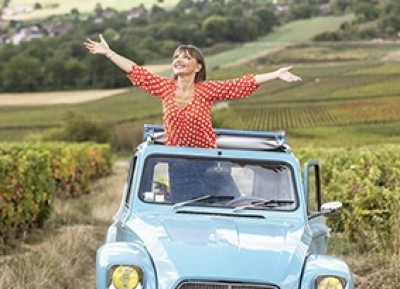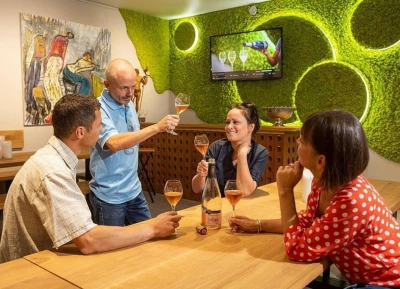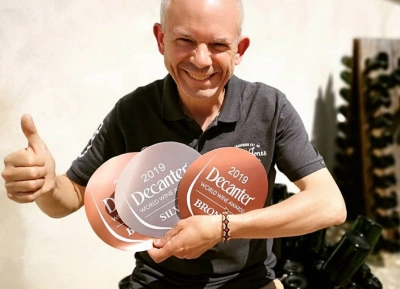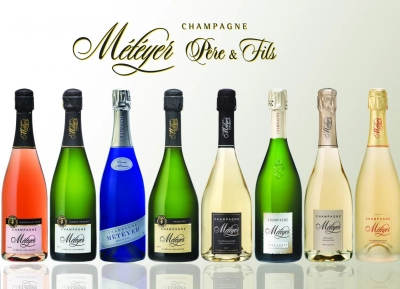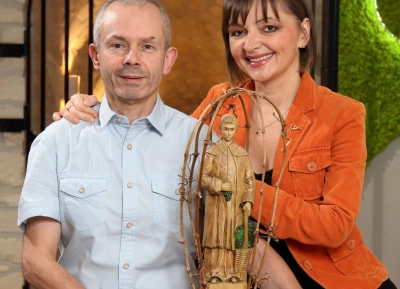 Do I need to book a visit at Champagne Météyer Père & Fils in advance?
We advise you to book in advance because availabilities are limited. However, of course you can also make a last minute booking.
Do I need to pay online?
No, you will pay at the champagne house (by cash, bank card, credit card)
Can I cancel my booking?
Yes, you can cancel your booking without any charges 24 hours before your visit takes place. * Please note that Champagne Météyer Père & Fils will charge you the full amount of the booking in case of no-show / no notification of cancellation or no timely cancellation.
How can I cancel my booking?
You can login into your own account on the website and cancel your booking without any costs 24 hours before your visit. Of course we will be happy to assist you with your questions by sending us an email to: [email protected]
6 activities
Harvest time

30 minutes

2 - 30 Persons

Tour & Tasting

120 minutes

2 - 30 Persons

Masterclass

120 minutes

4 - 30 Persons

Tour & Tasting

150 minutes

4 - 30 Persons

Tour & Tasting

240 minutes

10 - 30 Persons

Champagne & food

240 minutes

10 - 30 Persons