Champagne House Jean Milan in Oger - Enjoy a tasting
Our family has a built up a know how of more than 152 years, passed over from generation to generation since 1864. Today, the 5th generation, son Jean-Charles Milan, has taken over the lead with respect to the traditional family values.

Oger is situated in the heart of the Côte des Blancs and is one of the 17 classified Grand Cru villages , meaning that it has one of better soils of the Champagne region. The vineyards produce a very exclusive grape: the Chardonnay, known as the noble grape. It's the only popular white grape variety used for Vintage Champagnes. The Chardonnay provides freshness, delicacy and longevity. It is here, in Oger, that through our ancestral know-how during the years, we have succeeded in combining tradition with new technologies and optimize the unequalled beauty of the Chardonnay, so that this exceptional soil is recognized as the one of largest of the Champagne region.
The traditional pressing by our old wine presses is first stage of a long production process. The picking of the grapes by hand is a priority for us in order to be able to select the most beautiful grapes of the year. The juice seeping alongside the wine press is a magical moment that represents the start of many years of necessary care for the elaboration of our Champagnes.
Thanks to our artisanal and precise wine making, either in small tanks for delicacy, or in oak barrels for "body", our blends only consist of wines of selected years providing them character and aromas. After the bottling, done at the property, the liqueur de tirage and the second fermentation, the wine becomes sparkling. It is stored during several years in the coldness and quietude of our chalk cellars, so that the future Champagne can slowly mature and develop its elegance. During this long rest, the remuage and the removal of the sediment take place according to our tradition.
All this work is carried out by ourselves with passion and according to tradition, our family signature is reflected in the style of our Champagnes, our vineyards and in your glass.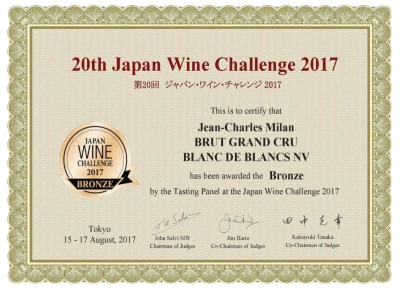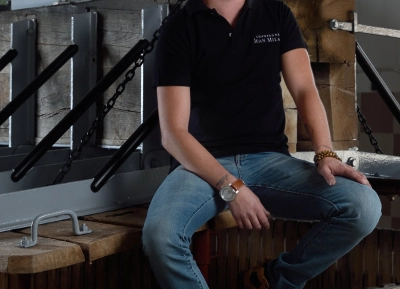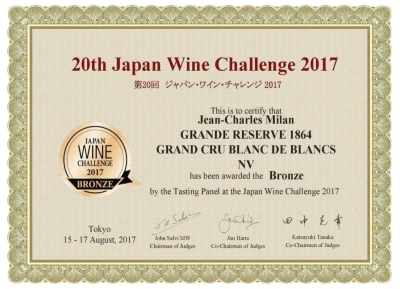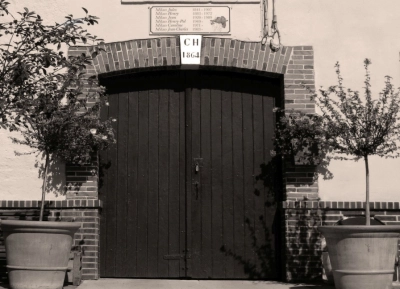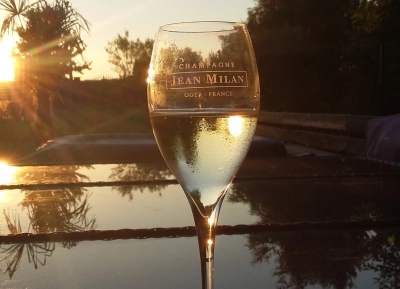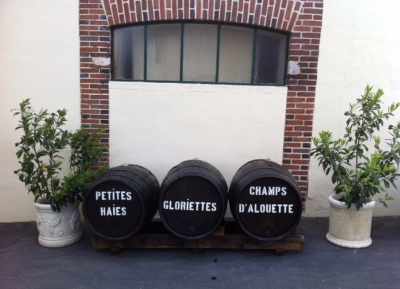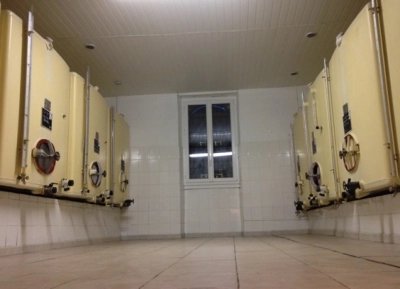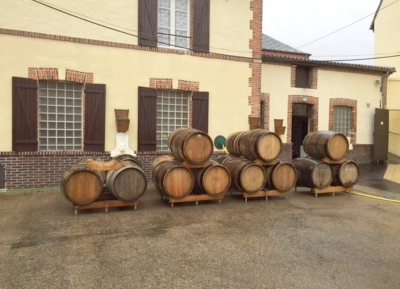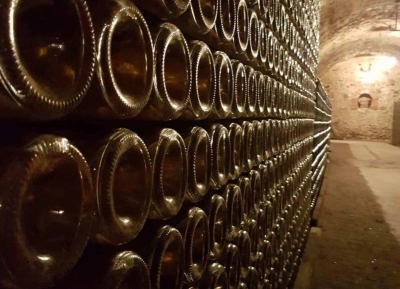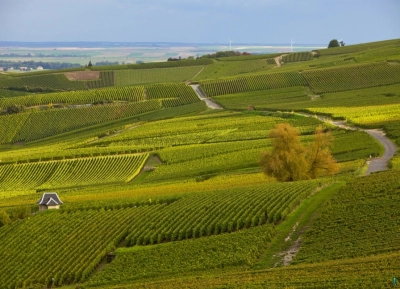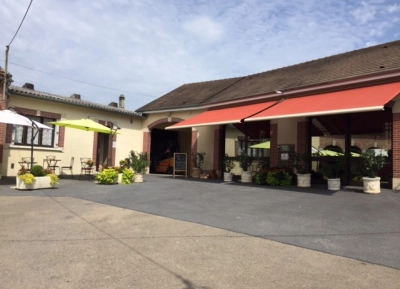 Do I need to book a visit at Champagne Jean Milan in advance?
We advise you to book in advance because availabilities are limited. However, of course you can also make a last minute booking.
Do I need to pay online?
No, you will pay at the champagne house (by cash, bank card, credit card)
Can I cancel my booking?
Yes, you can cancel your booking without any charges 24 hours before your visit takes place. * Please note that Champagne Jean Milan will charge you the full amount of the booking in case of no-show / no notification of cancellation or no timely cancellation.
How can I cancel my booking?
You can login into your own account on the website and cancel your booking without any costs 24 hours before your visit. Of course we will be happy to assist you with your questions by sending us an email to: [email protected]
2 activities
Tasting

30 minutes

2 - 10 Persons