SUPER HOST
Champagne Daniel Dumont - Informative and pleasant Tour
The vineyard of Daniel Dumont Champagne covers 10 hectares of vineyards spreaded out over 4 villages of the Montagne de Reims among which Villers-Allerand, Rilly-La-Montagne, Chigny-Les-Roses and Ludes, two villages of the Côte de Sézanne with Sézanne and Vindey and in the Vallée de la Marne in Barzy-sur-Marne.

The grape variety of this vineyard is dominated by the Chardonnay 40%, the Pinot noir 34% and the Pinot Meunier 26%.
With regard to the environmental protection, Champagne Daniel Dumont uses non phytosanitary products in the cultivation of their vines. They are faithful to the conventional methods while using modern techniques. In the attention in the vineyard is focused on respect for the soil with regard to the microbial aspect and the implanting. The different multitudes of their soils guarantee the authenticity of their Champagnes and reveal the identity of their various soils. The identity of their Champagnes are an full outcome of their own production.
All the stages of elaboration from the pressing to the sales are carried out on the estate. The sorting of the grape harvest is brought to a successful conclusion by precariously harvesting of the vineyard. The patience and respect for the wine contributes to the elaboration of Champagnes characterized by subtile and delicate aromas to protect a gustative balance.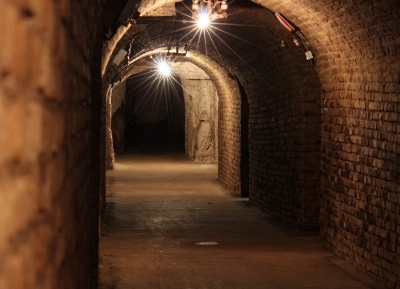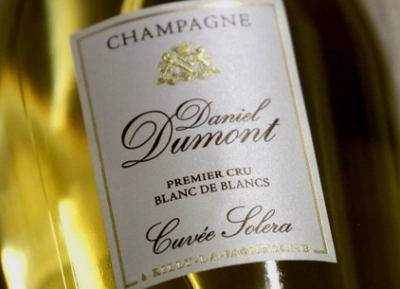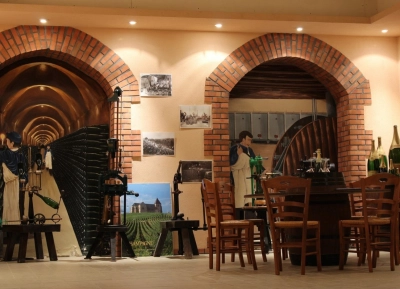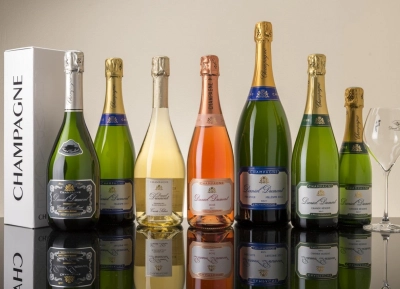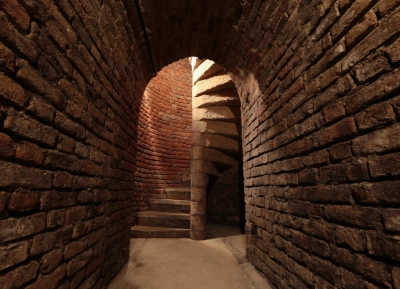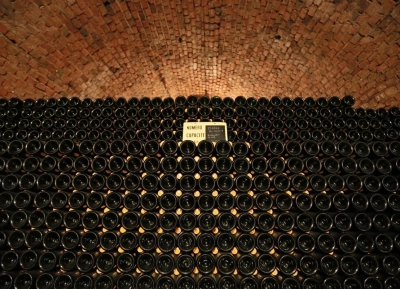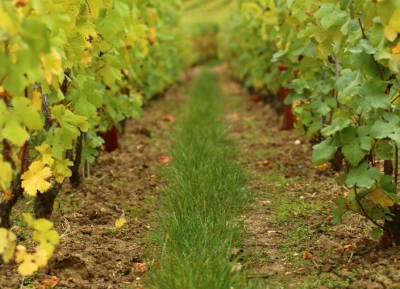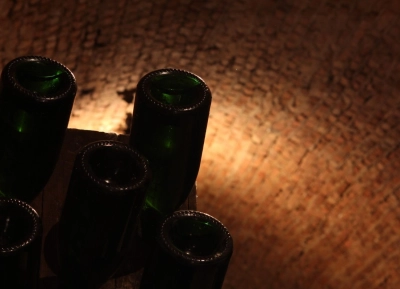 Do I need to book a visit at Champagne Daniel Dumont in advance?
We advise you to book in advance because availabilities are limited. However, of course you can also make a last minute booking.
Do I need to pay online?
No, you will pay at the champagne house (by cash, bank card, credit card)
Can I cancel my booking?
Yes, you can cancel your booking without any charges 24 hours before your visit takes place. * Please note that Champagne Daniel Dumont will charge you the full amount of the booking in case of no-show / no notification of cancellation or no timely cancellation.
How can I cancel my booking?
You can login into your own account on the website and cancel your booking without any costs 24 hours before your visit. Of course we will be happy to assist you with your questions by sending us an email to: info@champagne-booking.com