Champagne Louis de Sacy in Verzy
The Champagne House Louis de Sacy is situated on a very famous terroir in the Montagne de Reims, Verzy. This is where they have grown vines for 13 generations with passion and the wish for transmission of their know how always in mind. 
Beautiful family Champagne House in Verzy. Great Champagne Tasting!

The family owns vineyards in the Champagne area since 1633. In 1962, André Sacy decided to produce Champagne, creating at first Champagne Sacy Père et Fils which finally became Champagne Louis de Sacy in 1986, named after their brilliant ancestor. 
His son, Alain Sacy, took care of the expansion of the  Louis de Sacy Champagne in France and also developed the export, which now is an important part of their business.
Yaël and Jonathan Sacy joined the family business in 2012,, after having followed studies and work experiences in France and abroad, so they could be able to continue the brand's heritage.
Nowadays, Champagne Louis de Sacy cultivates 18 hectares of vineyards with deep respect of the the terroir where they were born. With strong conviction they work in a sustainable way with qualified people. They are focussed on keeping a constant quality in the blending of their wines, they must be able to achieve grapes from other terroirs, so that is why they buy selected grapes from 5 hectares of vineyards.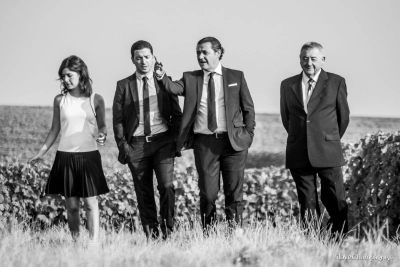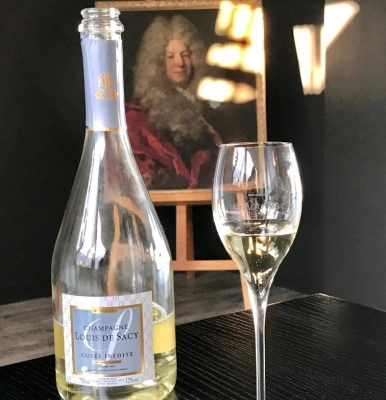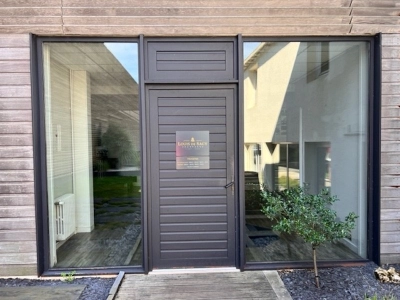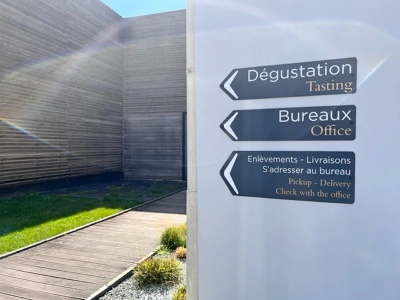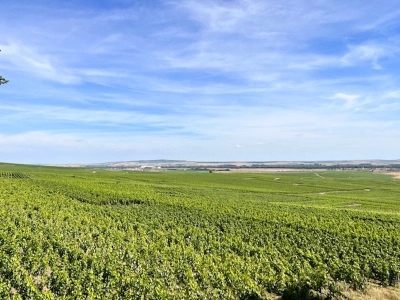 Do I need to book a visit at Champagne Louis de Sacy in advance?
We advise you to book in advance because availabilities are limited. However, of course you can also make a last minute booking.
Do I need to pay online?
No, you will pay at the champagne house (by cash, bank card, credit card)
Can I cancel my booking?
Yes, you can cancel your booking without any charges 24 hours before your visit takes place. * Please note that Champagne Louis de Sacy will charge you the full amount of the booking in case of no-show / no notification of cancellation or no timely cancellation.
How can I cancel my booking?
You can login into your own account on the website and cancel your booking without any costs 24 hours before your visit. Of course we will be happy to assist you with your questions by sending us an email to: [email protected]