Champagne Le Gallais (Boursault) - Vineyard Tour & Tasting
Champagne Le Gallais is a family Champagne House, located within the walls of the Château de Boursault property of 35 Hectares, facing the Marne Valley vineyard, a Unesco Wolrd Heritage site.  

DISCOVER A UNIQUE ESTATE INTO THE VINES
Le Gallais's team welcomes you all year long at "la Terrasse des Abbayes", their confidential tasting room with a 180° view on the Marne Valley, family vineyard and castle's towers. Enjoy a guided Champagne Tasting and/or an olfactive experience to learn more about the fascinating Champagne aromas.
Charlotte Le Gallais and her father Hervé works together 7 plots of vines, in substainable viticulture. Since 2015, they have opened up the doors of this hidden gem, in order to share their knowledge of the vineyard and Champagne making process.
The secrets of this centuries-old estate and its rich history will be revealed to you through a commented tasting on the "Terrace of Abbeys", offering a marvelous 180º view on the vineyard.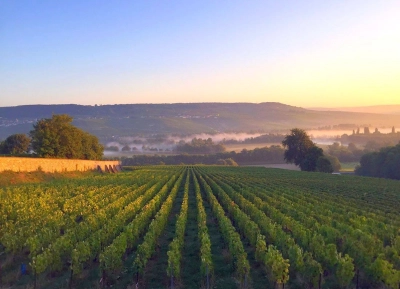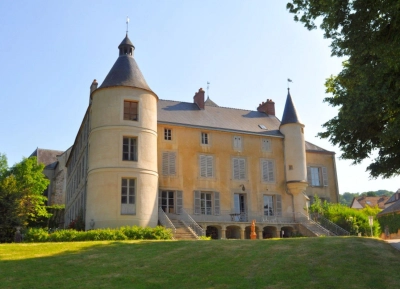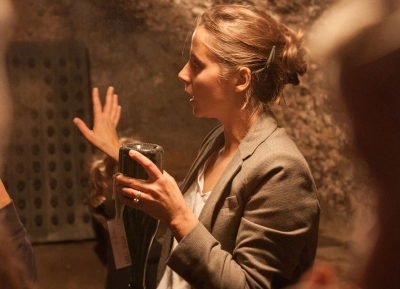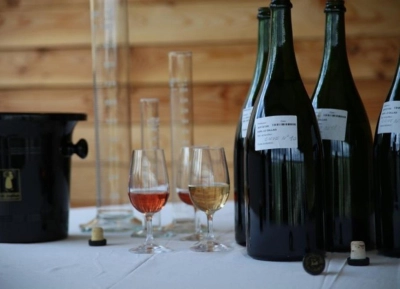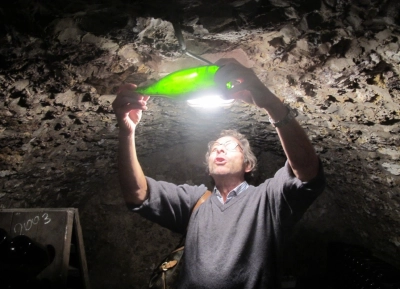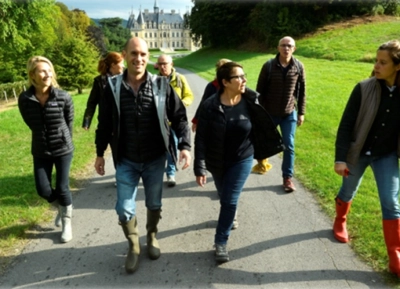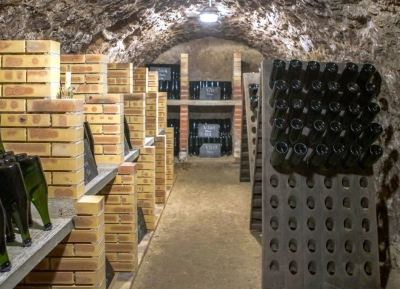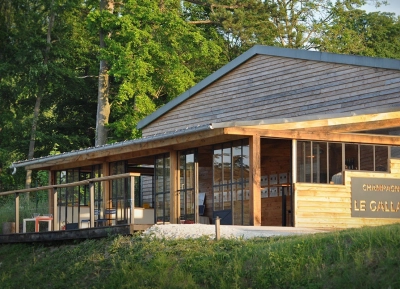 Do I need to book a visit at Champagne Le Gallais in advance?
We advise you to book in advance because availabilities are limited. However, of course you can also make a last minute booking.
Do I need to pay online?
No, you will pay at the champagne house (by cash, bank card, credit card)
Can I cancel my booking?
Yes, you can cancel your booking without any charges 24 hours before your visit takes place. * Please note that Champagne Le Gallais will charge you the full amount of the booking in case of no-show / no notification of cancellation or no timely cancellation.
How can I cancel my booking?
You can login into your own account on the website and cancel your booking without any costs 24 hours before your visit. Of course we will be happy to assist you with your questions by sending us an email to: [email protected]
3 activities
Tasting

30 minutes

2 - 10 Persons