Visit Champagne House Alain Mercier
The Champagne House of Alain Mercier & Fils is a family winery based in Passy-sur-Marne, on the green hills of the Marne valley and on the touristic road of the Champagne region (Route Touristique du Champagne). The village is built on the narrow part of the valley offering scenic views from their vineyard.

The domain has its roots half way between the Champagne capital, Epernay and Château-Thierry. Alain and Romain Mercier assemble their Champagnes using traditional technics, respecting the methods inherited from their ancestors. All steps of the Champagnes production are done on the family estate.
Established by Emile Mercier in the 1920's, the family operation has seen generations of passionate winemakers taking over. Lucien, the grand father and Alain, the father, both managed to give Romain Mercier all the knowledge, know-how and craftmenship necessary to take over the family winery's lead. For over a century, each generation has brought their personal touch to give birth to the Champagne Alain Mercier & Fils brand and enabled it to create signature Champagnes. Romain carries on with this philosophy by working in their vineyard which consists of the 3 most prestigious Champagne grapes: Chardonnay, Pinot Noir and Pinot Meunier.
Each Champagne is treated in enameled steel tanks or in oak barrels to give it its own recognizable identity. This identity of Champagne Alain Mercier & Fils, represents the "Vigneron Indépendant" quality label.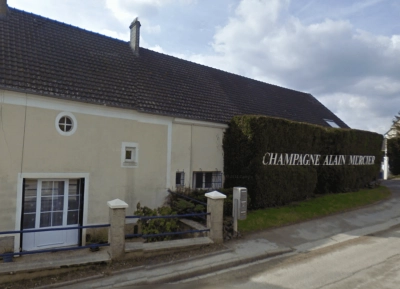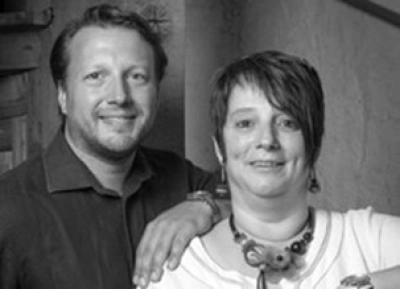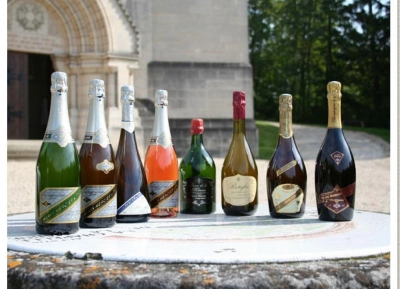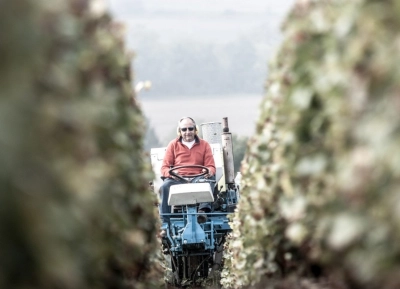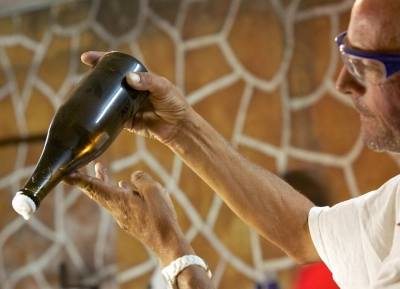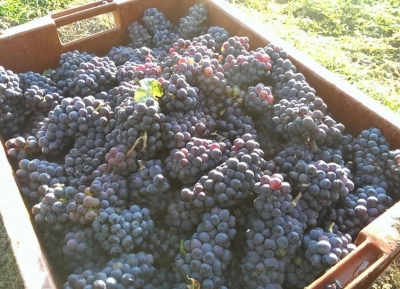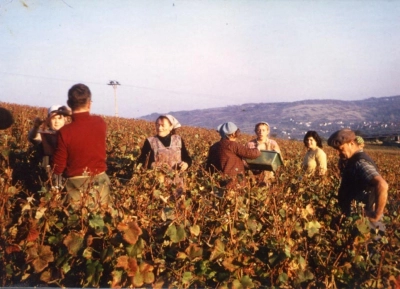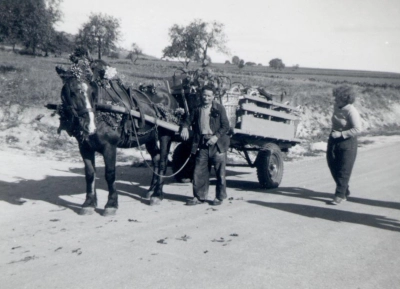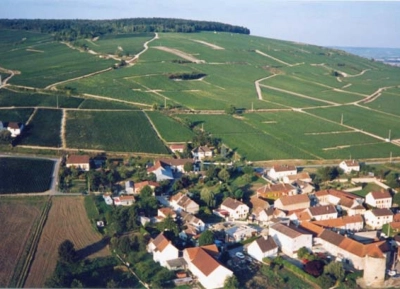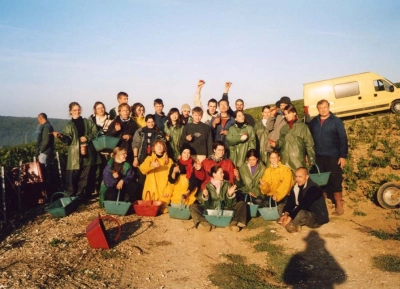 Do I need to book a visit at Champagne Alain Mercier in advance?
We advise you to book in advance because availabilities are limited. However, of course you can also make a last minute booking.
Do I need to pay online?
No, you will pay at the champagne house (by cash, bank card, credit card)
Can I cancel my booking?
Yes, you can cancel your booking without any charges 24 hours before your visit takes place. * Please note that Champagne Alain Mercier will charge you the full amount of the booking in case of no-show / no notification of cancellation or no timely cancellation.
How can I cancel my booking?
You can login into your own account on the website and cancel your booking without any costs 24 hours before your visit. Of course we will be happy to assist you with your questions by sending us an email to: [email protected]
1 activity
Tour & Tasting

120 minutes

2 - 40 Persons