Champagne Palmer & Co. (Reims)
Champagne Palmer & Co. (Reims)
New
Champagne Palmer & Co. in Reims - An oenological journey
Champagne Palmer & Co in Reims invites you to a comprehensive champagne tasting. During this oenological journey, we will share with you our knowledge and know-how about the different cuvées and stages of Champagne.
Discover the style of Champagne Palmer: balance and elegance.
Champagne Palmer & Co, founded in 1947 and historically based in Reims, is firmly established on the great terroirs of the Montagne de Reims with more than 200 hectares classified as Premiers and Grands Crus.
Dominated by the freshness and purity of the Chardonnay, Palmer & Co's style is seductive in its precision and clarity. The grace and power of the Pinot Noir, the generosity of the Meunier, the prolonged ageing and the large proportion of reserve wines create a rare fullness and ripeness.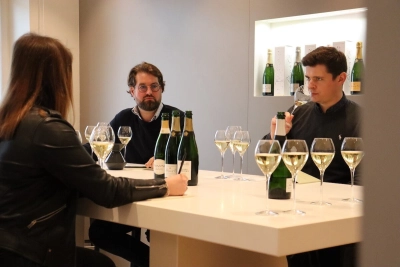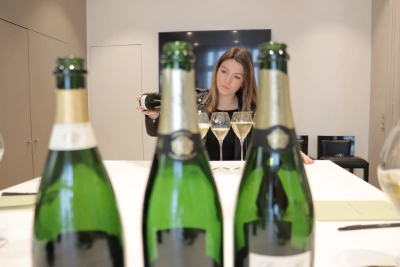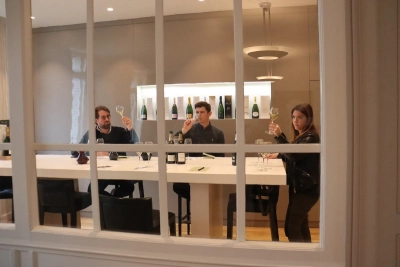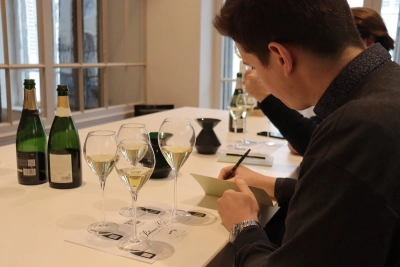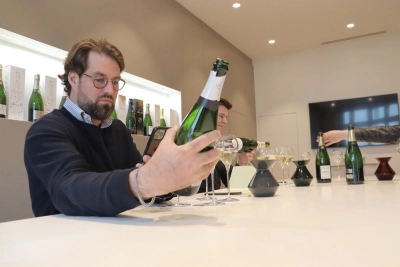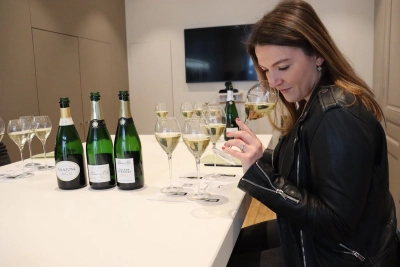 Do I need to book a visit at Champagne Palmer & Co. (Reims) in advance?
We advise you to book in advance because availabilities are limited. However, of course you can also make a last minute booking.
Do I need to pay online?
No, you will pay at the champagne house (by cash, bank card, credit card)
Can I cancel my booking?
Yes, you can cancel your booking without any charges 24 hours before your visit takes place. * Please note that Champagne Palmer & Co. (Reims) will charge you the full amount of the booking in case of no-show / no notification of cancellation or no timely cancellation.
How can I cancel my booking?
You can login into your own account on the website and cancel your booking without any costs 24 hours before your visit. Of course we will be happy to assist you with your questions by sending us an email to: [email protected]