Champagne Pol Couronne (Reims)
Champagne Pol Couronne (Reims)
Sabering & Champagne Tasting - A fantastic and unique experience!
Champagne Tasting in the heart of Reims? Yes! The boutique of Champagne House Pol Couronne is located just a few steps away from the Cathedral Notre-Dame in Reims. Discover the world of Champagne Pol Couronne by doing a masterclass Champagne Tasting.
Sabrage experience: Highlight your visit by sabering a bottle of Champagne. Open the bottle with a sword and enjoy afterwards the beautiful Champagne.
 No booking fee    
 Pay upon arrival    
 Excellent customer service

Pol Couronne developed his wine trading activity with passion and authenticity. His work was recognized on 5 October 1921 when he received the award of "Ordre de Chevalier du Mérite Agricole" (Knight of the Order of Agricultural Merit).
The know-how's he bequeathed the House is still used to improve the complexity and the identity of Champagne Pol Couronne.
Today, the legacy of Champagne Pol Couronne is in the hands of Jean-Baptiste Prevost. Established in Reims, "La ville des sacres" (The city of coronations), Champagne House Pol Couronne works hard to create exceptional wines.
The Champagne terroir is characterized by a strong identity, marked by its clay-limestone soil, its grape varieties but also by the climatic conditions under oceanic and continental influence.
Champagne House Pol Couronne finds it important to produce complex and representative Champagnes with a delicate blend of Chardonnay, Pinot Noir and Pinot Meunier. The quality charter of Pol Couronne demands impeccable levels of quality and respect for the terroir in order to preserve the uniqueness of Champagne.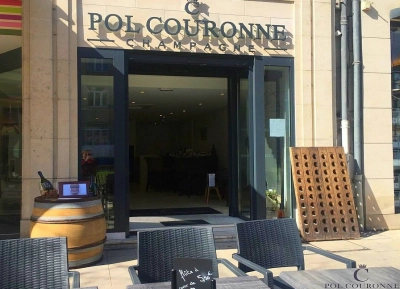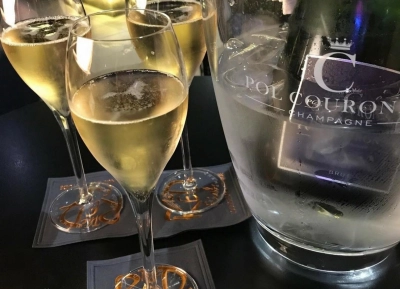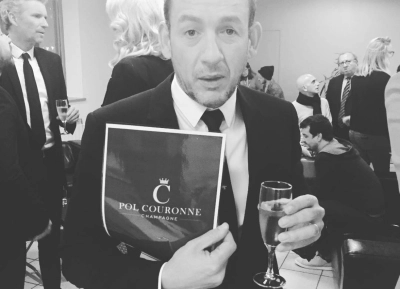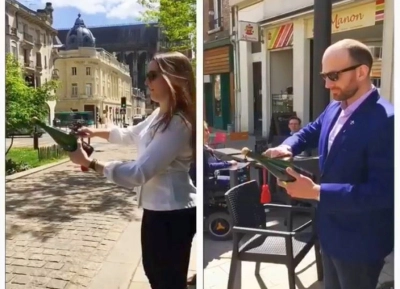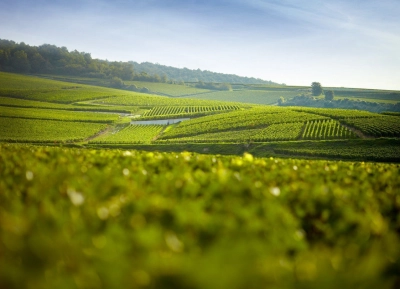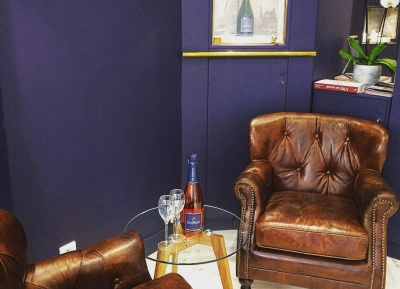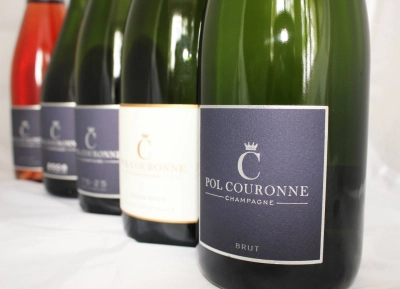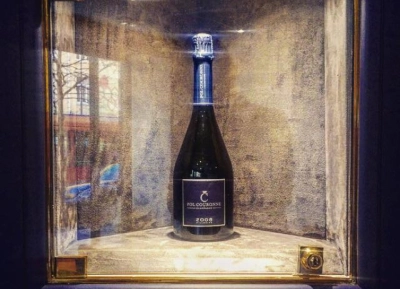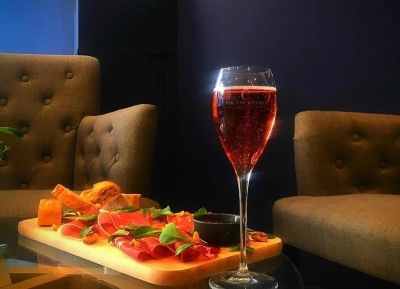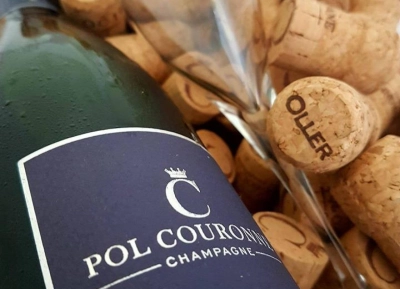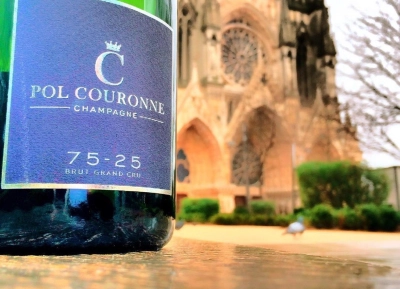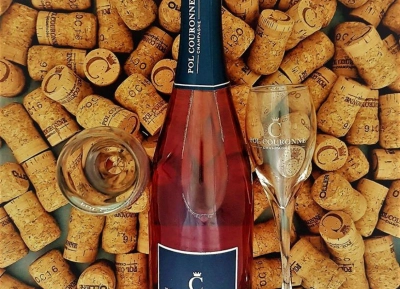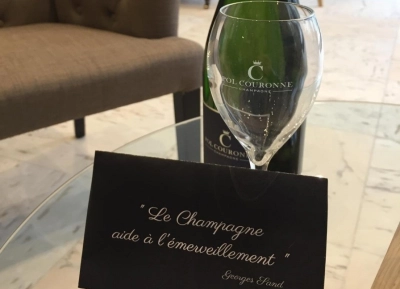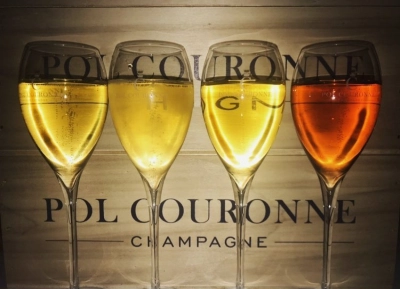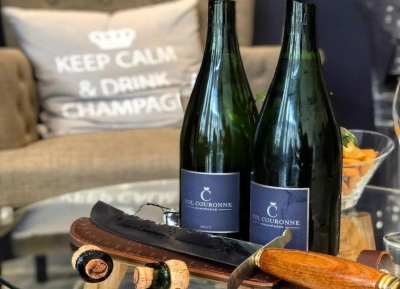 Do I need to book a visit at Champagne Pol Couronne (Reims) in advance?
We advise you to book in advance because availabilities are limited. However, of course you can also make a last minute booking.
Do I need to pay online?
No, you will pay at the champagne house (by cash, bank card, credit card)
Can I cancel my booking?
Yes, you can cancel your booking without any charges 24 hours before your visit takes place. * Please note that Champagne Pol Couronne (Reims) will charge you the full amount of the booking in case of no-show / no notification of cancellation or no timely cancellation.
How can I cancel my booking?
You can login into your own account on the website and cancel your booking without any costs 24 hours before your visit. Of course we will be happy to assist you with your questions by sending us an email to: [email protected]
6 activities
Tasting

60 minutes

1 - 30 Persons

Tasting

45 minutes

1 - 4 Persons