Champagne Claude Perrard - A hidden gem in the Côte des Bar
Our small Champagne house is located in Rouvres-les-vignes, in the Côte des Bar, the southern part of the Champagne region. We enjoy sharing our passion of the winemaking profession and the terroir of the Côte des Bars.
Come to Rouvres-les-vignes and discover our vineyard and taste our delicious Champagnes!

Champagne Claude PERRARD was born out of passion from father to son since 1911. Since then, several generations of champagne makers producing "still wine" have succeeded each other.
Today, Frédéric and Jean-Pierre PERRARD continue this tradition. Champagne Claude PERRARD remains the witness of an extraordinary terroir with characterful wines with beautiful roundness and complex aromas. We blend mainly Pinot Noir but also Pinot Meunier and Chardonnay. This accomplice of unforgettable moments is the result of sustainable viticulture to obtain these exceptional products.
With great pleasure we hope to welcome you on our estate and taste our Champagnes.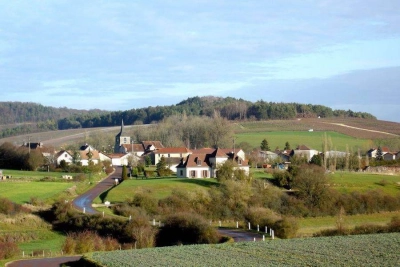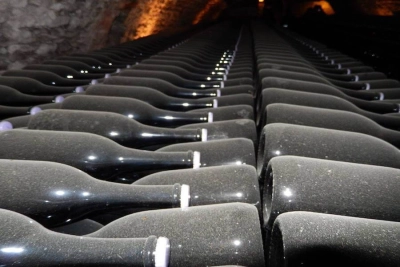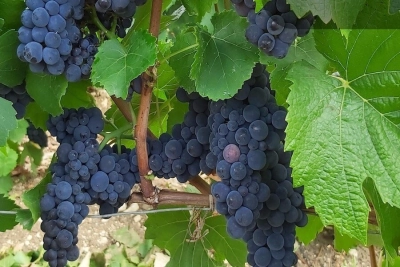 Do I need to book a visit at Champagne Claude Perrard in advance?
We advise you to book in advance because availabilities are limited. However, of course you can also make a last minute booking.
Do I need to pay online?
No, you will pay at the champagne house (by cash, bank card, credit card)
Can I cancel my booking?
Yes, you can cancel your booking without any charges 24 hours before your visit takes place. * Please note that Champagne Claude Perrard will charge you the full amount of the booking in case of no-show / no notification of cancellation or no timely cancellation.
How can I cancel my booking?
You can login into your own account on the website and cancel your booking without any costs 24 hours before your visit. Of course we will be happy to assist you with your questions by sending us an email to: [email protected]
2 activities
Tour & Tasting

60 minutes

1 - 25 Persons

Tour & Tasting

60 minutes

1 - 25 Persons