Visit Champagne House Drappier in Urvile
Champagne Drappier has been owned by the family since 1808, the date that François, ancestor of Michel Drappier, settled down in Urville. In the 1920s, after the phylloxera and the First World War, Georges, who was nicknamed "Father Pinot", planted a Pinot Noir, generally known as "Fine Pinot". The Champagnes made from these grapes have an incomparable delicacy.

Champagne Drappier owns 55 hectares of vineyards and 50 hectares is rented in association. 70% of the soil is planted with Pinot Noir.
The Chardonnay covers 15% and is strategically planted on the hillsides facing the east. The Pinot Meunier, planted at the end of the 1950s due to the frost, represents 13% of the vineyard. For the remaining 2% Champagne Drappier proudly cultivates the Blanc Vrai (Pinot Blanc), the Petit Meslier, the Arbane (an extremely rare local vine) and since 2013, the Fromenteau (Pinot Gris).
Champagne Drappier cultivates all 7 official vines that may carry the appelation Champagne.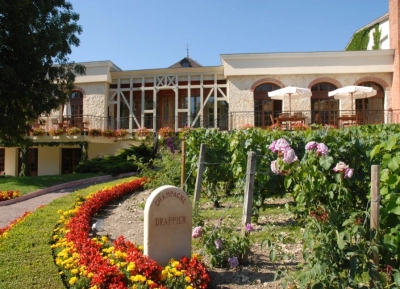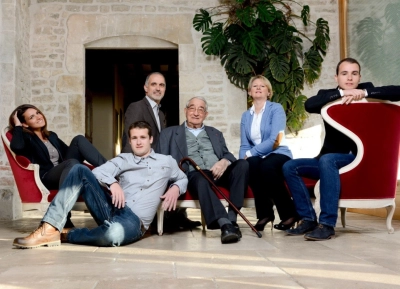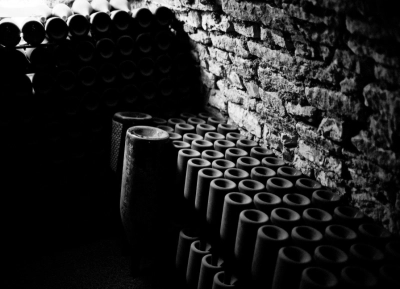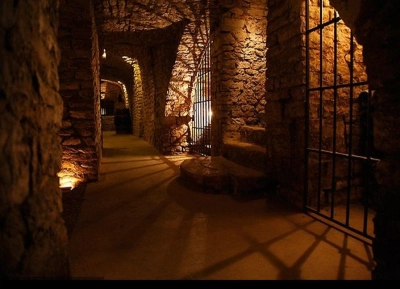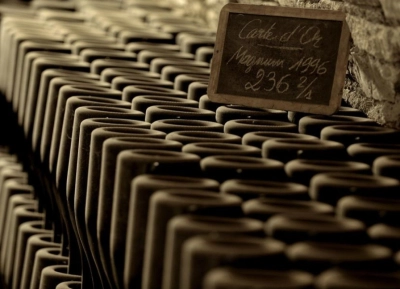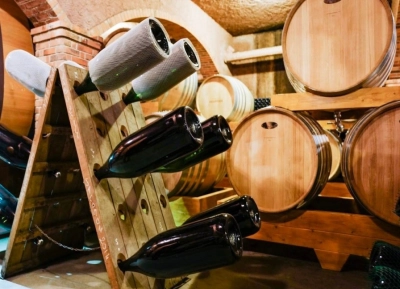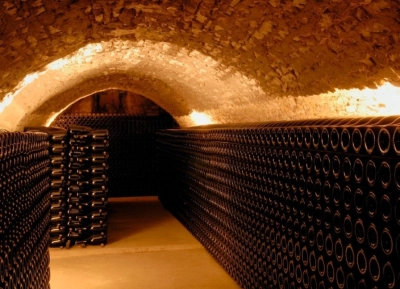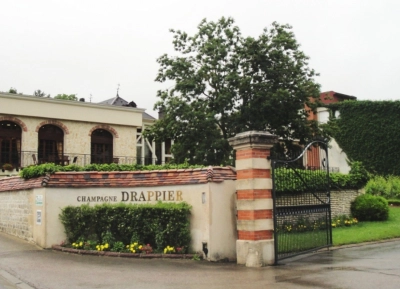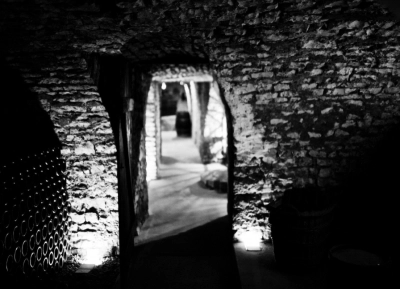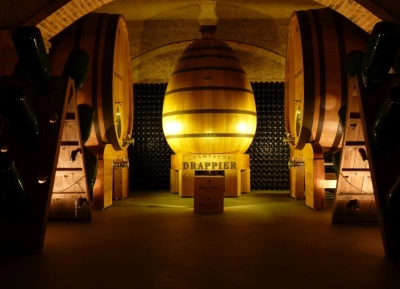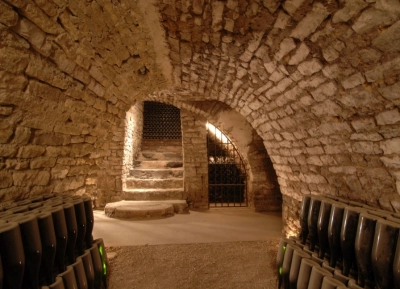 Do I need to book a visit at Champagne Drappier in advance?
We advise you to book in advance because availabilities are limited. However, of course you can also make a last minute booking.
Do I need to pay online?
No, you will pay at the champagne house (by cash, bank card, credit card)
Can I cancel my booking?
Yes, you can cancel your booking without any charges 24 hours before your visit takes place. * Please note that Champagne Drappier will charge you the full amount of the booking in case of no-show / no notification of cancellation or no timely cancellation.
How can I cancel my booking?
You can login into your own account on the website and cancel your booking without any costs 24 hours before your visit. Of course we will be happy to assist you with your questions by sending us an email to: [email protected]
2 activities
Tasting

45 minutes

1 - 15 Persons