Champagne Luc Mérat in Merfy - Great host and great champagnes
Our family started winegrowing and Champagne making about 4 generations ago.
Nowadays, we work on 7 hectares of vineyards spread over the Saint Thierry Massif and the Vallëe d'Ardre, around the village of Merfy where our domain is located.

We are pleased to let you discover and appreciate the qualities of the 3 grape varieties which we uses for Champagnes: Pinot Noir, Pinot Meunier and Chardonnay.
You will taste the differences between soil and climate in our Champagnes.
Our Champagnes will accompany you at every occassion!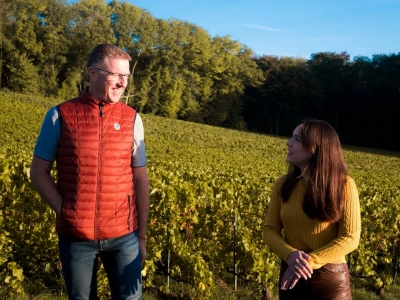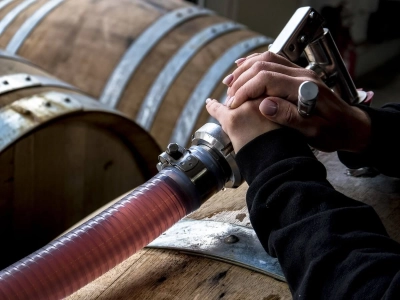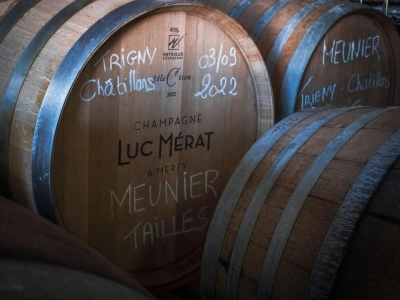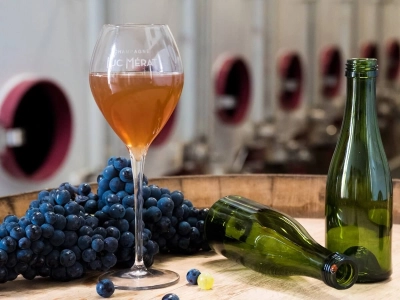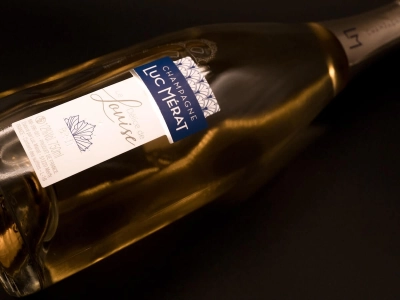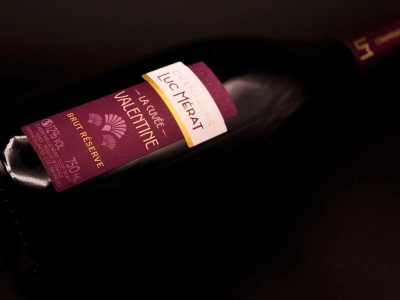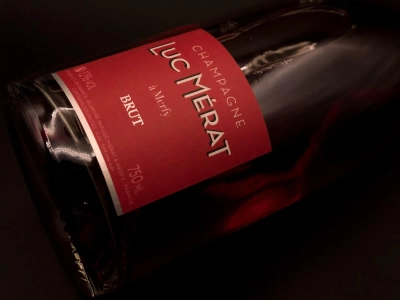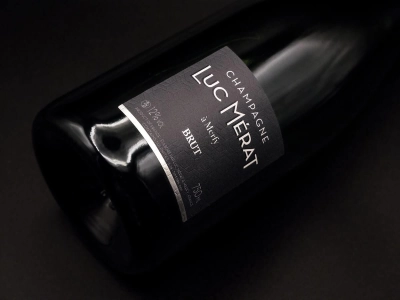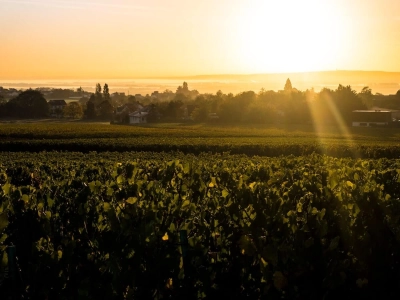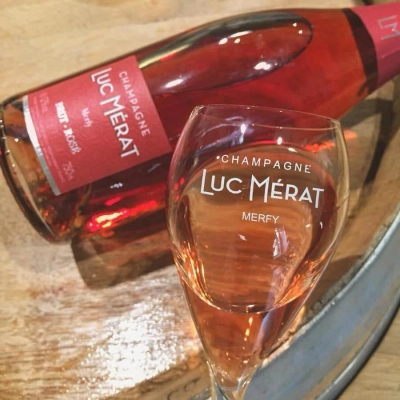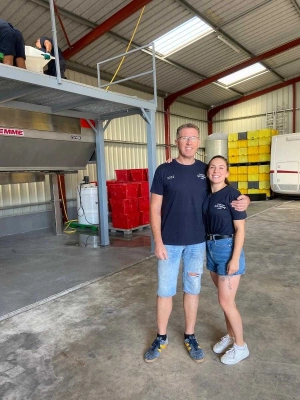 Do I need to book a visit at Champagne Luc Mérat in advance?
We advise you to book in advance because availabilities are limited. However, of course you can also make a last minute booking.
Do I need to pay online?
No, you will pay at the champagne house (by cash, bank card, credit card)
Can I cancel my booking?
Yes, you can cancel your booking without any charges 24 hours before your visit takes place. * Please note that Champagne Luc Mérat will charge you the full amount of the booking in case of no-show / no notification of cancellation or no timely cancellation.
How can I cancel my booking?
You can login into your own account on the website and cancel your booking without any costs 24 hours before your visit. Of course we will be happy to assist you with your questions by sending us an email to: [email protected]