EXCLUSIVE
Enjoy an exclusive Tour and a high quality Tasting experience!
A taste for high standards, a strong identity and enjoyment of quality and conviviality: these are the values which Philipponnat shares with every single loyal customer, whether they be connoisseurs or amateurs of fine wines, private individuals or professionals, wine-merchants or collectors, sommeliers in a star-ranking restaurant or a luxury hotel.

For almost five hundred years, the Philipponnat family has left its mark on the soil of the Champagne region. Generations of men and women have cultivated the land at Ay, the family's home since the time of Apvril le Philipponnat who owned vines at Le Léon, between Ay and Dizy, in 1522. In the 16th century the family's ancestors were winegrowers and merchants, suppliers to the court of Louis XIV, magistrates and Royal Mayors of Ay - a town which was directly dependent on the Crown since the era of the Counts of Champagne. Philipponnat's legacy has been passed down through the ages, producing a long line of men and women who are still today the custodians of a centuries-old philosophy. Each one of them takes great care to pass on the expertise that they themselves inherited from their predecessors. There is an enduring family spirit and the team work hard to craft wines in keeping with the House's values: individuality, excellence, generosity and humility. Established in the heart of the Champagne wine-growing area, Philipponnat possesses a unique heritage. Its magnificent, historic 18th century cellars were part of the Château de Mareuil. Philipponnat has owned an exceptional walled vineyard, unparalleled in the Champagne wine-growing area, for nearly a century: Clos des Goisses. The name of this 5.5 hectare plot with a 45° incline reflects its nature: in the old Champagne dialect, Gois or Goisse means a very steep slope. It is also the region's warmest terroir: facing due south, this pure chalk slope receives no shade from sunrise to sunset.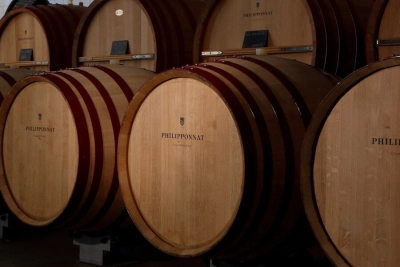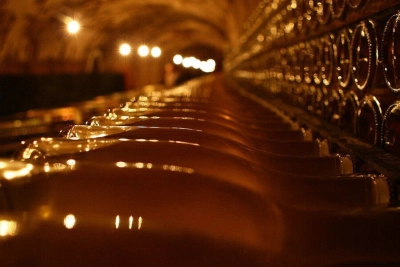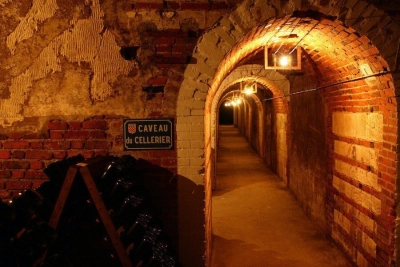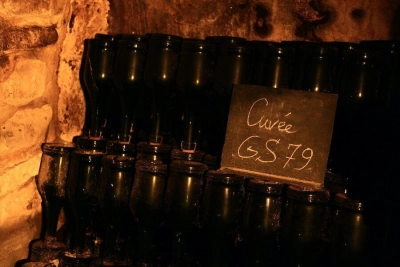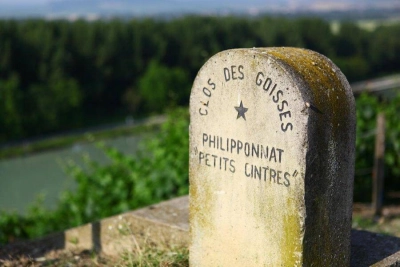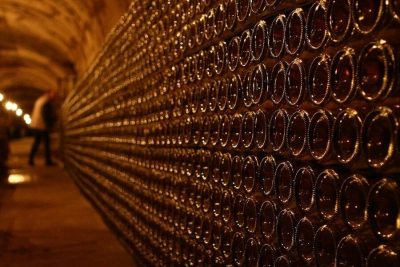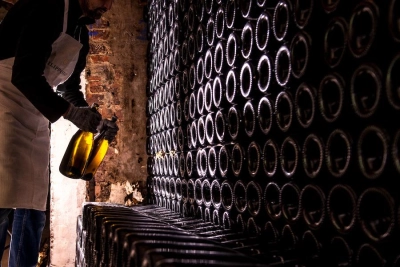 Do I need to book a visit at Champagne Philipponnat in advance?
We advise you to book in advance because availabilities are limited. However, of course you can also make a last minute booking.
Do I need to pay online?
No, you will pay at the champagne house (by cash, bank card, credit card)
Can I cancel my booking?
Yes, you can cancel your booking without any charges 24 hours before your visit takes place. * Please note that Champagne Philipponnat will charge you the full amount of the booking in case of no-show / no notification of cancellation or no timely cancellation.
How can I cancel my booking?
You can login into your own account on the website and cancel your booking without any costs 24 hours before your visit. Of course we will be happy to assist you with your questions by sending us an email to: [email protected]
2 activities
Tour & Tasting

90 minutes

1 - 10 Persons