Champagne G.H. Martel & C° (Reims)
Champagne G.H. Martel & C° (Reims)
Traditional
Visit Champagne House G.H. Martel in Reims
Cellar Tour experience at the prestigious Champagne House G.H. Martel & C° in one of the oldest historical districts of Reims. The Champagne House is located at 100 yards from the Saint Rémi basilica. A knowledge host will explain you the differents of the wines during the Cellar Tour & Tasting. The cellars have been renovated recently. Come, see and taste!
No booking fee
Pay upon arrival
Official partner

Champagne G.H. Martel & C° was founded in 1869 by the Tabourin family, a wine grower and wine maker from Avenay Val d'Or, a small village a few miles from Epernay.
In 1910, H.L. Tabourin began with the development of the G.H. Martel & C° trademark, which he had bought in the early 20's.
In 1979, the death of André, the son of H.L. Tabourin posed the difficult problem of succession.
Champagne Ernest Rapeneau, founded in 1901, acquired a majority of the shareholding in G.H. Martel with the aim to use G.H. Martel & C° as the spearhead for its activities in the Champagne region of France. After 50 years of intense activities, Ernest Rapeneau retired from the business, he handed over the direction to his sons, François and Bernard.
The personality of G.H. Martel & C° Champagne is based on the know-how of the Rapeneau family, who has been involved in making this white wine for 4 generations. Cellar master and Oenologist, Christophe, Bernard's younger son, now runs the House, while his older son, Jean-François, is responsible for the sales development of the brand.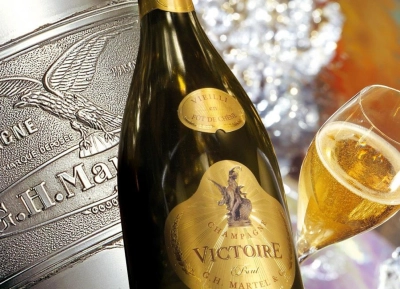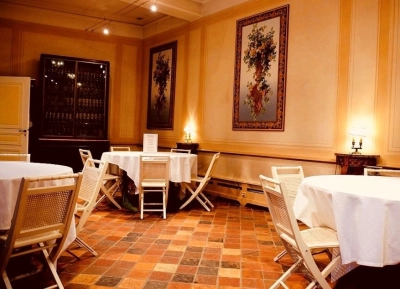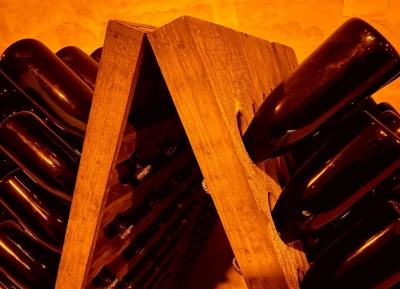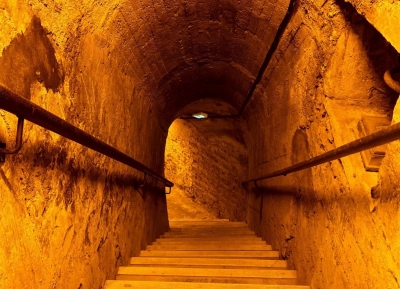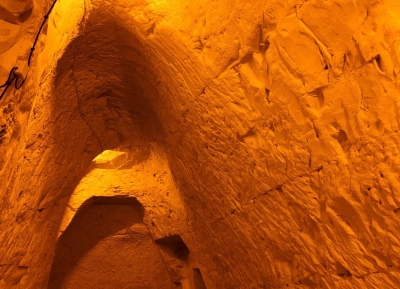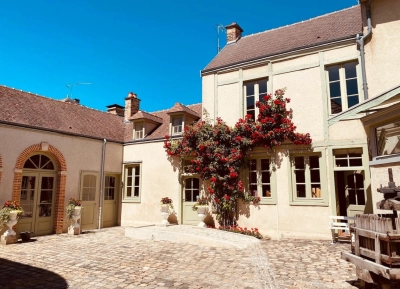 Do I need to book a visit at Champagne G.H. Martel & C° (Reims) in advance?
We advise you to book in advance because availabilities are limited. However, of course you can also make a last minute booking.
Do I need to pay online?
No, you will pay at the champagne house (by cash, bank card, credit card)
Can I cancel my booking?
Yes, you can cancel your booking without any charges 24 hours before your visit takes place. * Please note that Champagne G.H. Martel & C° (Reims) will charge you the full amount of the booking in case of no-show / no notification of cancellation or no timely cancellation.
How can I cancel my booking?
You can login into your own account on the website and cancel your booking without any costs 24 hours before your visit. Of course we will be happy to assist you with your questions by sending us an email to: [email protected]