Champagne Paul Louis Martin
Champagne Paul Louis Martin
Visit Champagne House Paul Louis Martin
Champagne Paul Louis Martin was established in 1864 in Bouzy, the kingdom of the Pinot Noir, a strong and generous grape variety …
No booking fee
Pay upon arrival
Excellent customer service

Paul Louis Martin was a warm person and well-known in the village of Bouzy. He was very passionate about his work and a succesfull Champagne producer. Besides that, he also produced rich still red wines, also known as the "Bouzy Rouge".
Nowadays, his daughter Francine is leading the Champagne House together with her son, Vincent. They have always remained faithful to the quality of their Champagnes.
All Champagnes produced by this Champagne House, still have preserved their character, developed by the hand of the Master himself, Paul Louis Martin.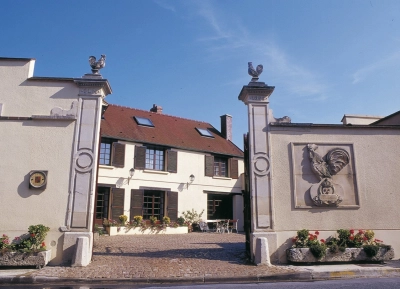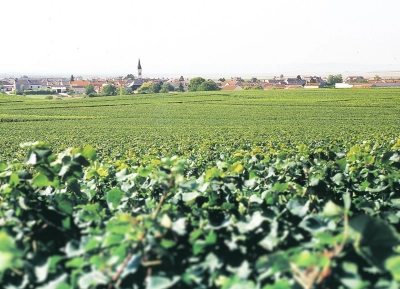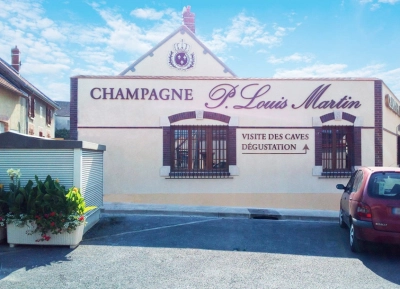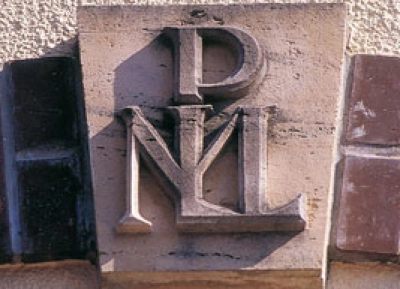 Do I need to book a visit at Champagne Paul Louis Martin in advance?
We advise you to book in advance because availabilities are limited. However, of course you can also make a last minute booking.
Do I need to pay online?
No, you will pay at the champagne house (by cash, bank card, credit card)
Can I cancel my booking?
Yes, you can cancel your booking without any charges 24 hours before your visit takes place. * Please note that Champagne Paul Louis Martin will charge you the full amount of the booking in case of no-show / no notification of cancellation or no timely cancellation.
How can I cancel my booking?
You can login into your own account on the website and cancel your booking without any costs 24 hours before your visit. Of course we will be happy to assist you with your questions by sending us an email to: [email protected]
2 activities
Tasting

30 minutes

1 - 10 Persons