Champagne Godmé Sabine - Terrace with a panoramic view
Ideally located in the heart of the Montagne de Reims, our Maison overlooks the village of Verzenay. Thanks to this location, for ten years we have been building a pleasant reception area for our customers, mainly private individuals. With a terrace and panoramic view where our guests can enjoy a glass of champagne in the middle of the vineyards. (In summer time)

Champagne Godmé Sabine was born of two wine-growing families, the Godmé family, originally from Bouzy and Verzenay, and the Thomas family, originally from Villers Marmery. Chamapgne Godmé's first commercialization dates back to 1920, also the year of marriage of our grandparents, Joseph and Antoinette Godmé. Since then, generation after generation, day after day, the tradition continues and the brand continues to evolve with the times. Champagne Godmé Sabine, formerly called Champagne Godmé Joseph, then Godmé Bertrand, and Godmé Père et Fils, embodies the same philosophy as in the beginning: respect for the terroir, transmission of knowledge, sharing and conviviality. Today we work as a family, with Sabine, Jean-Marie, Marie and Matthieu, our children, and all the winemaking and vineyard decisions are made. Since 2006, we have implemented a more nature-friendly vineyard management. At the same time, we have also modernized our production methods in the cellar, with the aim of expressing the terroir and grape varieties. We produce 8 vintages, single-variety or blended, vintage or not, more or less dosed, vinified in barrels or in vats so that each terroir can express itself and be sublimated. Our vineyard is spread over 5.5 hectares, including three Grand Cru villages: Verzenay, Verzy, Beaumont sur Vesle and two Premier Cru villages: Villers-Marmery and Montbré planted with Pinot Noir and Chardonnay.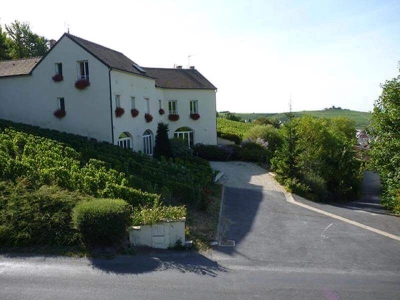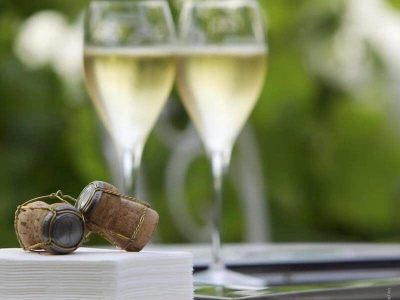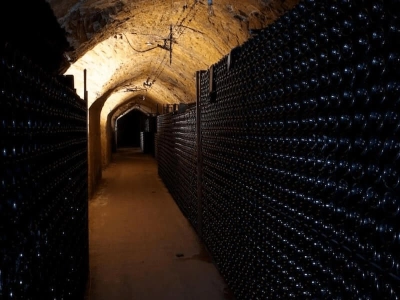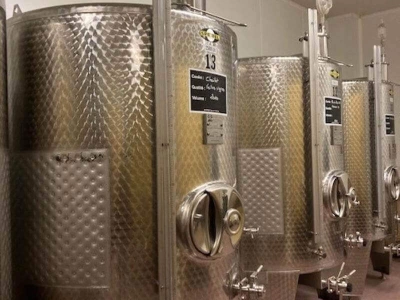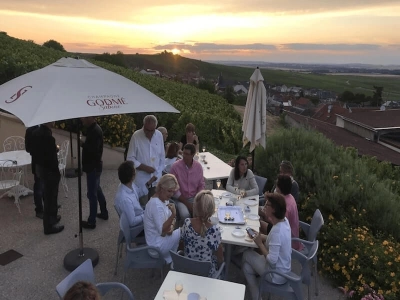 Do I need to book a visit at Champagne Godmé Sabine in advance?
We advise you to book in advance because availabilities are limited. However, of course you can also make a last minute booking.
Do I need to pay online?
No, you will pay at the champagne house (by cash, bank card, credit card)
Can I cancel my booking?
Yes, you can cancel your booking without any charges 24 hours before your visit takes place. * Please note that Champagne Godmé Sabine will charge you the full amount of the booking in case of no-show / no notification of cancellation or no timely cancellation.
How can I cancel my booking?
You can login into your own account on the website and cancel your booking without any costs 24 hours before your visit. Of course we will be happy to assist you with your questions by sending us an email to: [email protected]
2 activities
Tour & Tasting

120 minutes

2 - 15 Persons