If you think about Champagne, most people think of a large and well-known Champagne house (such as Pommery, Bollinger and Mercier). These Champagne houses are easy to visit and you can actually buy the champagnes anywhere. But what if you want to drink an unknown Champagne and visit a small winegrower/champagne producer. How do you know where to go and where these small wineries are located?
Champagne Booking will help you to find a nice small winery where you can taste excellent champagne and where you often also get a wine tour of the champagne cellars including an explanation of how the champagne is made. You will get a lot of enthusiasm about it and at the end of the visit you will definitely buy a bottle of champagne at a very good price. You can buy a good bottle of champagne from around 15 euros.
Below are a few absolute must-sees, the best small champagne houses with excellent and affordable champagnes. Combine your visit with a Champagne Wine Tasting and be surprised.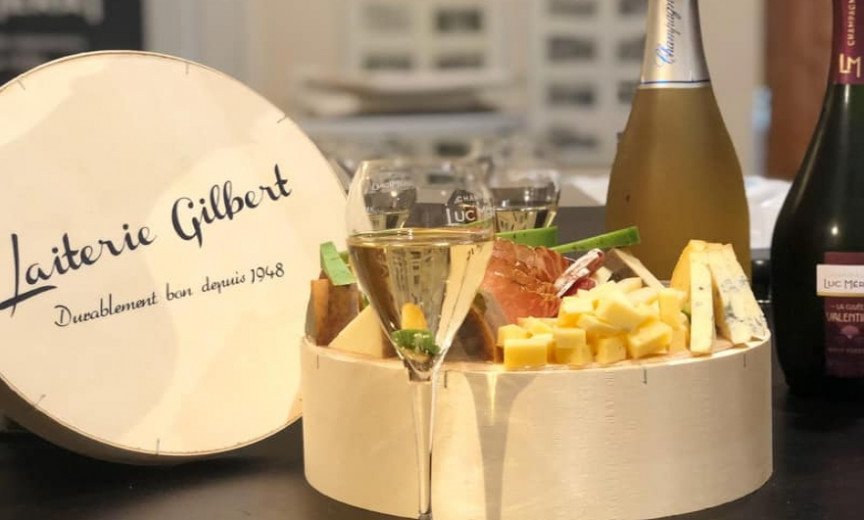 Enjoy the perfect food and Champagne pairing! Tasting of 3 Champagnes with a cheese and charcuterie platter.
Champagne Luc Mérat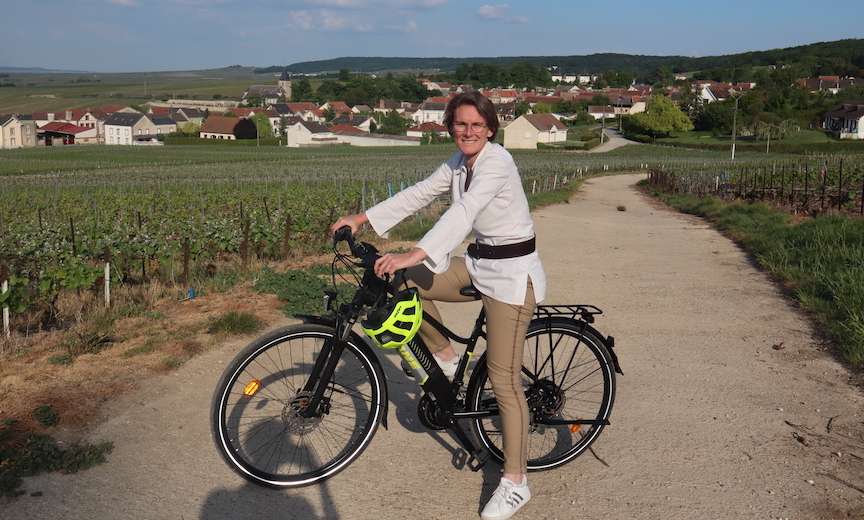 A great Champagne wine Tour! What better way to discover the vineyards of the Montagne de Reims than by electric bike.
Champagne Michel Tixier
An independent small wine grower with affordable Champagnes. Great visit including a tasting of 2 champagnes
Champagne Bouquet
The house with its beautiful garden is located in the well-known town of Damery, near Epernay.
Champagne Blaise-Lourdez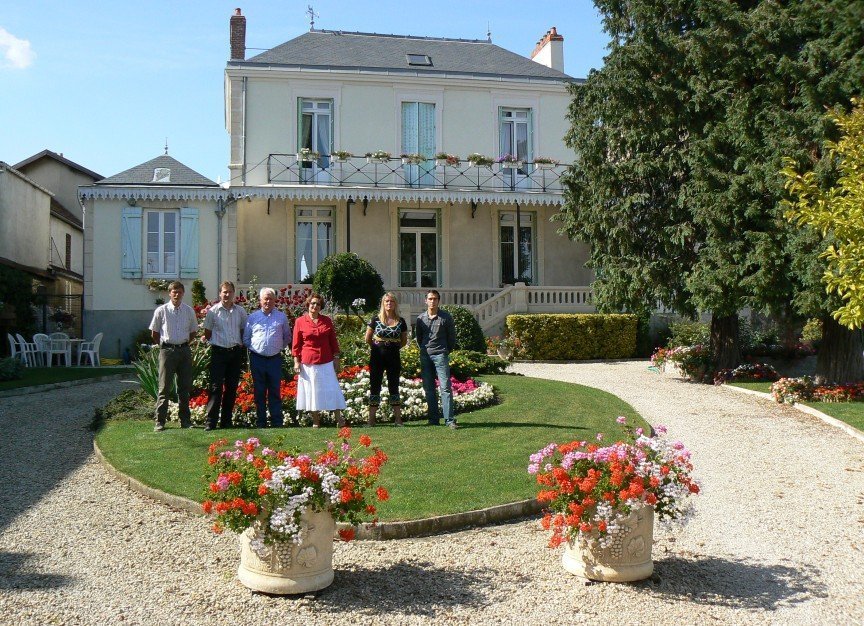 SUPER HOST! A small family Champagne house in Rilly-la-Montagne. Informative and pleasant Tour
Champagne Daniel Dumont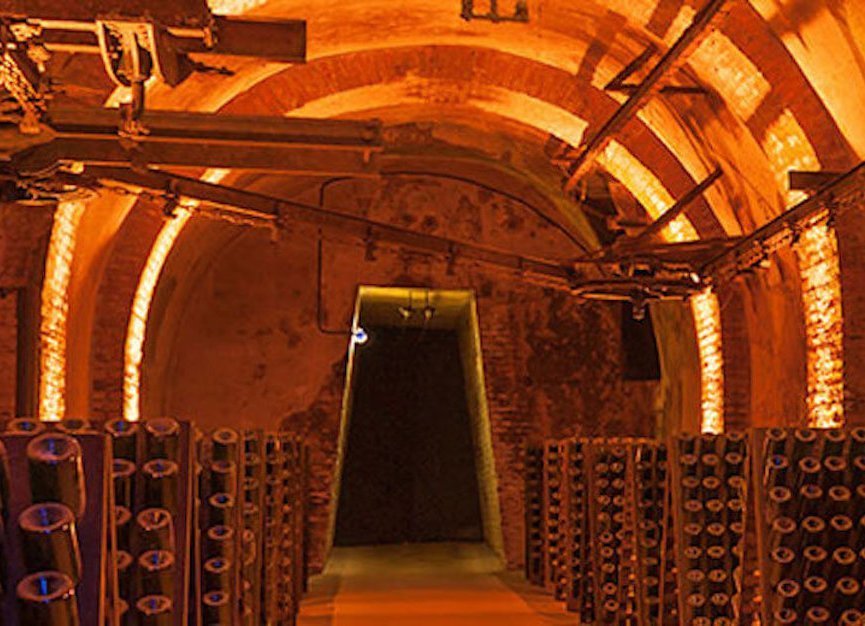 The Tour will be guided by Cédric Mangin, the owner himself. An absolute must if you visit the Champagne region.
Champagne Mangin et Fils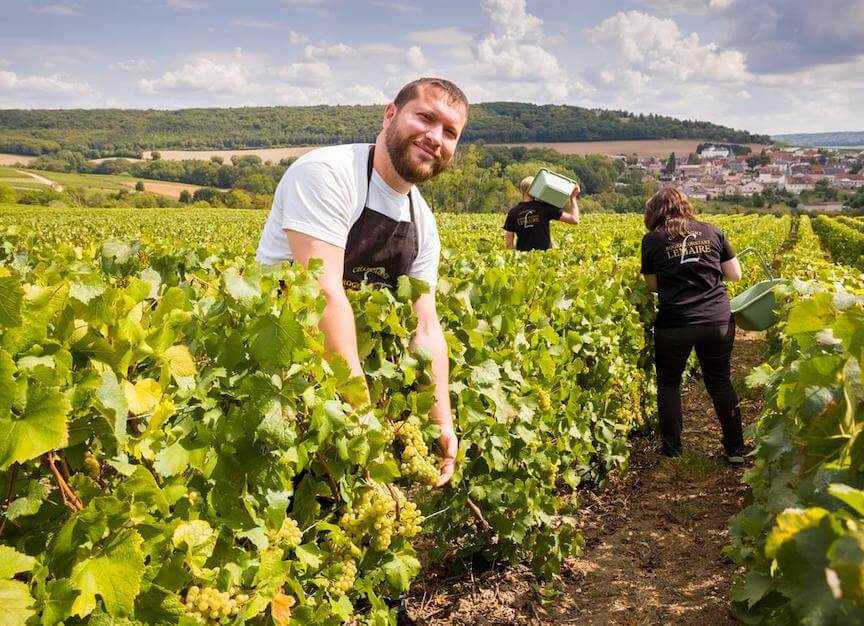 Small Champagne House, very dedicated to their special of idea of producing ecological with no malolactic fermentation.
Champagne Roger-Constant Lemaire
Kind people, very infomative tour and most important: delicious Champagnes!
Champagne Michel Fagot