Visit Champagne House Gremillet
The family Gremillet has been a family of winegrowers since the 18th century. In 1979, Jean-Michel Gremillet decided to create his own Champagne.

His first steps were towards the export and more particularly towards the diplomatic network, with no more than fifty embassies and consulates around the world selecting Gremillet for their prestigious receptions.
Jean-Michel's dream has become reality: his the two children, Jean-Christophe and Anne, have now joined the company together with their spouses, respectively Karine and Stéphane. The family is incredibly proud of what has been accomplished and together they are working hard to continue the company's success.
The estate is located in Balnot sur Laignes (45 km from Champagne's historic capital Troyes) and next to Les Riceys, the largest Champagne growing municipality and the only one producing the region's third A.O.C. (Appellation d'Origine Controlée): Rosé des Riceys.
Covering 40 hectares, the majority of their vines are planted in the Côte des Bars. 75% of the vines are Pinot Noir planted in limestone-clay soil on steep, sun-drenched hillsides, bringing out the full strength and fruity flavour of this grape variety.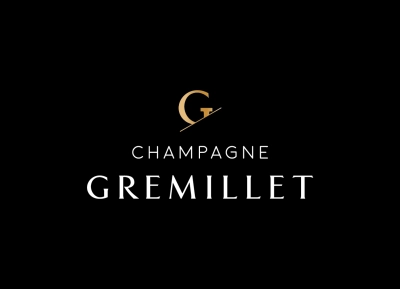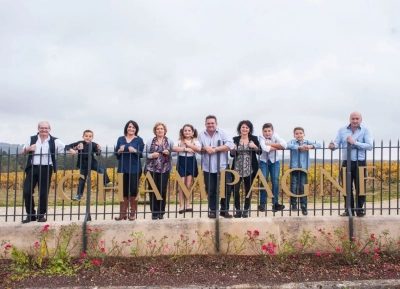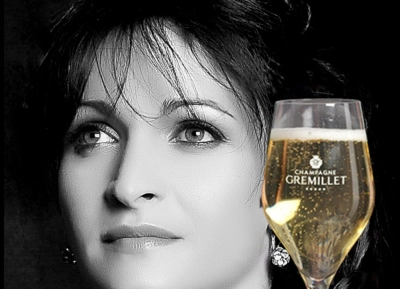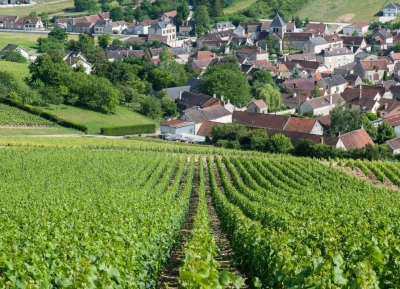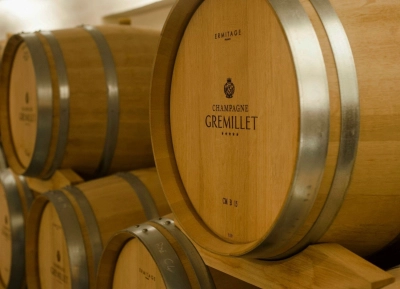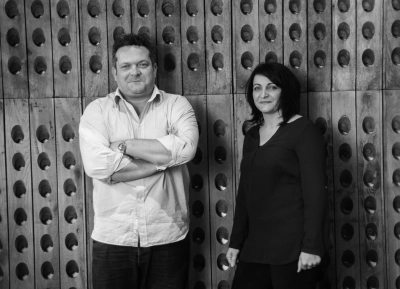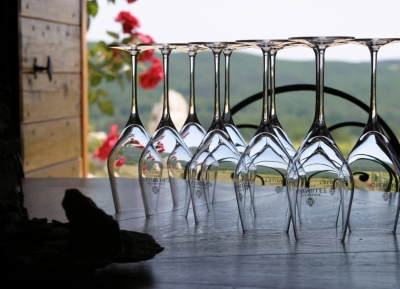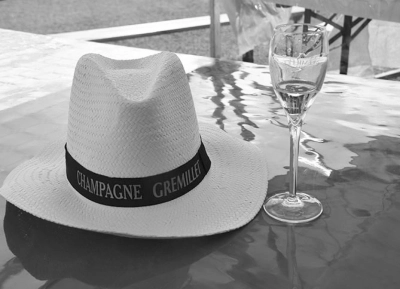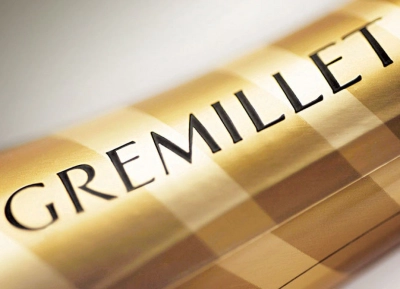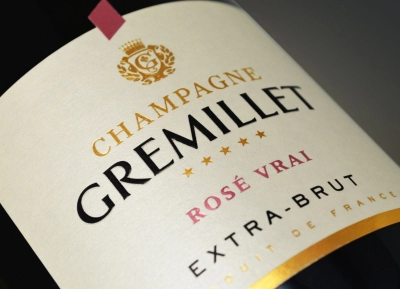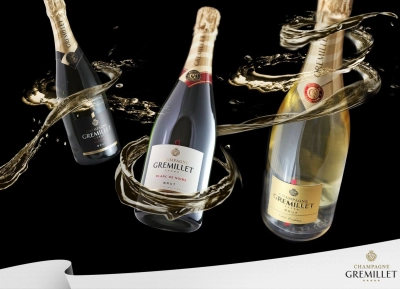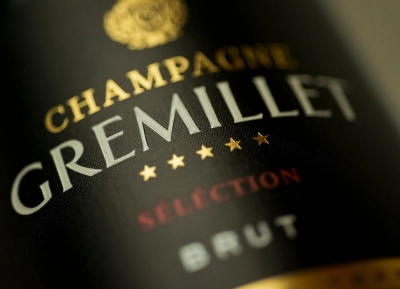 Do I need to book a visit at Champagne Gremillet in advance?
We advise you to book in advance because availabilities are limited. However, of course you can also make a last minute booking.
Do I need to pay online?
No, you will pay at the champagne house (by cash, bank card, credit card)
Can I cancel my booking?
Yes, you can cancel your booking without any charges 24 hours before your visit takes place. * Please note that Champagne Gremillet will charge you the full amount of the booking in case of no-show / no notification of cancellation or no timely cancellation.
How can I cancel my booking?
You can login into your own account on the website and cancel your booking without any costs 24 hours before your visit. Of course we will be happy to assist you with your questions by sending us an email to: [email protected]
3 activities
Tour & Tasting

90 minutes

8 - 30 Persons

Champagne & food

180 minutes

10 - 10 Persons