Visit Champagne House Moutard in Buxeuil
Winegrowers since 1642 in Buxeuil. Today, it's the 4th generation who carry on the family tradition by developing more than 20 Champagnes of which some are made from with our ancestral grape varieties (Arbane, Petit Meslier and Pinot Blanc).

The best practice for the 4th generation, who is quietly preparing to take the company's reins, was to gain their experience elsewhere.
There is no birthright here. The tasks between brothers and cousins, are splitted up based on their individual skills. It's easier to identify one's qualities, faults and values if you know someone well. Respect is also an essential value for the success of this Champagne House.
All the members of the Moutard family have the same goal: developing and creating Champagnes in harmony with their aim for perfectionism and the love for their work.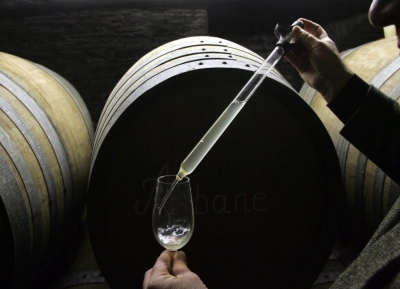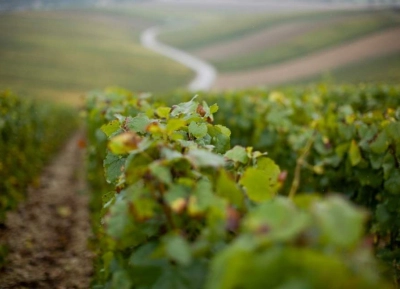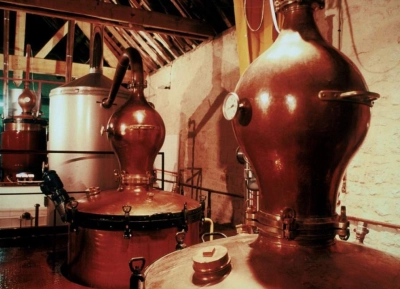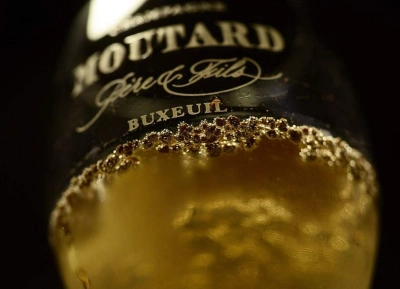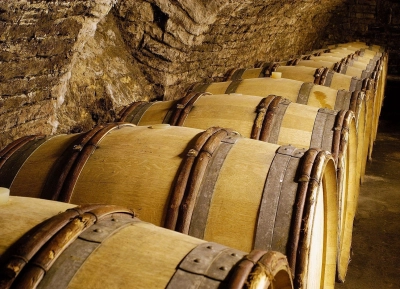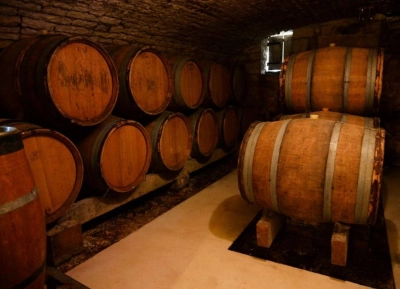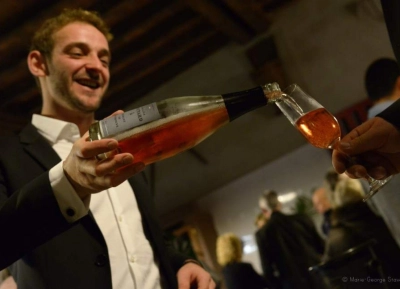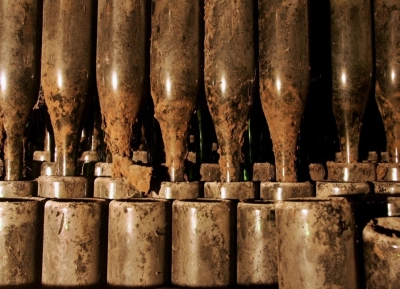 Do I need to book a visit at Champagne Moutard in advance?
We advise you to book in advance because availabilities are limited. However, of course you can also make a last minute booking.
Do I need to pay online?
No, you will pay at the champagne house (by cash, bank card, credit card)
Can I cancel my booking?
Yes, you can cancel your booking without any charges 24 hours before your visit takes place. * Please note that Champagne Moutard will charge you the full amount of the booking in case of no-show / no notification of cancellation or no timely cancellation.
How can I cancel my booking?
You can login into your own account on the website and cancel your booking without any costs 24 hours before your visit. Of course we will be happy to assist you with your questions by sending us an email to: info@champagne-booking.com
2 activities
Tour & Tasting

30 minutes

1 - 30 Persons

Tour & Tasting

90 minutes

1 - 20 Persons