Visit Champagne House Albert Beerens
The domain of Albert Beerens is situated in the heart of the Côte des Bar, in the village of Arrentières. Today, the development of the family domain is a collaboration between Anne-Laure Beerens, heiress of the secrets and the know-how of her predecessors and Oliver Desfossé who uses his techniques in both the vineyard and the wine making.

Anne-Laure Beerens has brought dynamism and conviviality to this Champagne House that has remained in the family since its foundation in 1862.
Located in Arrentières in the Aube, the vineyard of Champagne Albert Beerens extends over 7 hectares of vineyard with 4 Crus of the Côte des Bar, we work the 4 grape varieties with respect for the vineyard and the wine, as certified by Terra Vitis (environmental certification).
The fundamental values are: Innovation, Tradition and Respect in every stage of the elaboration and in our team.
We'll have the pleasure to let you discover our estate with contemporary design, located near the plots. On this unique site, you can witness all stages of production from the pressing to the wine making.
You'll have a good time while tasting our Champagnes on the terrace with a panoramic view on the vineyard!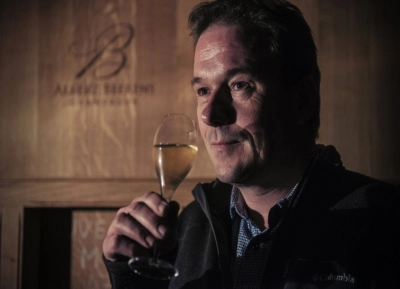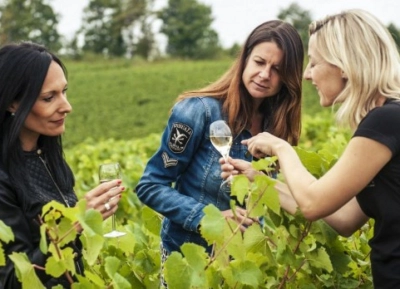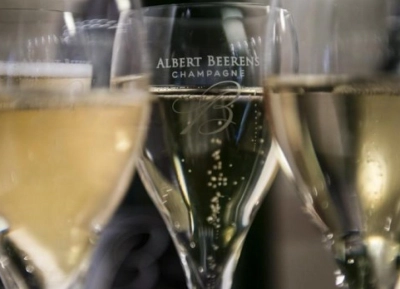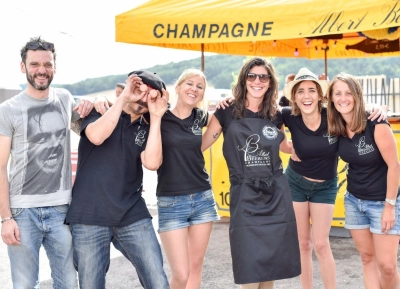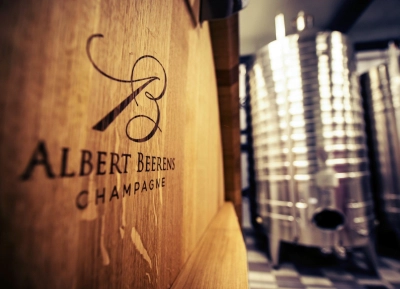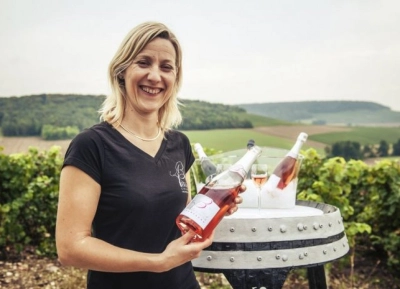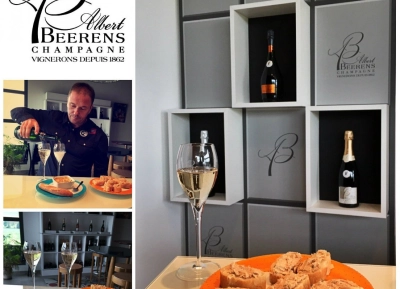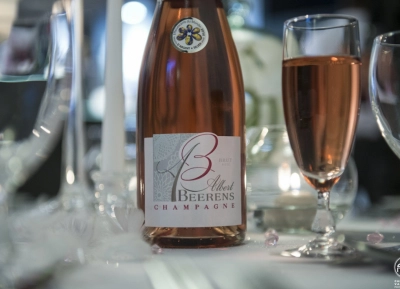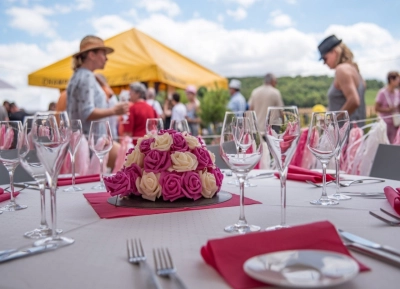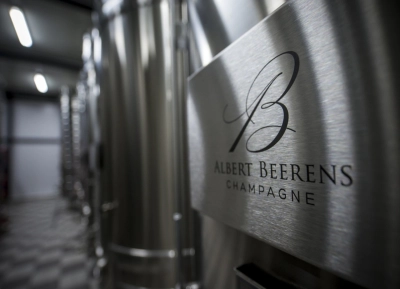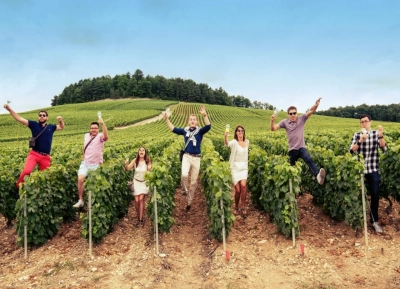 Do I need to book a visit at Champagne Albert Beerens in advance?
We advise you to book in advance because availabilities are limited. However, of course you can also make a last minute booking.
Do I need to pay online?
No, you will pay at the champagne house (by cash, bank card, credit card)
Can I cancel my booking?
Yes, you can cancel your booking without any charges 24 hours before your visit takes place. * Please note that Champagne Albert Beerens will charge you the full amount of the booking in case of no-show / no notification of cancellation or no timely cancellation.
How can I cancel my booking?
You can login into your own account on the website and cancel your booking without any costs 24 hours before your visit. Of course we will be happy to assist you with your questions by sending us an email to: [email protected]