Intimate
Champagne De Venoge - Champagne tasting in a nice and cosy environment
Champagne De Venoge invites you to discover their beautiful Champagnes on the prestigious Avenue de Champagne in Epernay. An interesting and long history, established in 1837 by Mr. Henri-Marc de Venoge, origin of Switzerland. Champagne De Venoge was the first to launch a Blanc de Noirs (white Champagne made from black grapes).
Excellent Champagne tasting and food pairing on the Avenue de Champagne in Epernay.

The Cordon Bleu symbol has been the House' trademark since 1851, it represents the river Venoge in Switzerland which flows into the Canton de Vaud and the family was named after this river. The Cordon Bleu also represents the l'Ordre du Saint-Esprit, a famous order of French knights.
Talented oenologists take care of high standards, in order to create exceptional Champagnes: grapes from the best vineyards, a long ageing period, use of the first press only, low sugar dosage.
Champagne Devenoge produces symbolic Vintages in unique bottles, such as the Louis XV or the Princes Champagne. It also has one of the largest vinothèques of the Champagne region.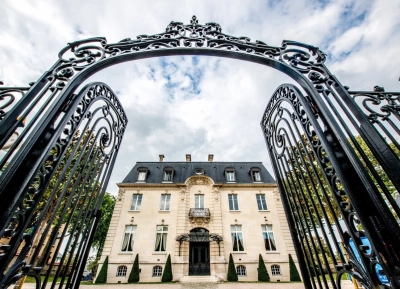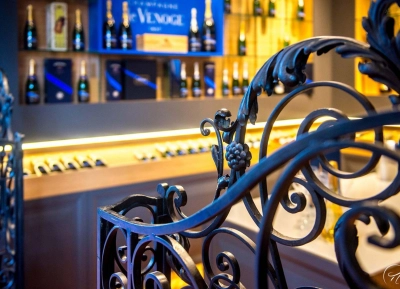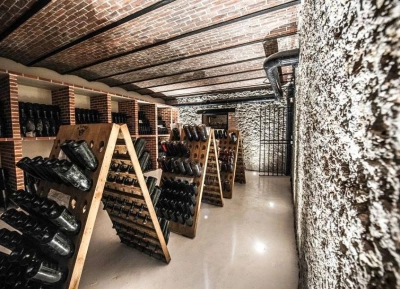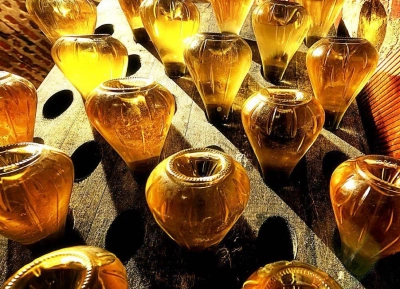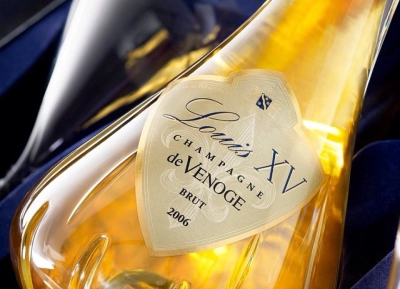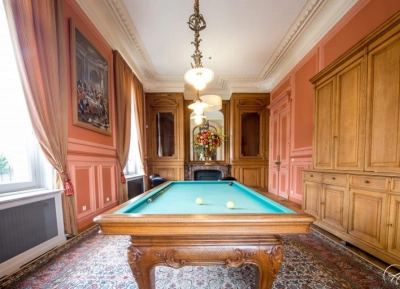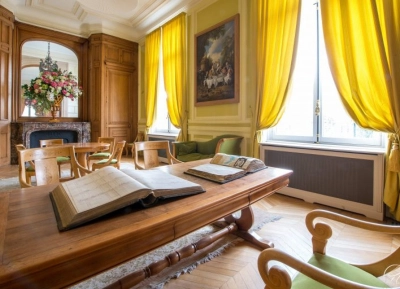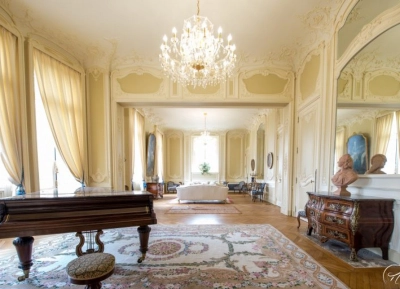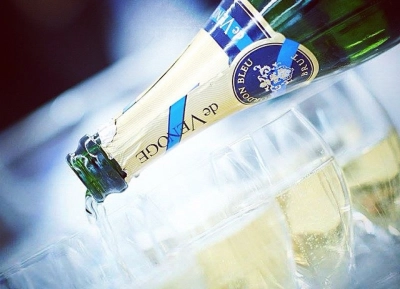 Do I need to book a visit at Champagne De Venoge in advance?
We advise you to book in advance because availabilities are limited. However, of course you can also make a last minute booking.
Do I need to pay online?
No, you will pay at the champagne house (by cash, bank card, credit card)
Can I cancel my booking?
Yes, you can cancel your booking without any charges 24 hours before your visit takes place. * Please note that Champagne De Venoge will charge you the full amount of the booking in case of no-show / no notification of cancellation or no timely cancellation.
How can I cancel my booking?
You can login into your own account on the website and cancel your booking without any costs 24 hours before your visit. Of course we will be happy to assist you with your questions by sending us an email to: [email protected]