Champagne Comtesse Lafond (Epernay)
Champagne Comtesse Lafond (Epernay)
Recommended
Comtesse Lafond in Epernay - Personal, friendly and great Tasting!
During the 19th century Comtesse Lafond built on the fame of the family's Champagnes, wines and Chateaux.
"The history of the Chateau is extremely interesting and this is a tour that has a much different feel than other houses. You'll enjoy champagne, see the history of the chateau, learn how to use a Sabre, and you can enjoy a gorgeous view."

Today, her great-great grandson, Baron Patrick de Ladoucette honors her memory by naming the Champagne House's Prestige Champagnes after her. Passionate about both wine and heritage, Baron Patrick de Ladoucette has brought back to life a Chateau steeped in history.
Today it's a unique site with world renowned Champagnes and wines which are served on the best places and in gastronomic restaurants in France and the rest of the world.
Located in Epernay on the prestigious Avenue de Champagne, Chateau Comtesse Lafond invites you on a journey, where the elegance of Champagne blends seamlessly with the majestic ambiance of this unique setting!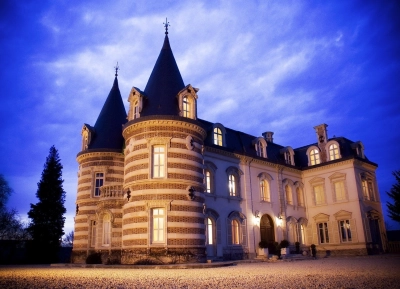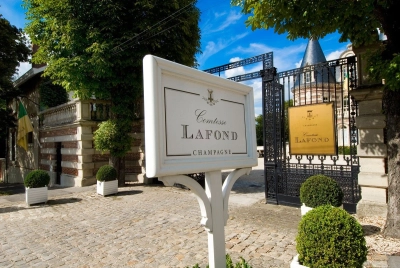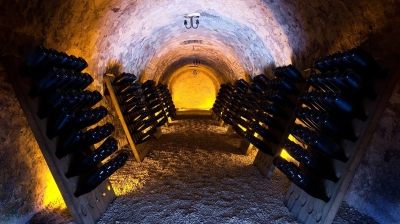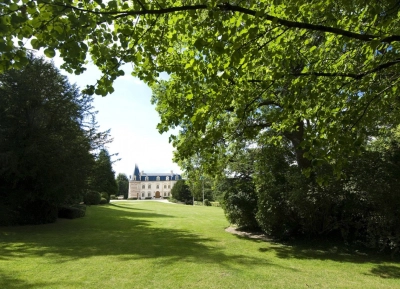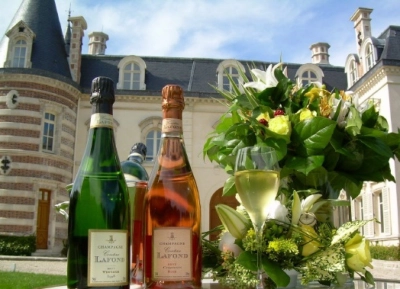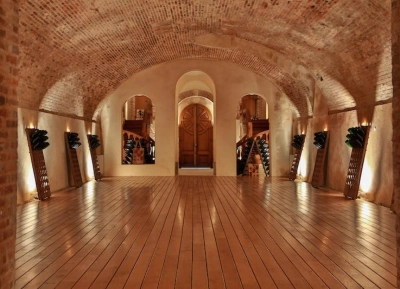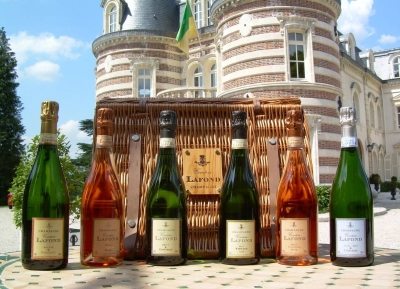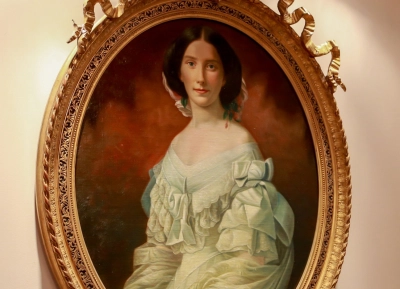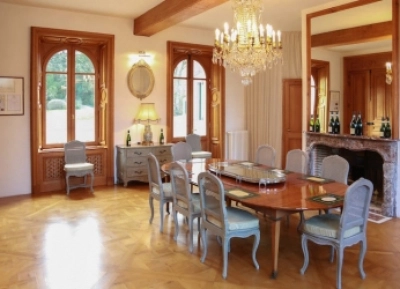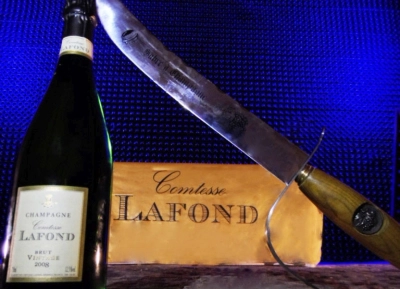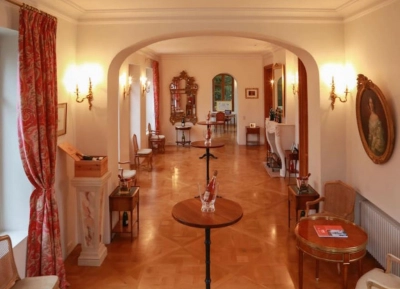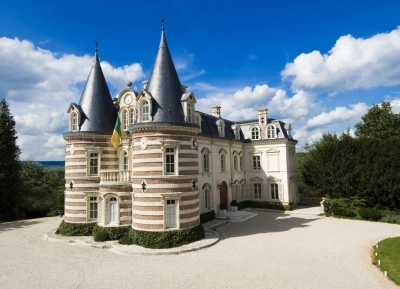 Do I need to book a visit at Champagne Comtesse Lafond (Epernay) in advance?
We advise you to book in advance because availabilities are limited. However, of course you can also make a last minute booking.
Do I need to pay online?
No, you will pay at the champagne house (by cash, bank card, credit card)
Can I cancel my booking?
Yes, you can cancel your booking without any charges 24 hours before your visit takes place. * Please note that Champagne Comtesse Lafond (Epernay) will charge you the full amount of the booking in case of no-show / no notification of cancellation or no timely cancellation.
How can I cancel my booking?
You can login into your own account on the website and cancel your booking without any costs 24 hours before your visit. Of course we will be happy to assist you with your questions by sending us an email to: [email protected]