Biodynamic
Visit Champagne House Leclerc Briant in Epernay
Visit Champagne Leclerc Briant and experience the singular world when you stay at their Guest House, an elegant XVIII century residence located on the famous Avenue de Champagne in Epernay.
Get inside our House, located in the heights of Epernay, discover our atypical winery, our cellars on three different floors, and taste the different champagnes of our range. Soak up our philosophy, our values, respect and singularity are our keywords.
No booking fee
Pay upon arrival
Excellent customer service

The 5 sumptuous bedrooms and Suites, the boutique and terrace are lovingly renovated to preserve the historic style of the House.
The warmth and sobriety of the spaces will let you relive memories of the past from the first resident to discover the world.
67 Chemin De La Chaude Ruelle, 51200 Épernay, France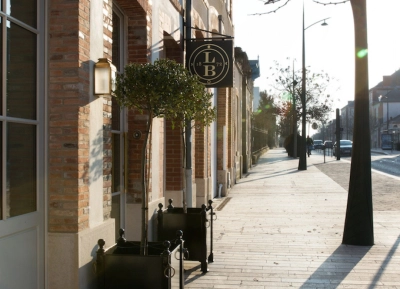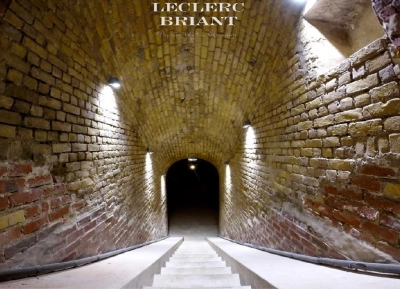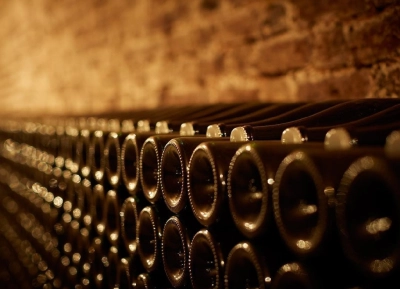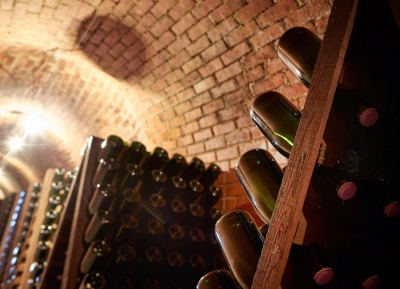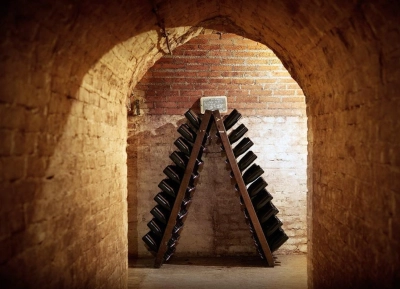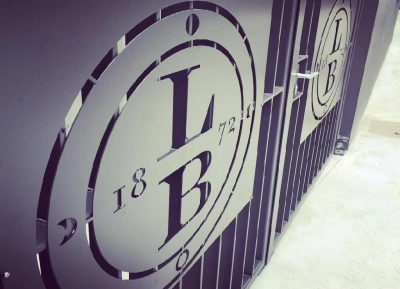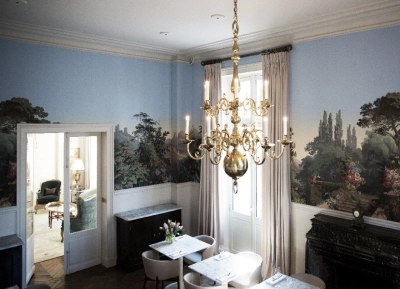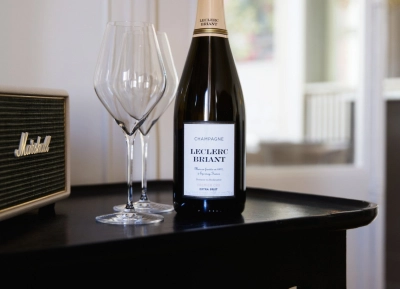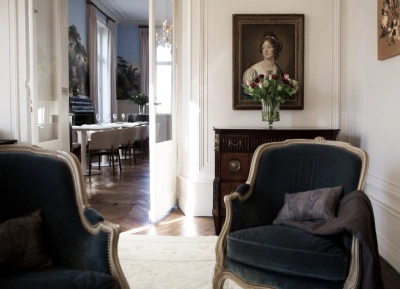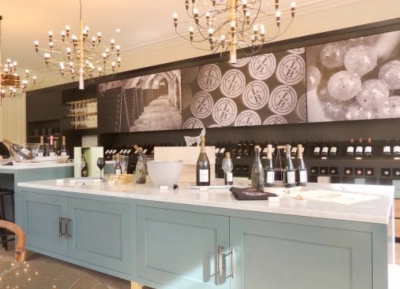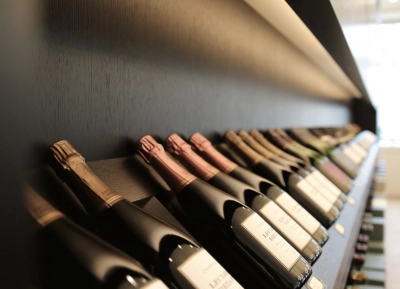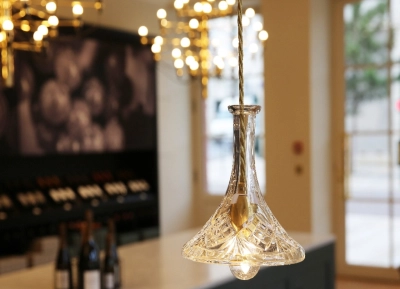 Do I need to book a visit at Champagne Leclerc Briant in advance?
We advise you to book in advance because availabilities are limited. However, of course you can also make a last minute booking.
Do I need to pay online?
No, you will pay at the champagne house (by cash, bank card, credit card)
Can I cancel my booking?
Yes, you can cancel your booking without any charges 24 hours before your visit takes place. * Please note that Champagne Leclerc Briant will charge you the full amount of the booking in case of no-show / no notification of cancellation or no timely cancellation.
How can I cancel my booking?
You can login into your own account on the website and cancel your booking without any costs 24 hours before your visit. Of course we will be happy to assist you with your questions by sending us an email to: [email protected]
2 activities
Tour & Tasting

90 minutes

1 - 4 Persons

Tour & Tasting

90 minutes

1 - 4 Persons